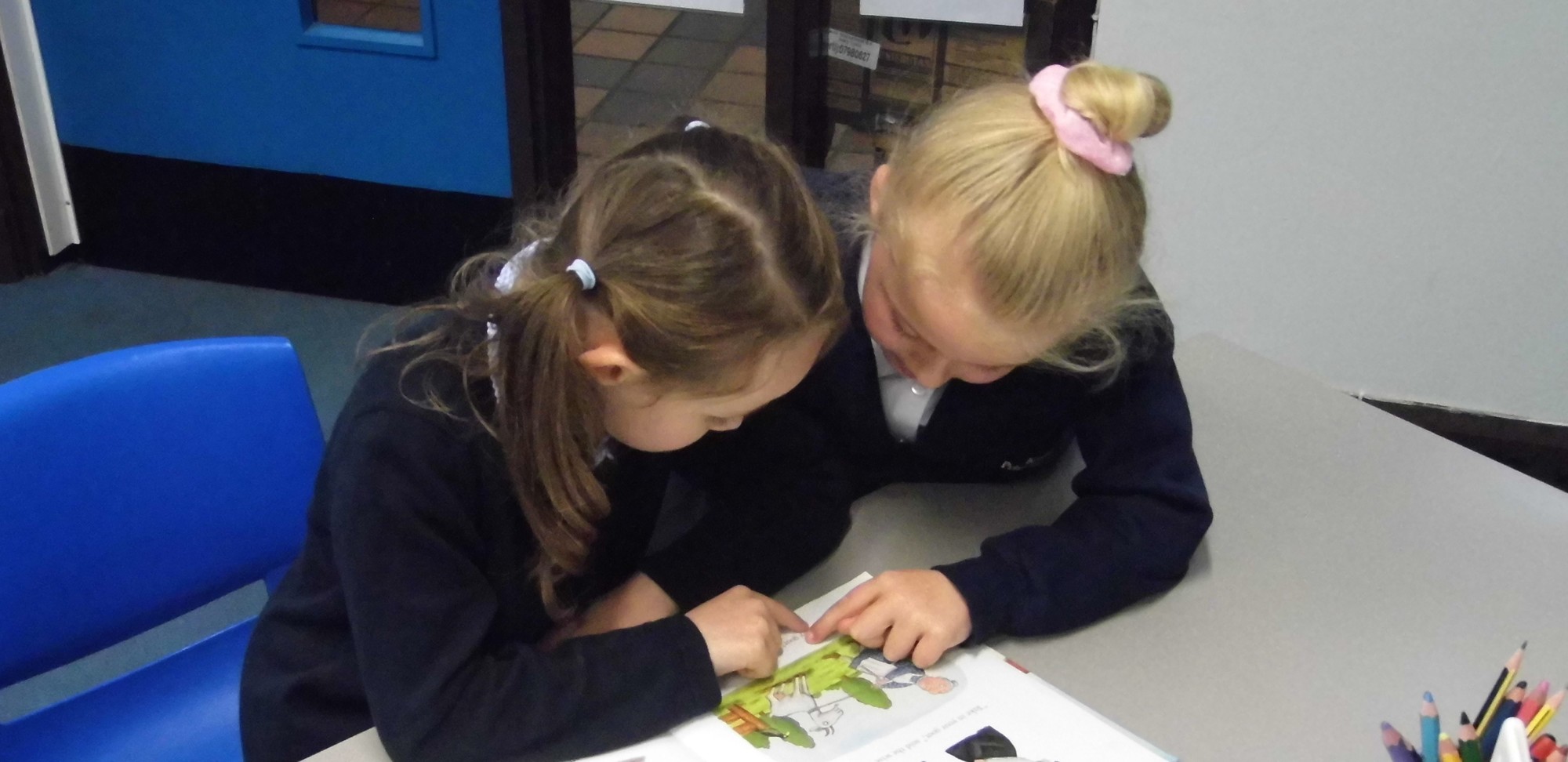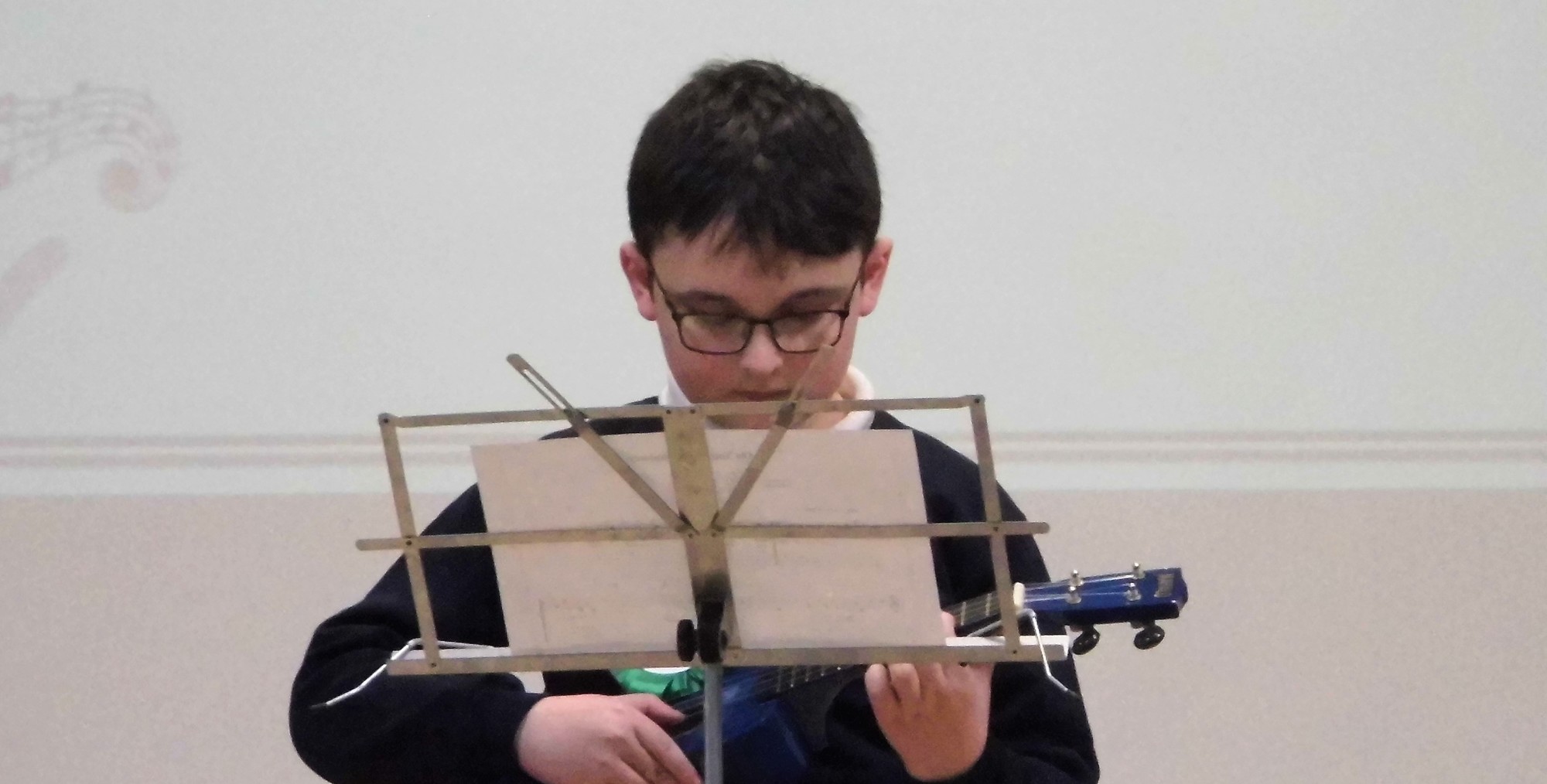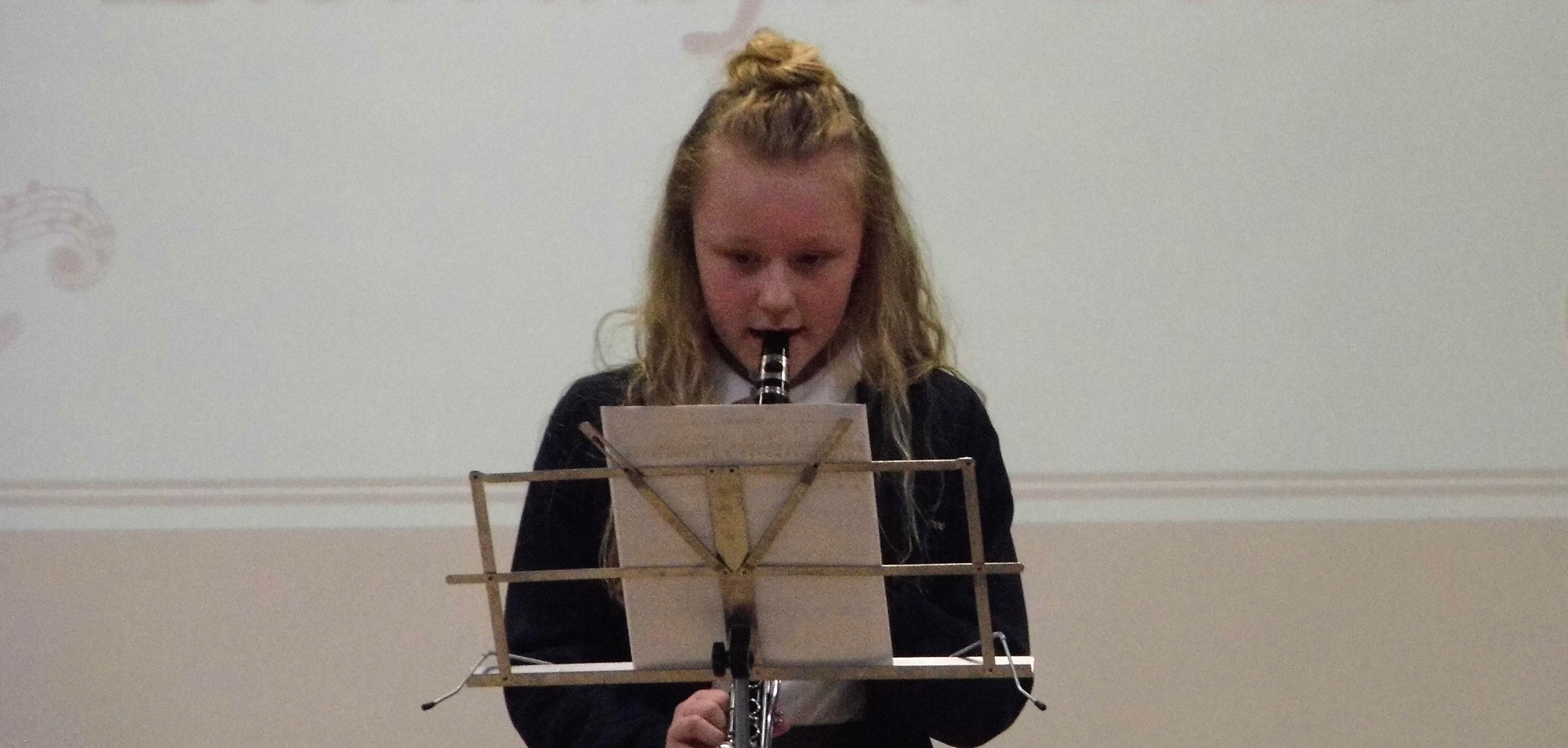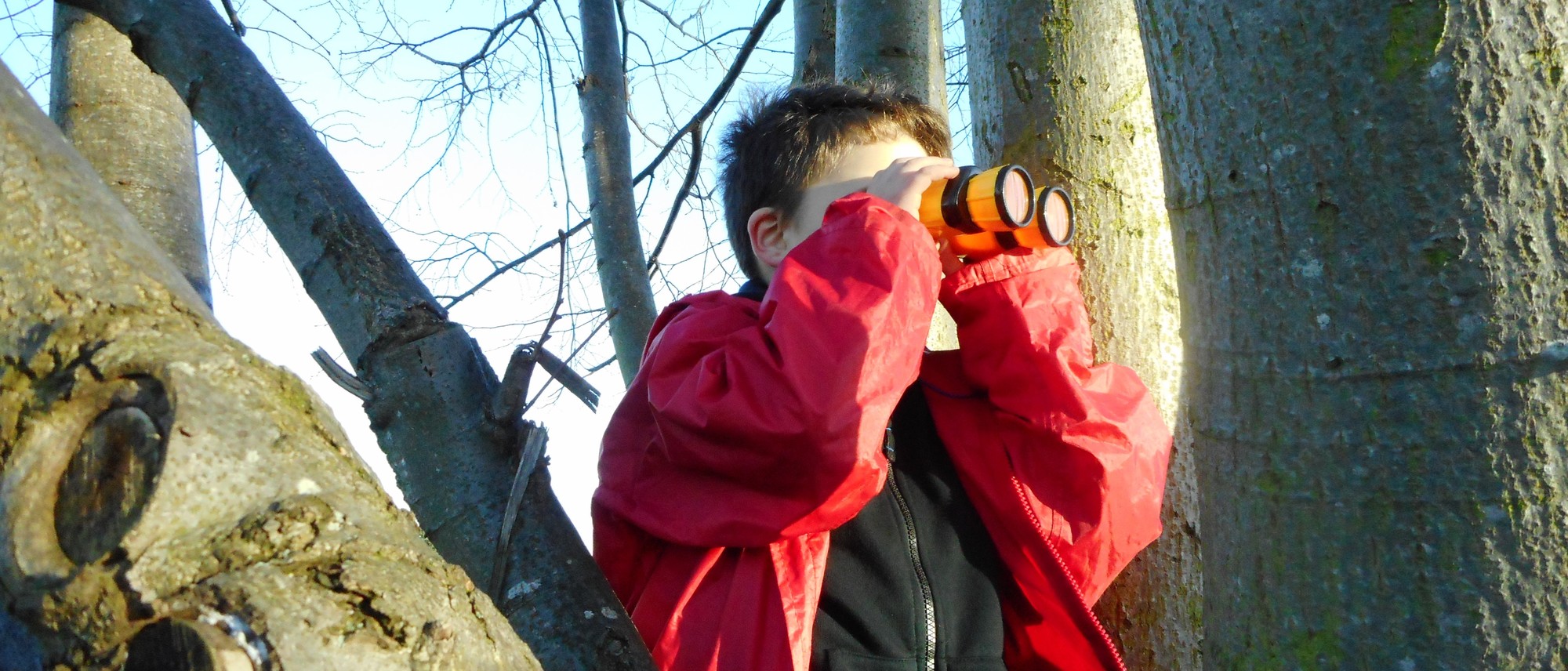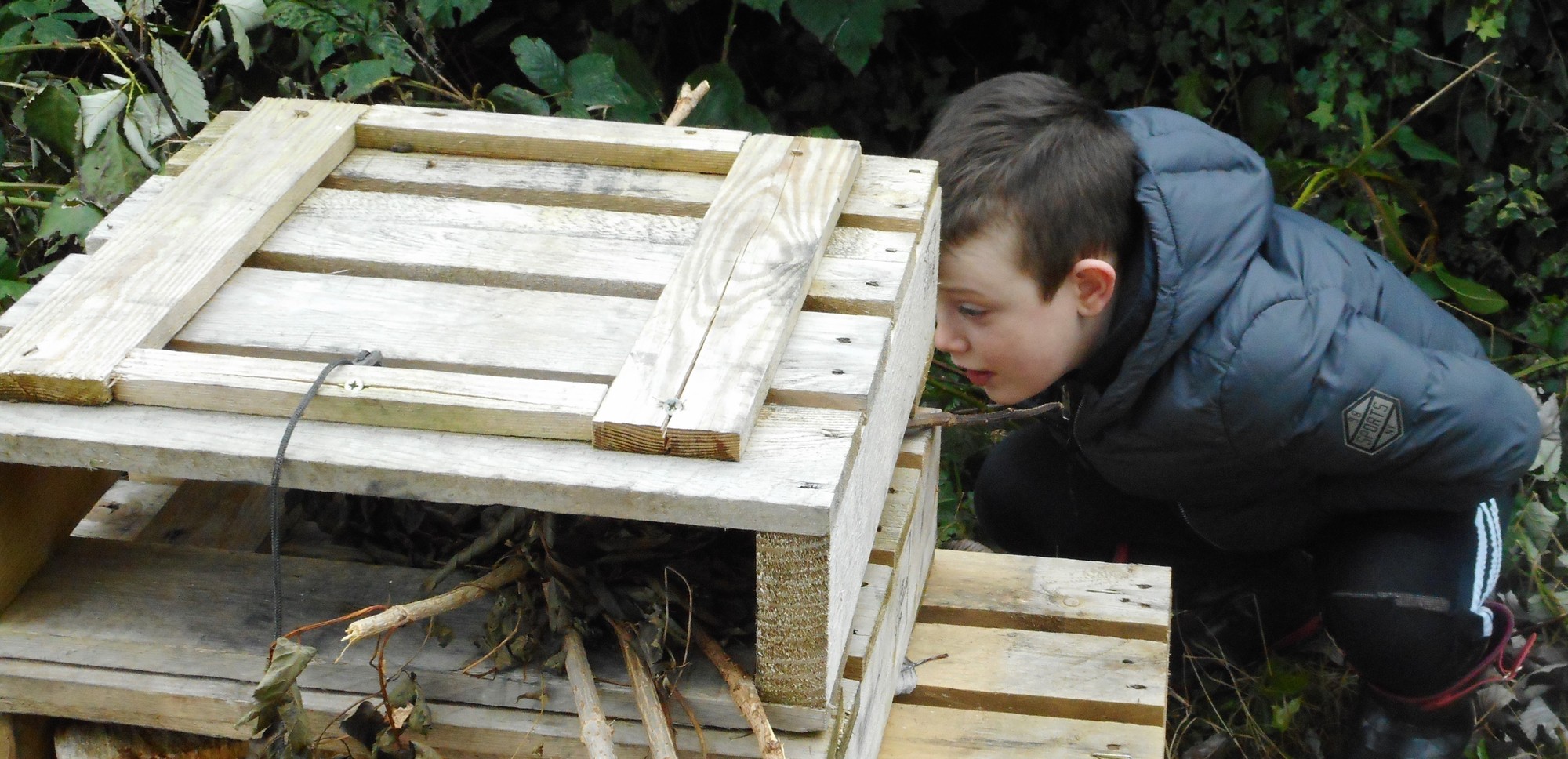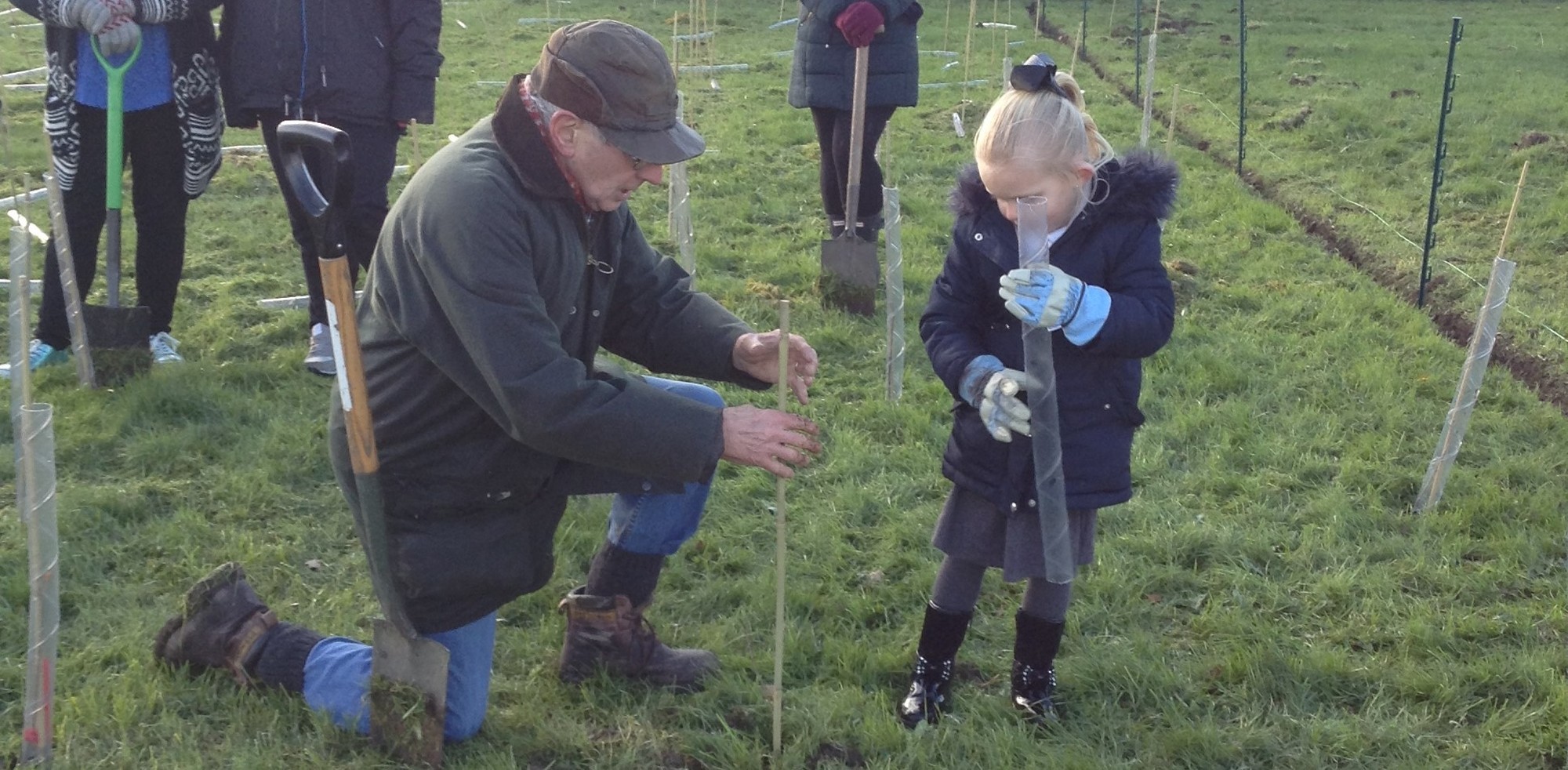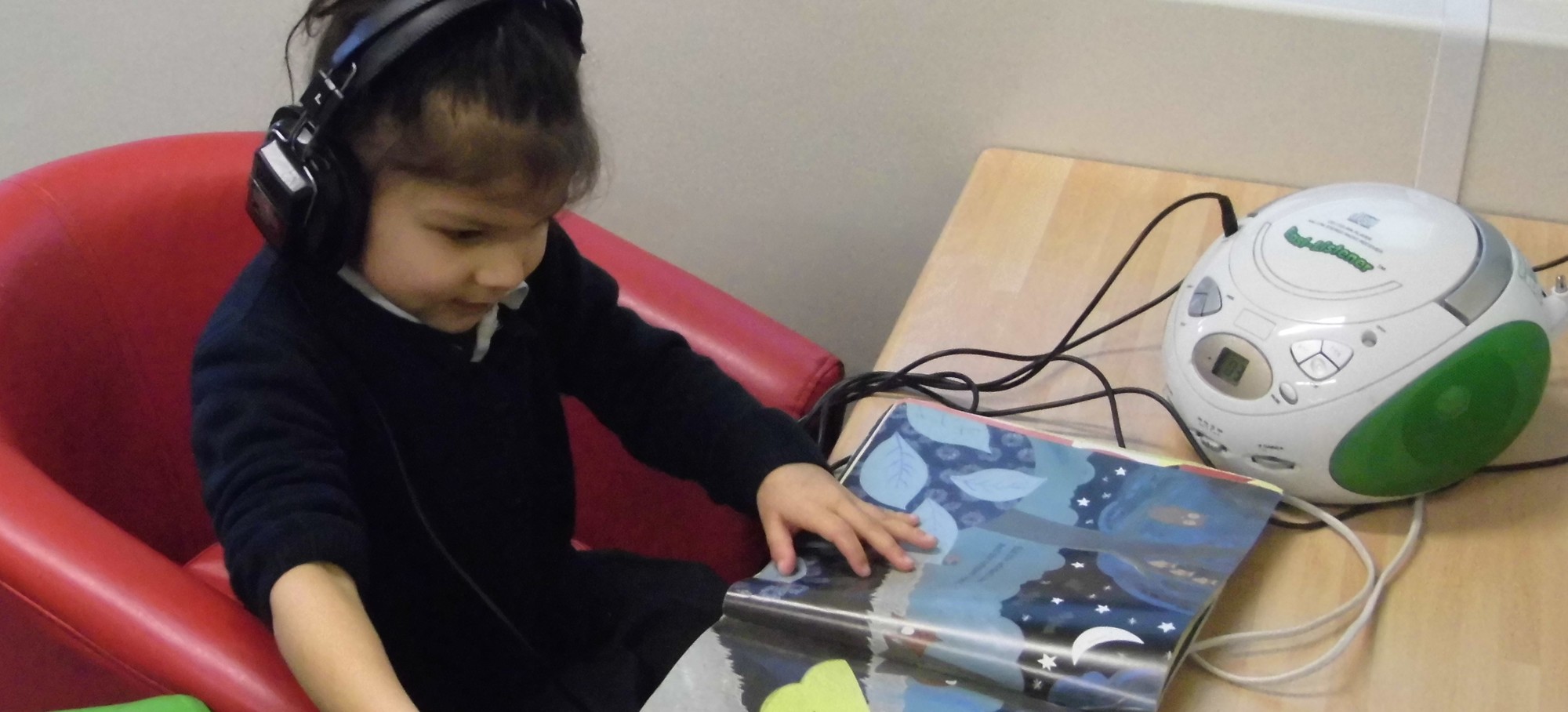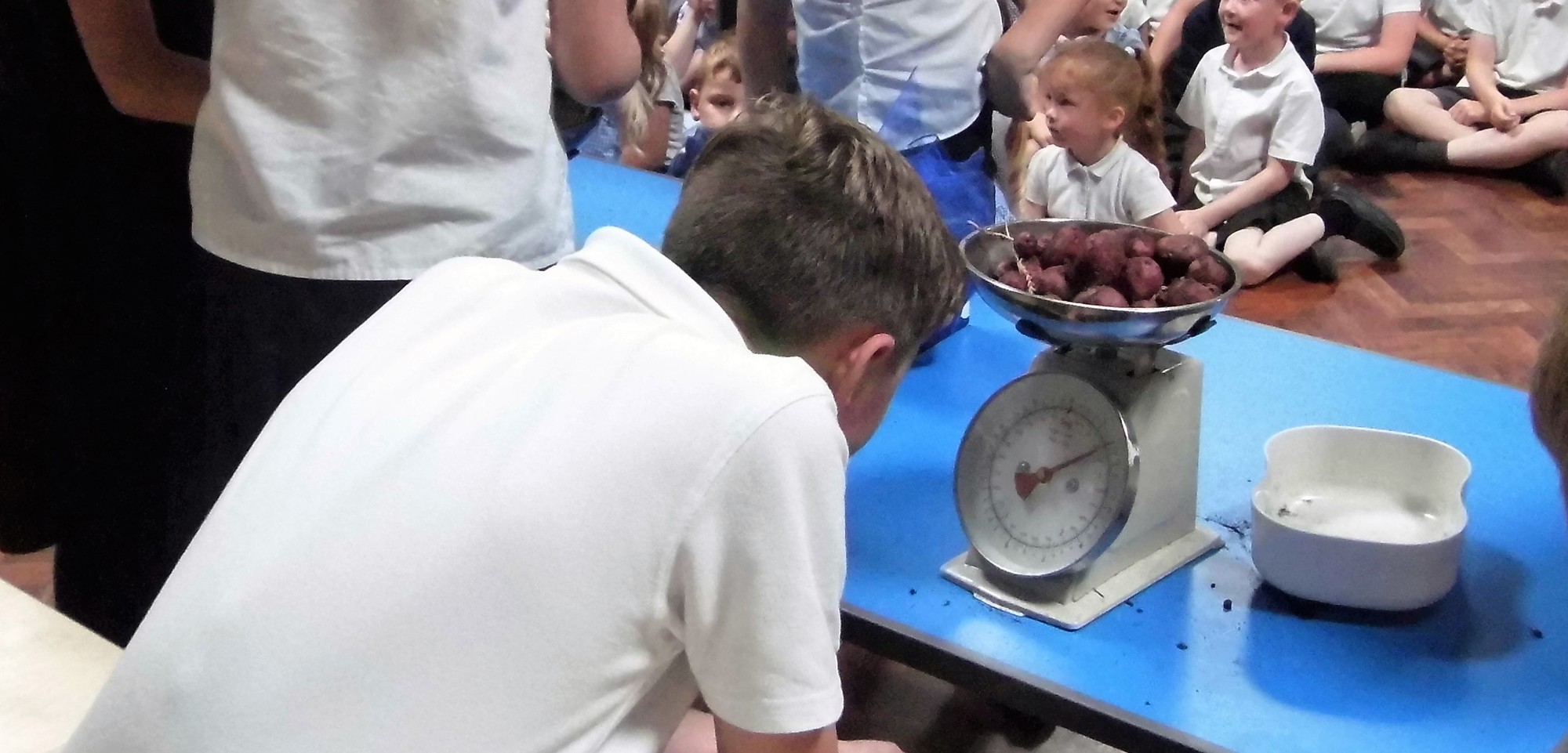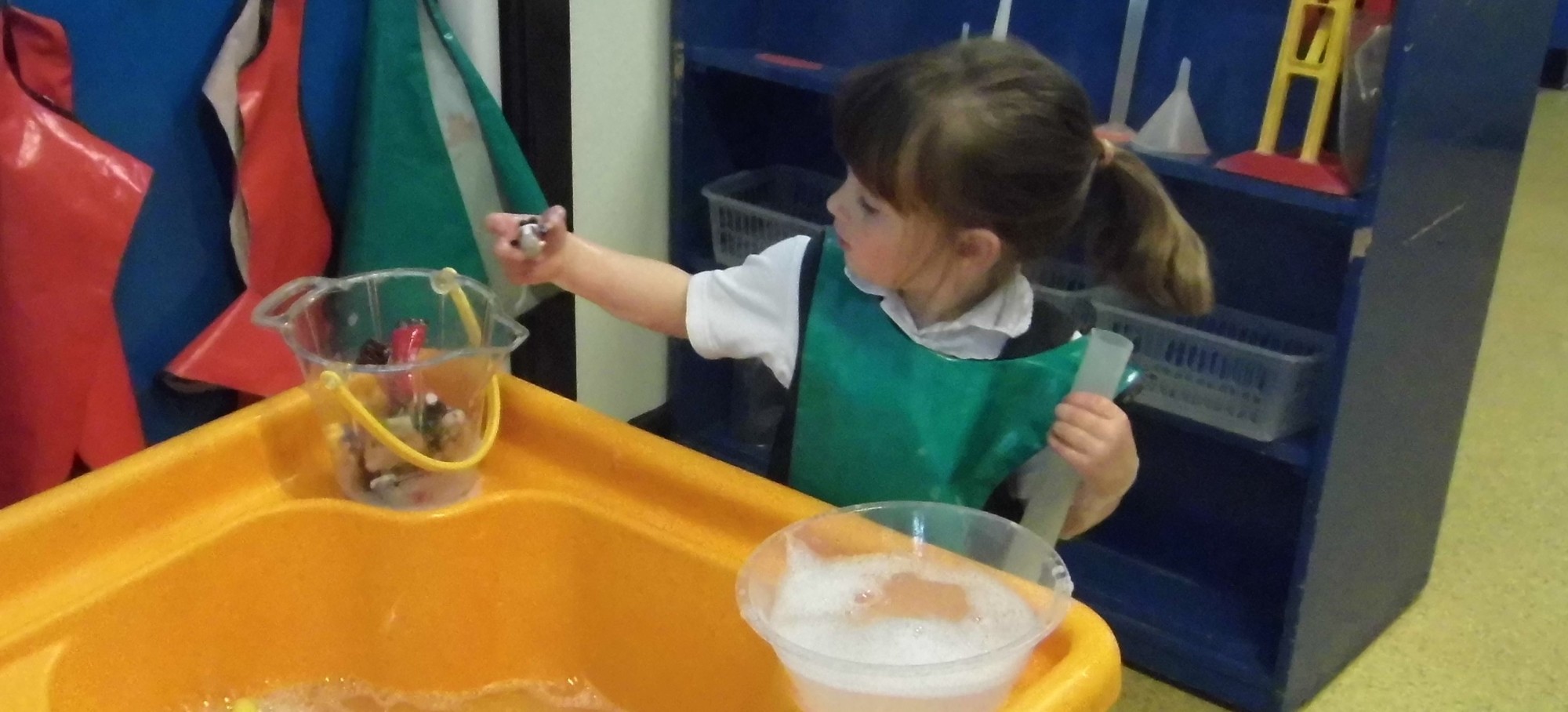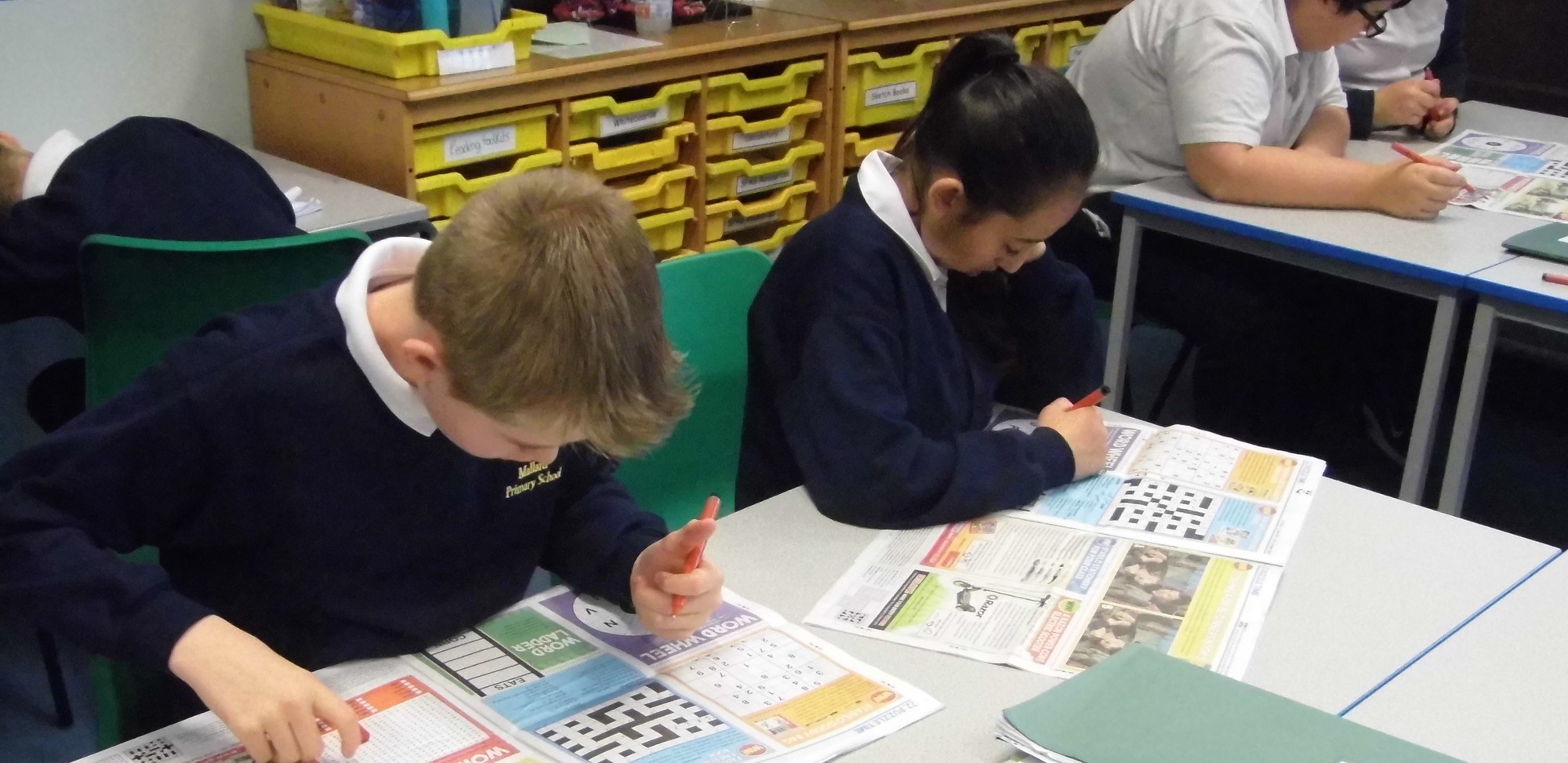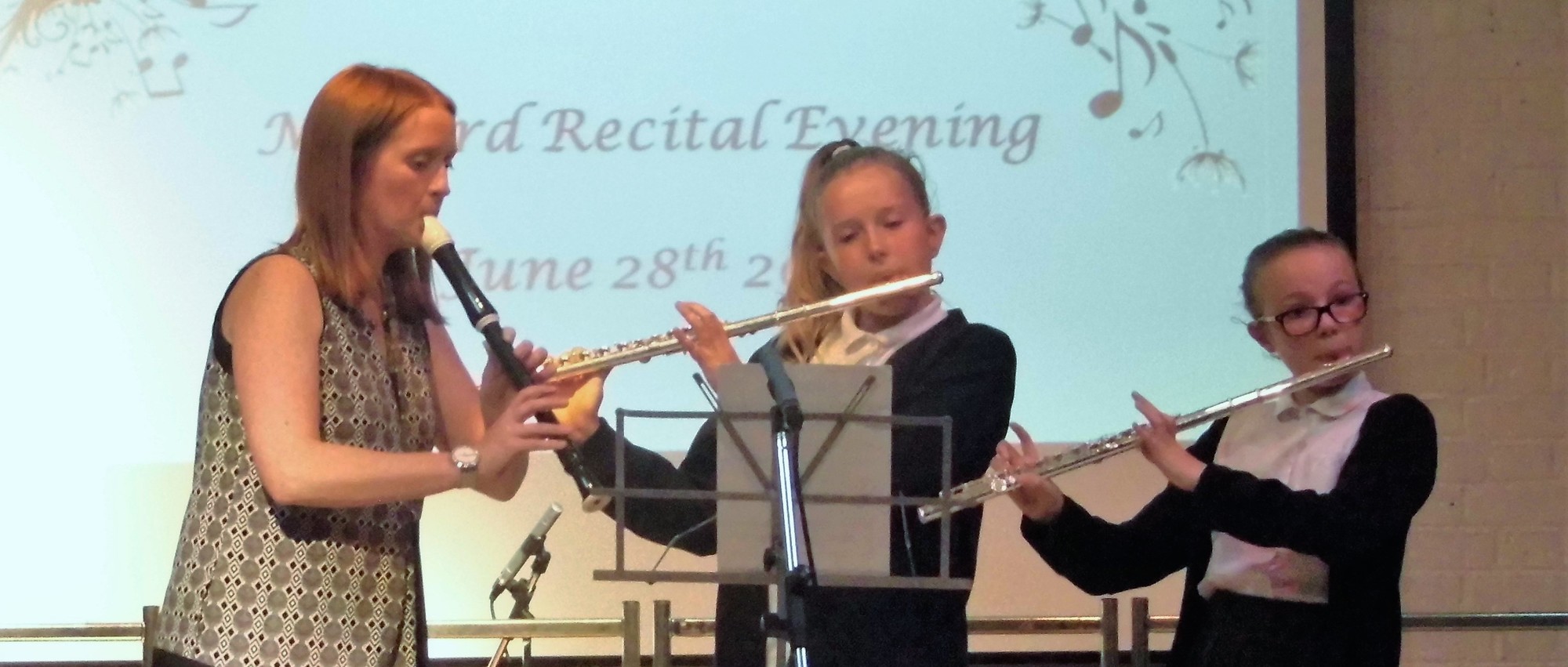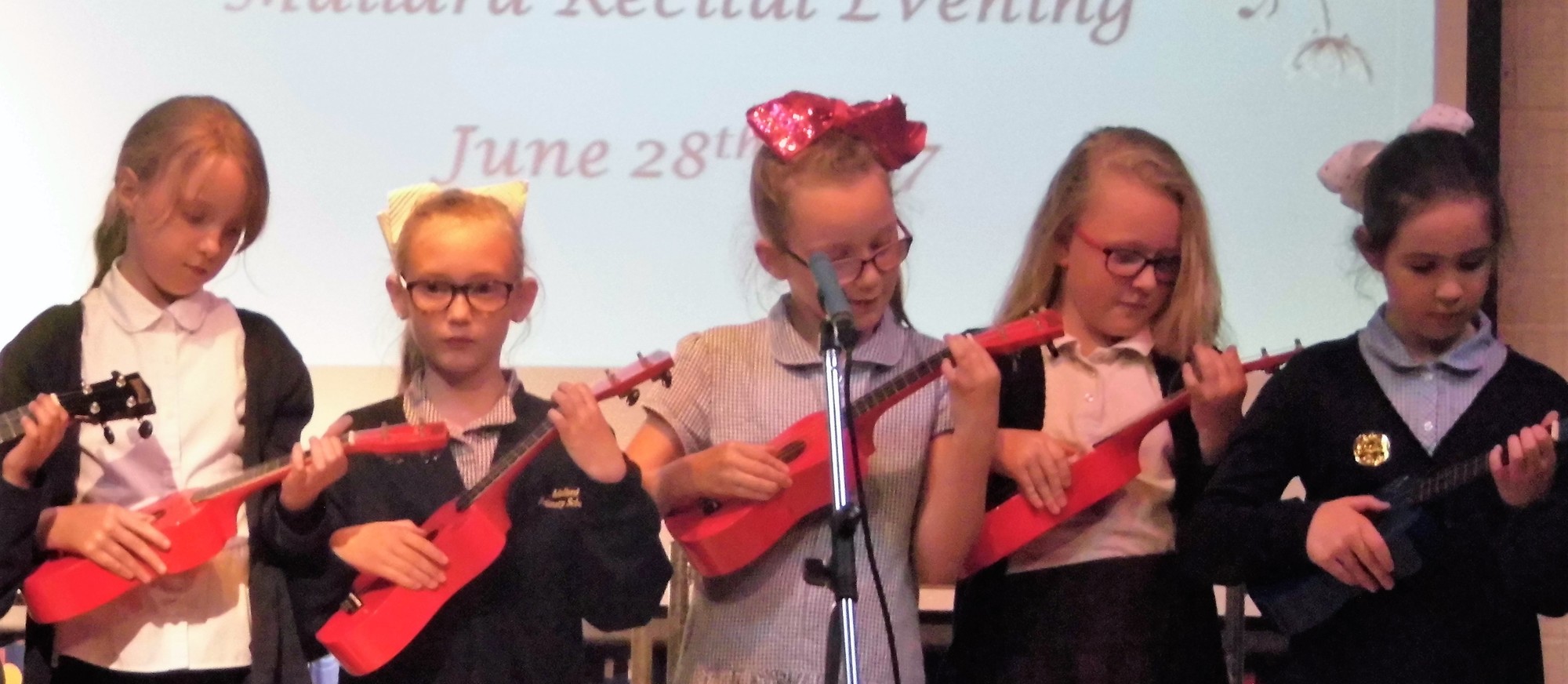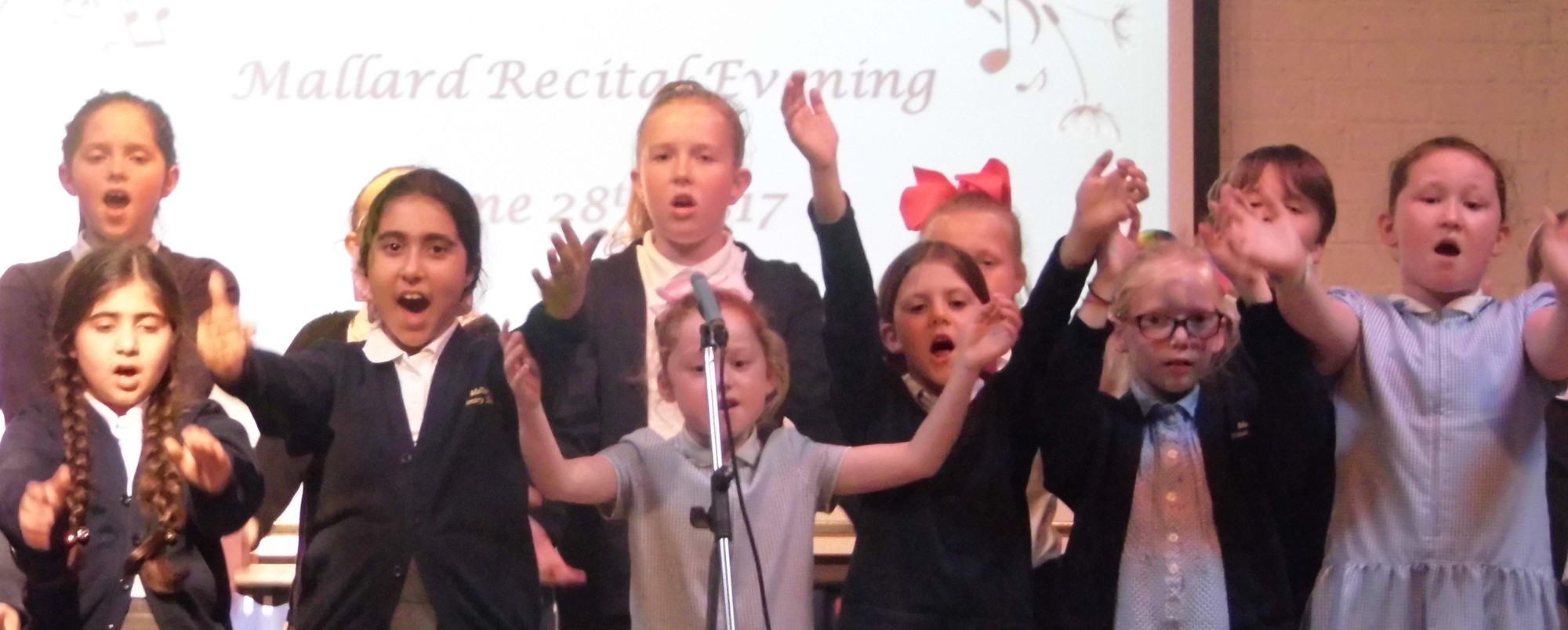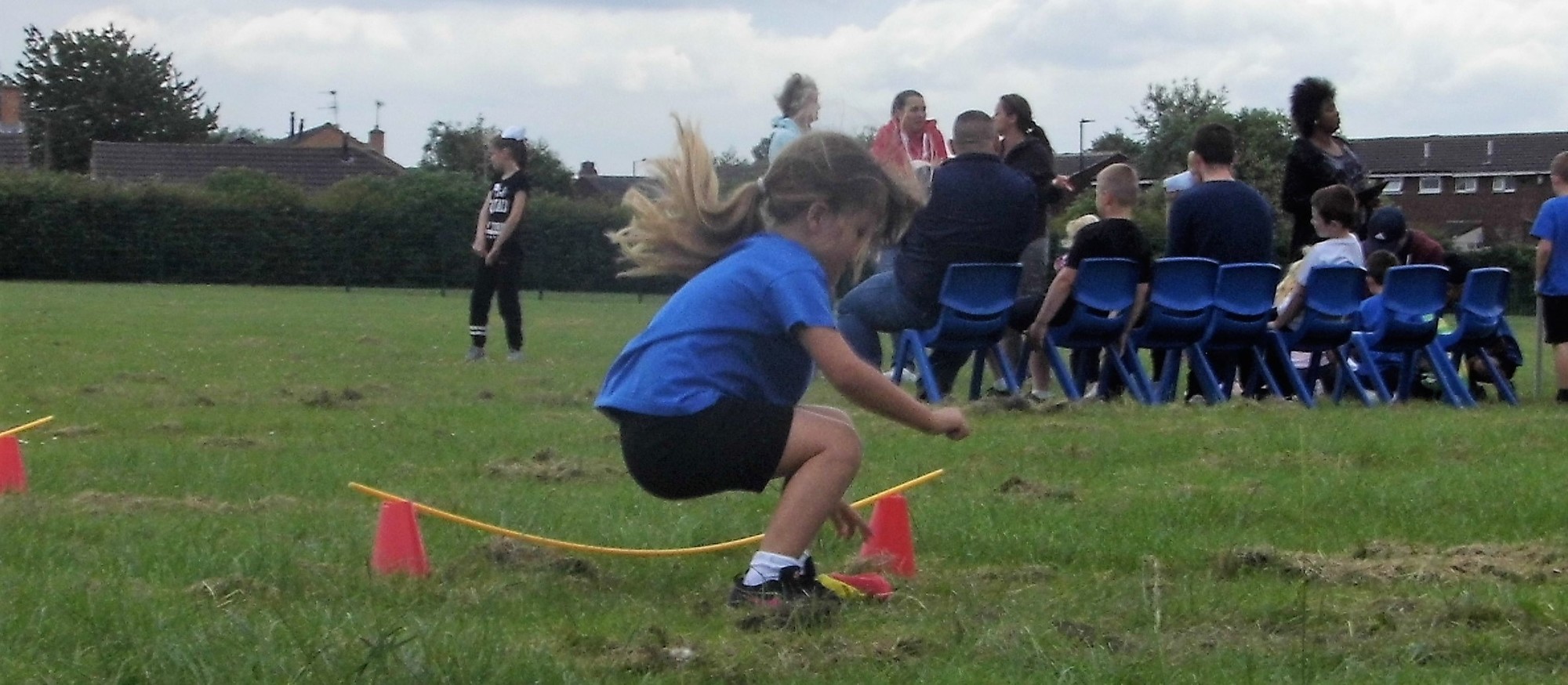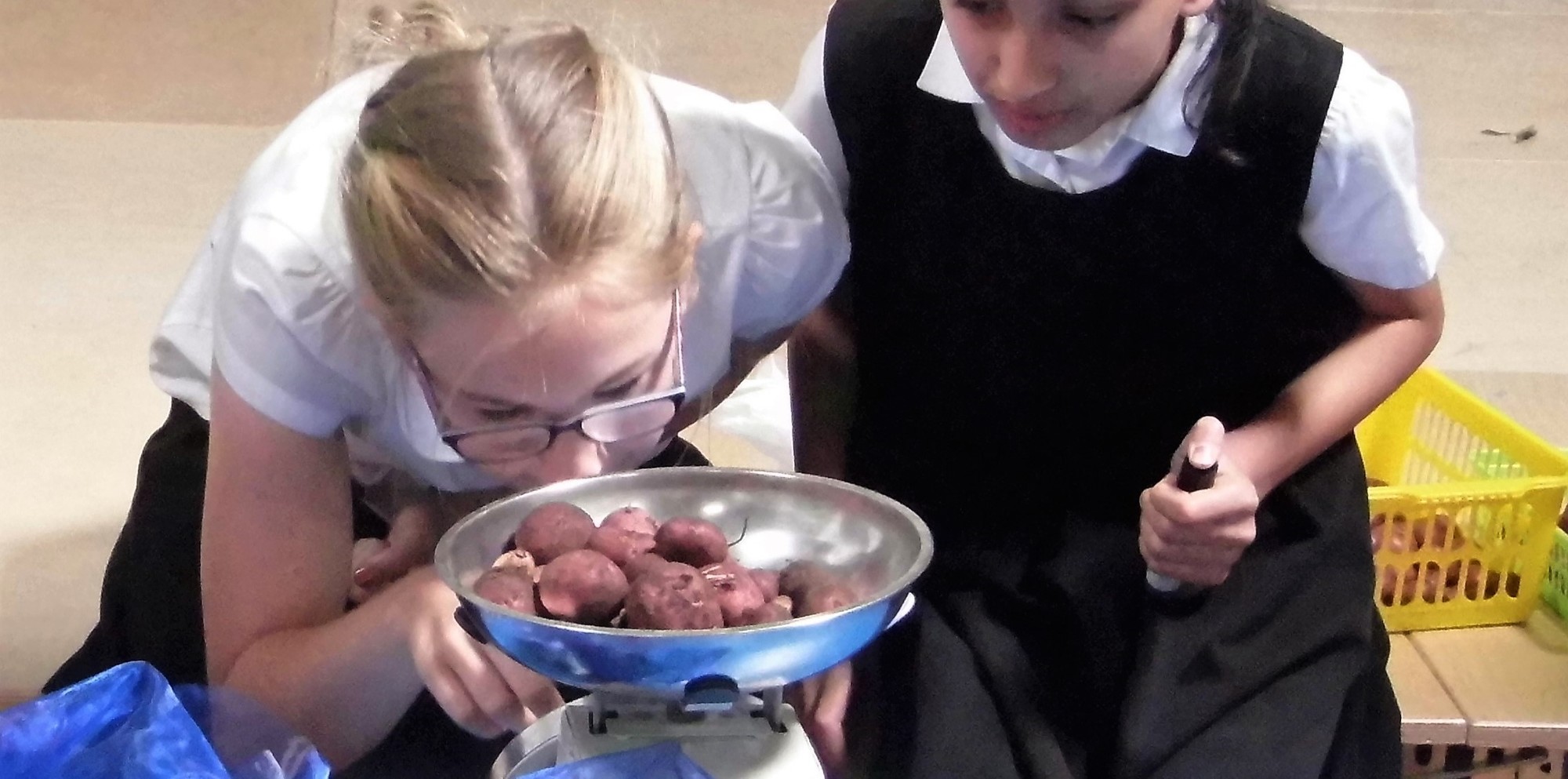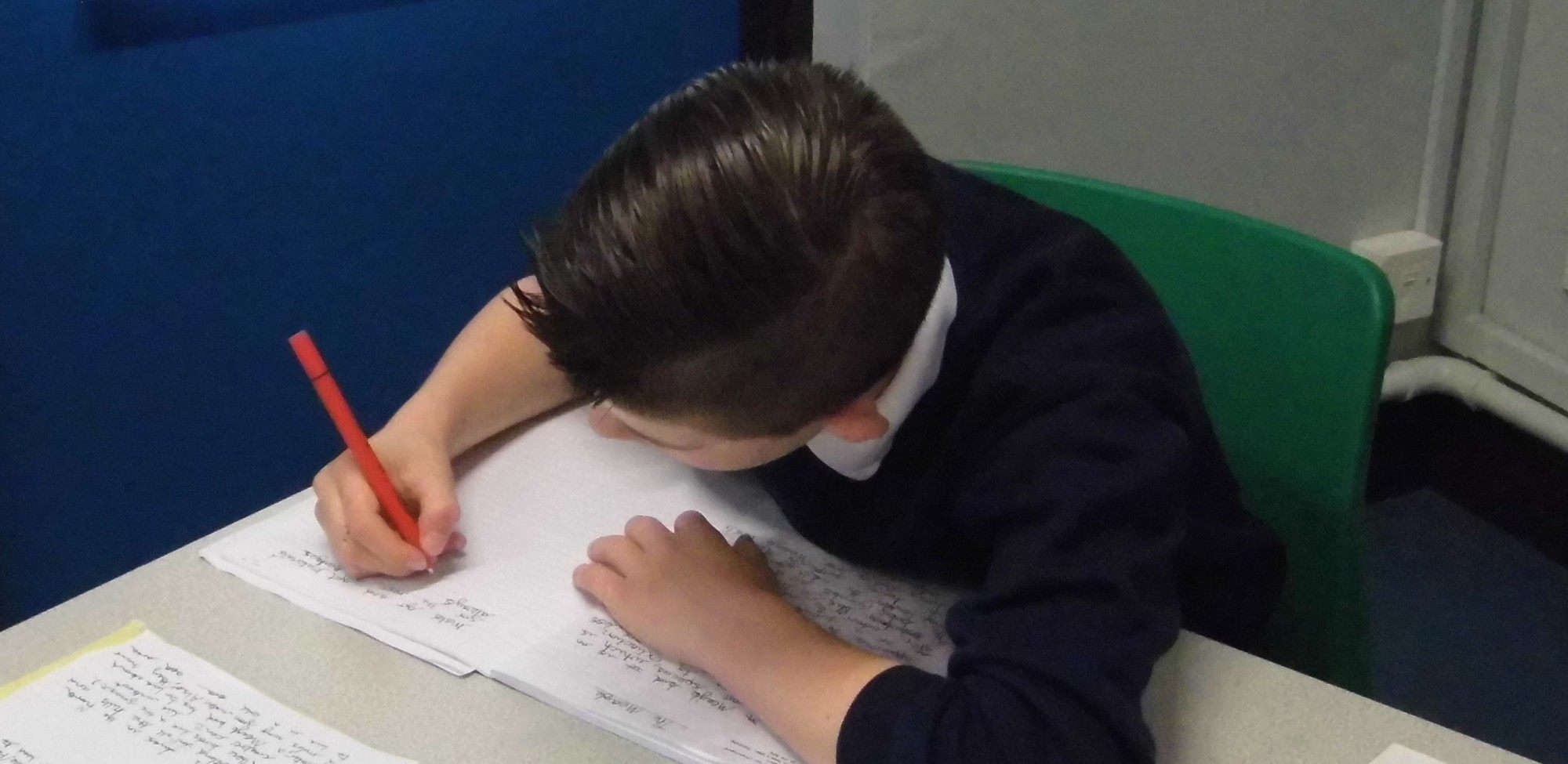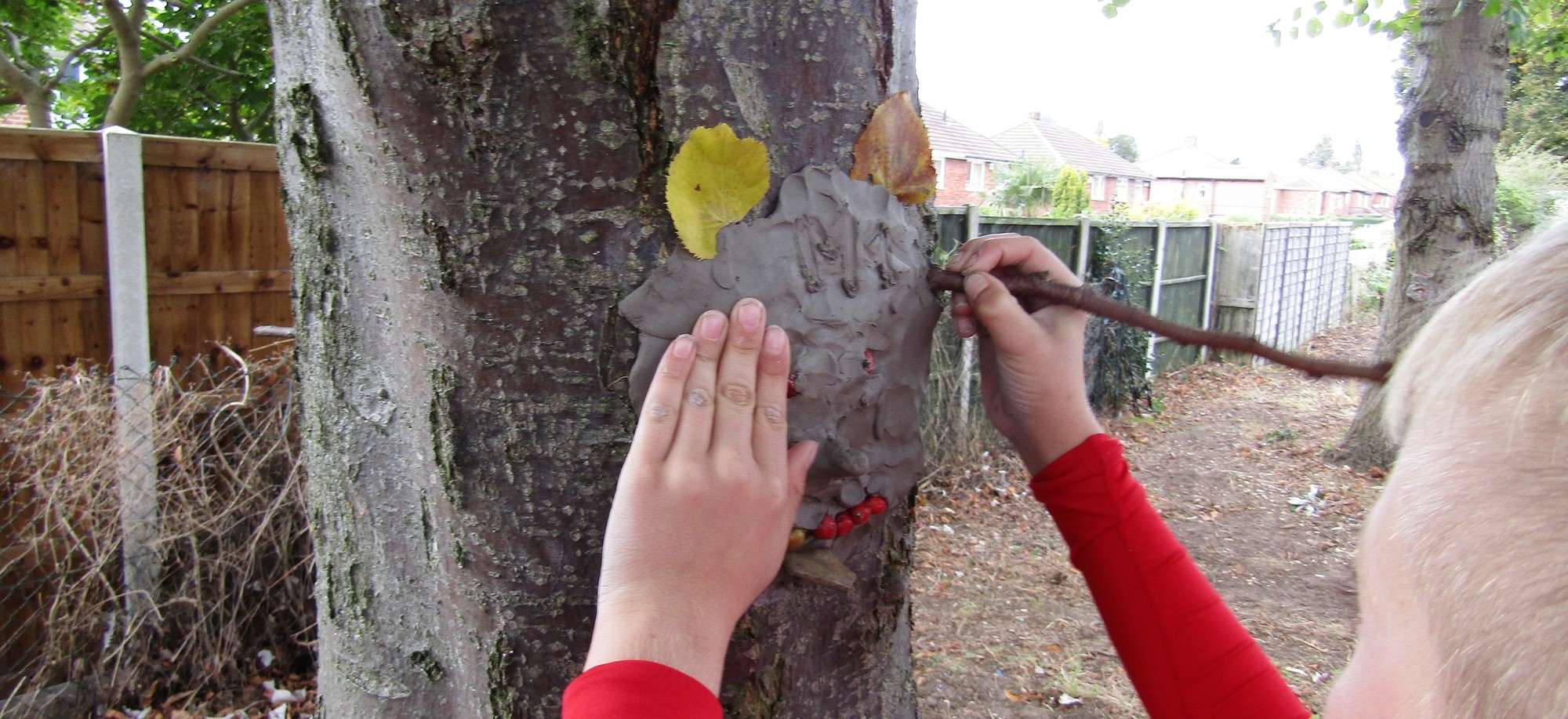 Latest News
Opera North: Big Sing World War I
Last Friday Year 6 experienced the unique opportunity of performing alongside members of the Chorus of Opera North at The Dome. They sang a selection of war time morale boosting songs from composers who lived during World War One, including Edward Elgar and George Butterworth.
Our parents have commented on how thrilled they were to see their children perform with professional musicians in this once in a life time opportunity.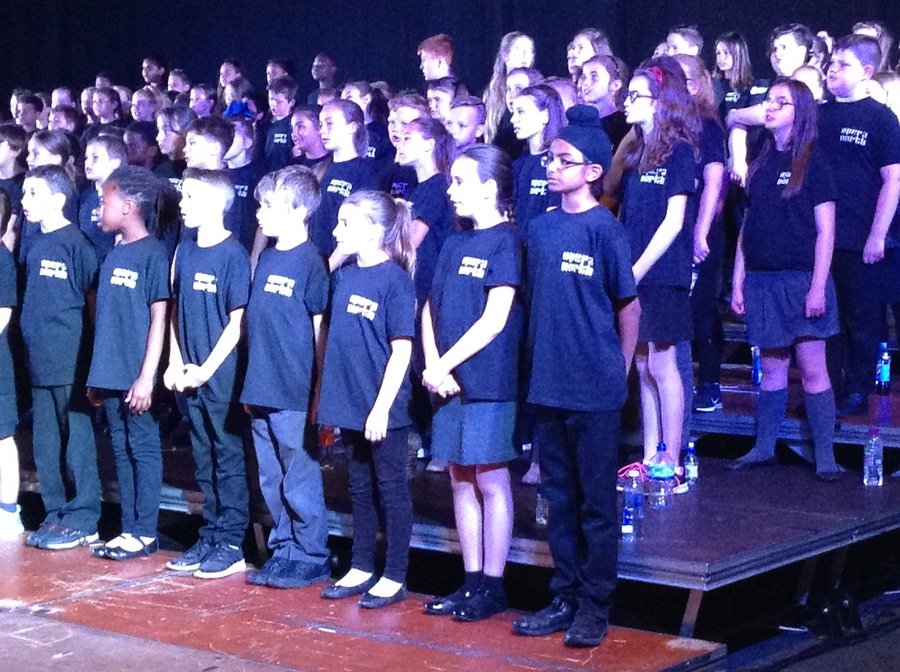 Year 3-6 children had the pleasure of performing in the Sing Out! massed-choir at The Dome Wednesday 13th June. We were very proud of their singing, behaviour and how much they enjoyed being there and representing our school at this event.
Some of their favourite songs were This is Me from The Greatest Showman, Despacito, Galway Girl, Let's Go and Play and We Can't Move to Mars!
Year 2 Coinsbrough Castle
Year 2 have had a fantastic start to this half term with an exciting visit today to Conisbrough Castle. The children were very excited to visit a real castle and to go inside the 90ft high great white circular keep that was built by Lord Hamelin and Lady Isabel de Warenne.

Through out the visit the children learnt about why the castle was built at Coinsbrough and through using their enquiry skills, interpreted evidence and discovered what it was like to live in a castle, either as a wealthy lord and lady, as a servant or even as a prisoner or peasant. As part of our visit the children also walked all around the perimeter of the castle and identified key features including the moat, the keep and arrow slits.
Year 6 First Aid Training
Before school closed for half term, St John's Ambulance delivered a First Aid course to our Year 6 pupils. The course taught the children basic first aid, including how to administer CPR, how to put someone in the recovery position and how to treat burns and cuts, and how to help someone how is choking. Pupils really enjoyed the course and learned some potentially life saving skills.
On Thursday 10th May, our Year 5 children went to Magna and took part in a magnets workshop, where they learned all about the history of magnetism and how to identify magnetic fields. They also explored the museum which featured Water, Air, Earth and Fire. The highlight of the day was seeing a fire tornado! Everyone had a fantastic day and learned new concepts to help further their understanding in science.
Attendance Marathon - Keepmoat Stadium
On Friday 11th May, we held a special assembly to celebrate the completion of the first stage of our 'Mallard Marathon', the Keepmoat Stadium. 35 children, who names were generated at random, who have had 100% attendance during the first stage of the 'Mallard Marathon' were awarded with a selection of sporting equipment including footballs, rugby balls, ping pong sets and cricket sets.
Foundation Stage Building Blocks
We would like to say a big Thank You to all the families who have supported our Foundation Stage fundraising throughout the year. We are now the very proud owners of a set of fabulous Community Play Outside Building Blocks. We are already having lots of fun finding out about the different things we can build with them.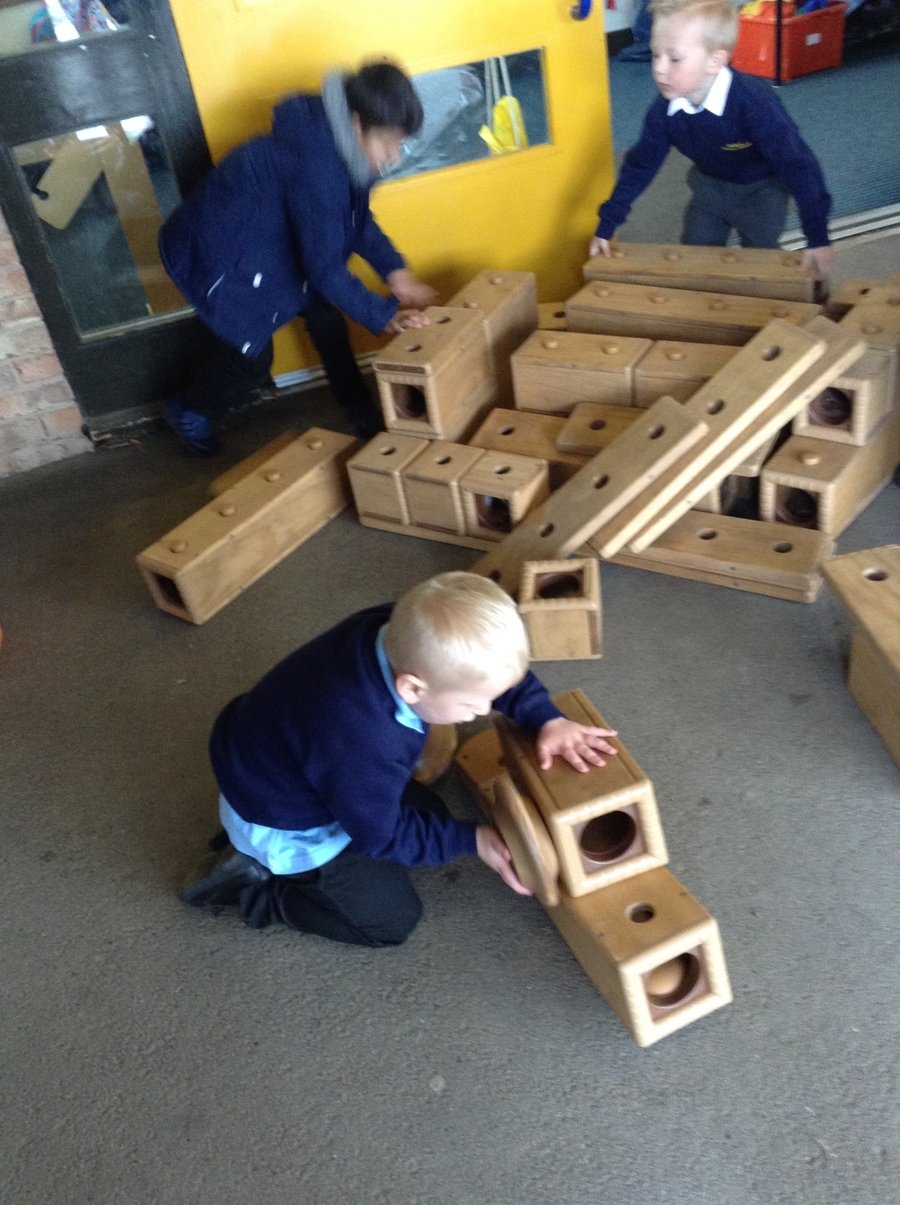 Year 1 Trip to Yorkshire Wildlife Park
Year 1 enjoyed their day at Yorkshire Wildlife Park on Wednesday 25th April 2018. The sun was shining which meant all the animals were outside and exploring their habitats. Whilst looking at the animals, each group of children had a question to answer. Some looked at diet and whether the animal were carnivores, herbivores or omnivores, whilst others named all the different body parts. Another group were looking at whether they were camouflage into their habitats and the final group were classifying the animals into groups. The children thoroughly enjoyed looking at the animals but particularly loved walking through the lemur and the wallaby enclosures where they could get up, close and personal to the animals!