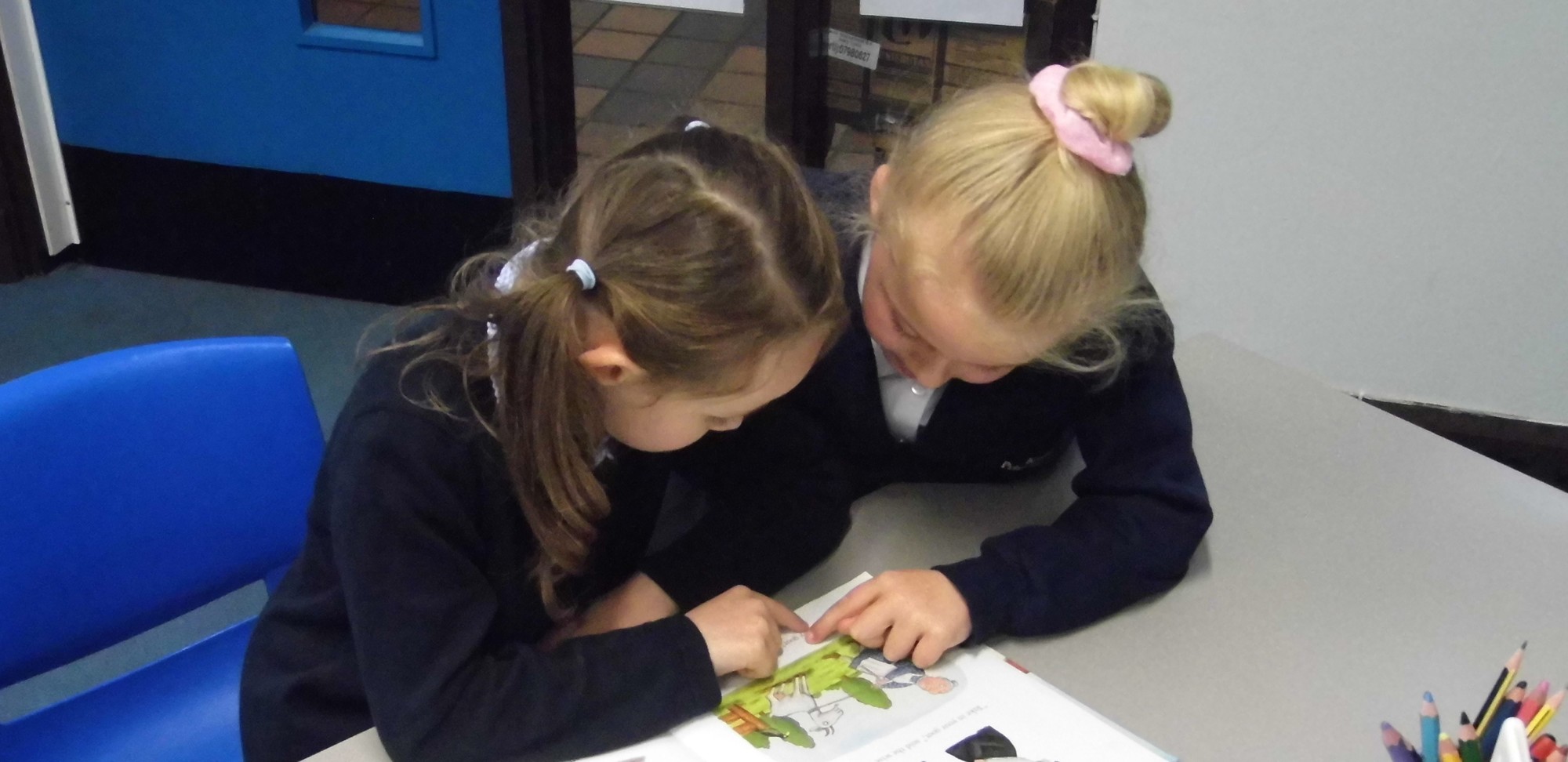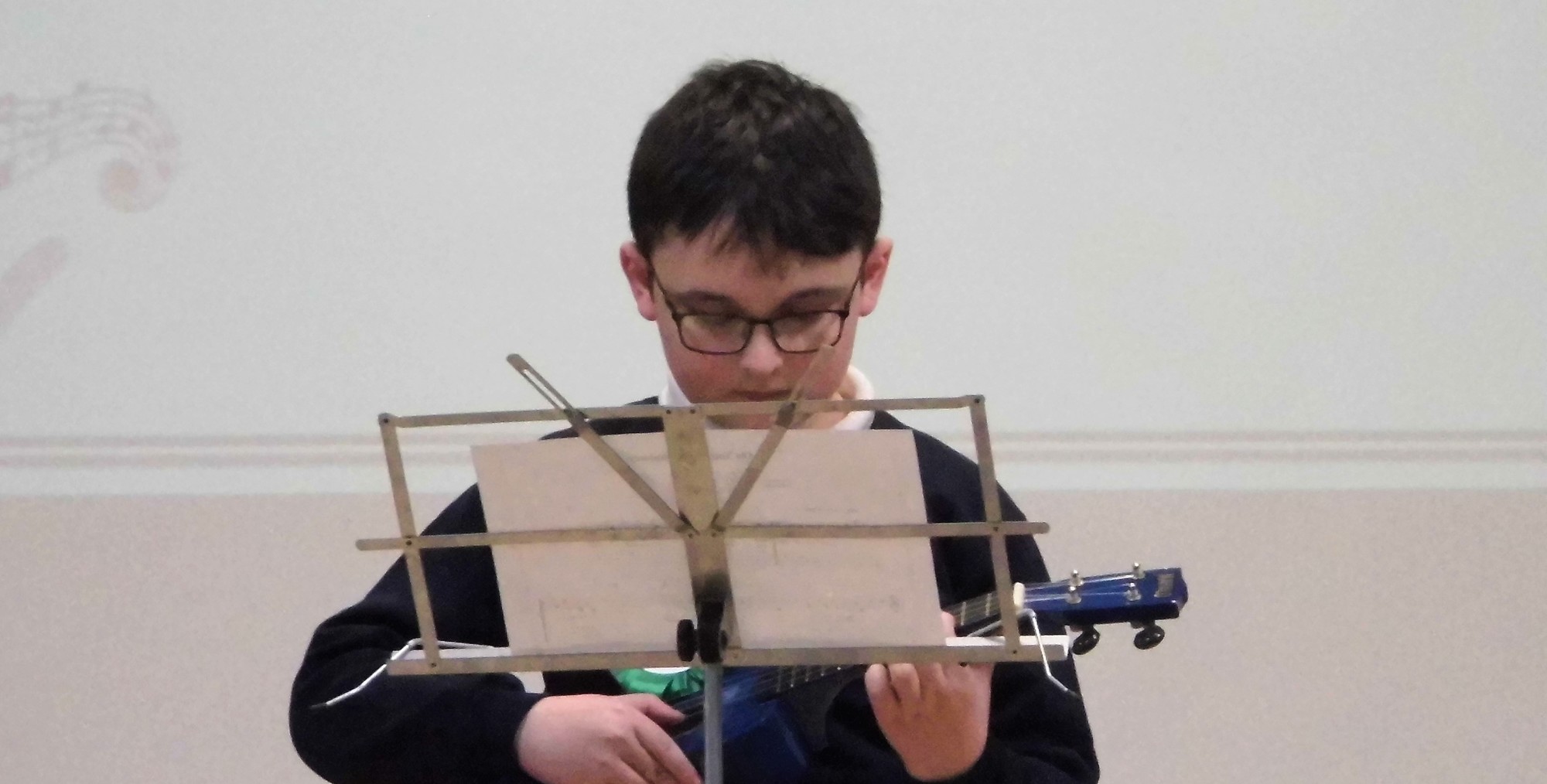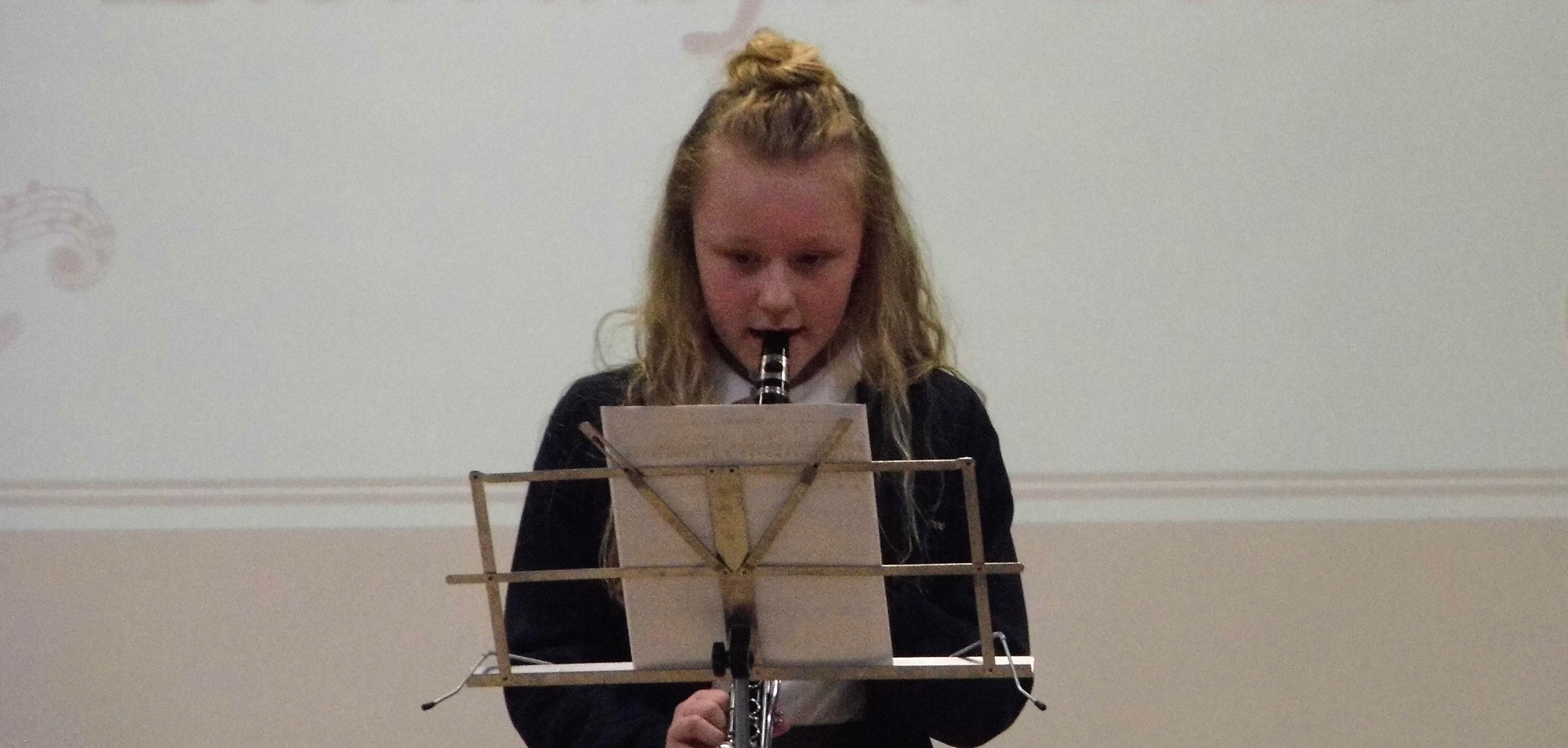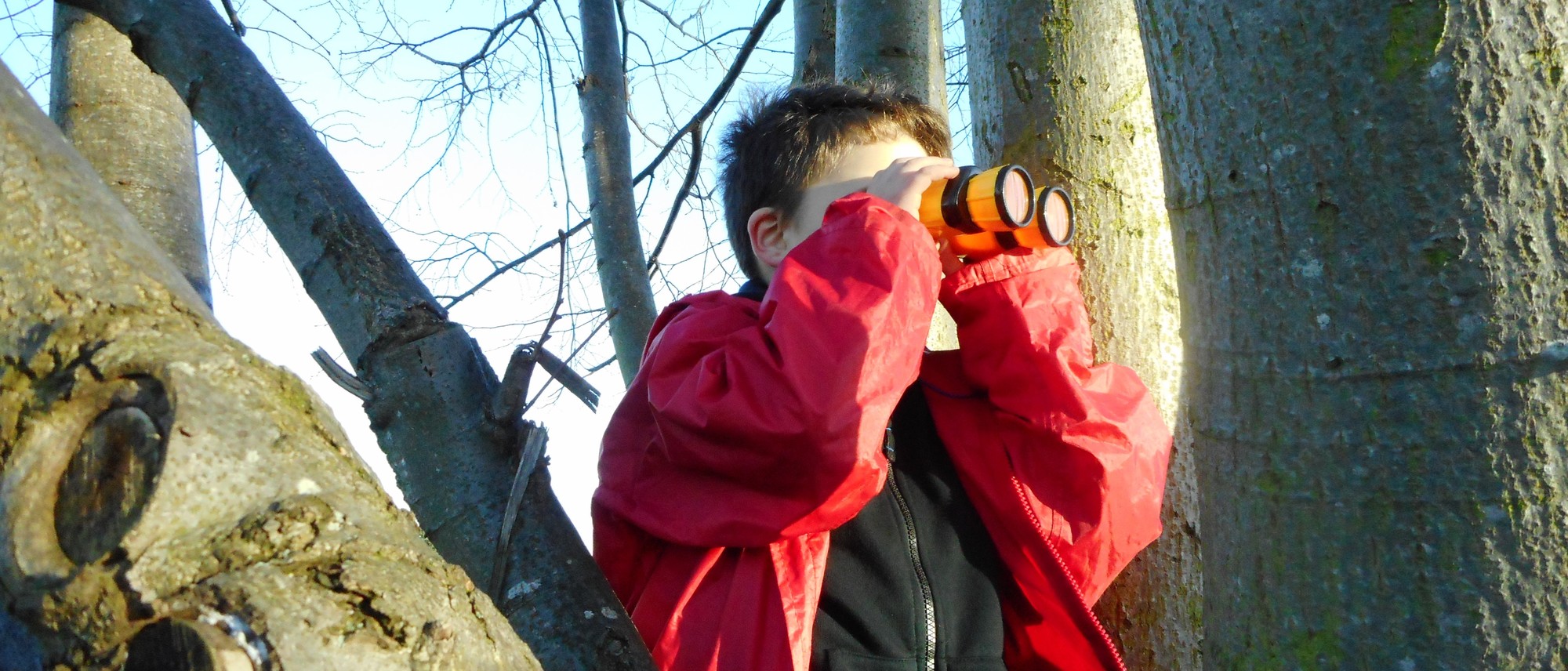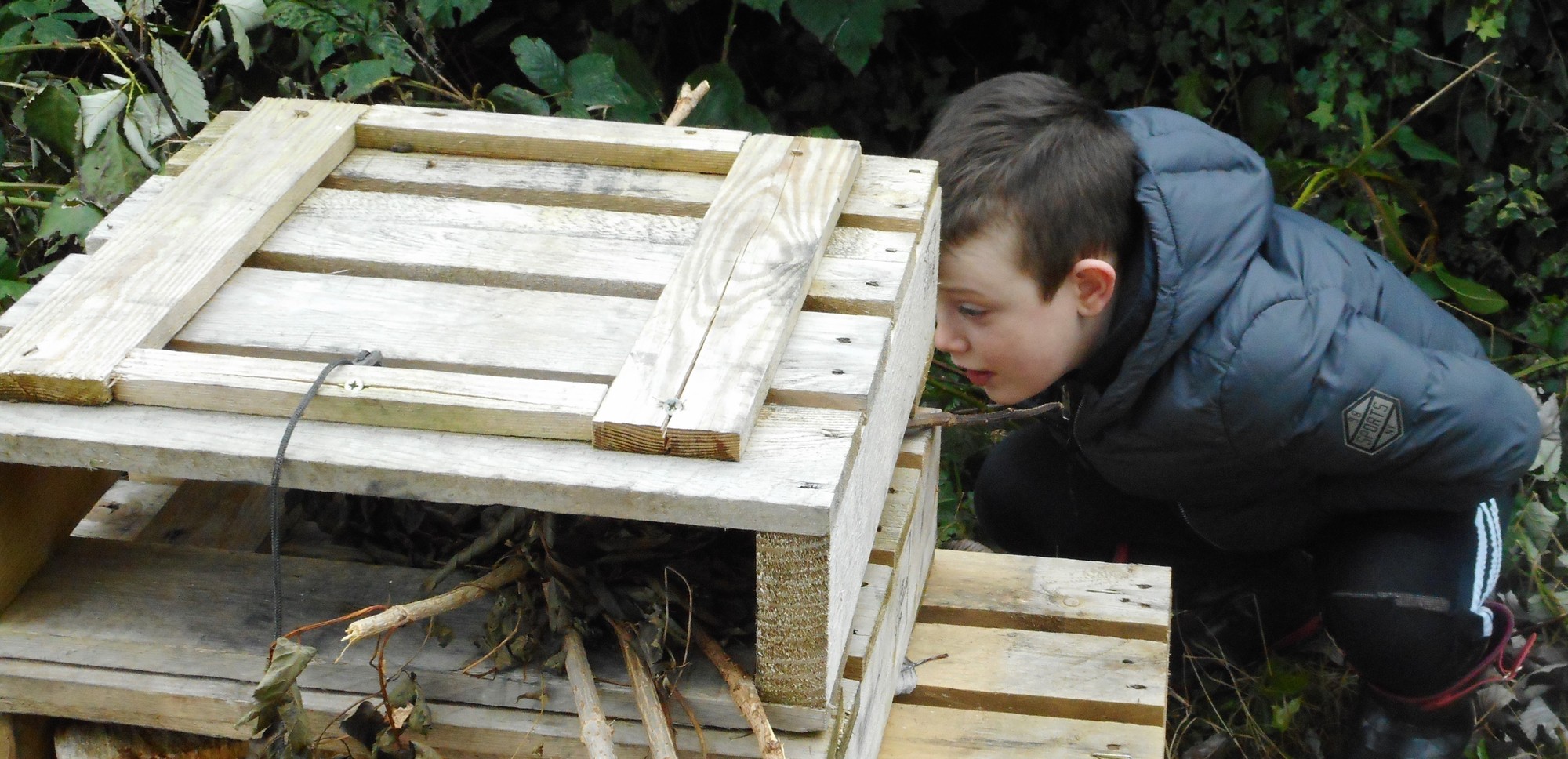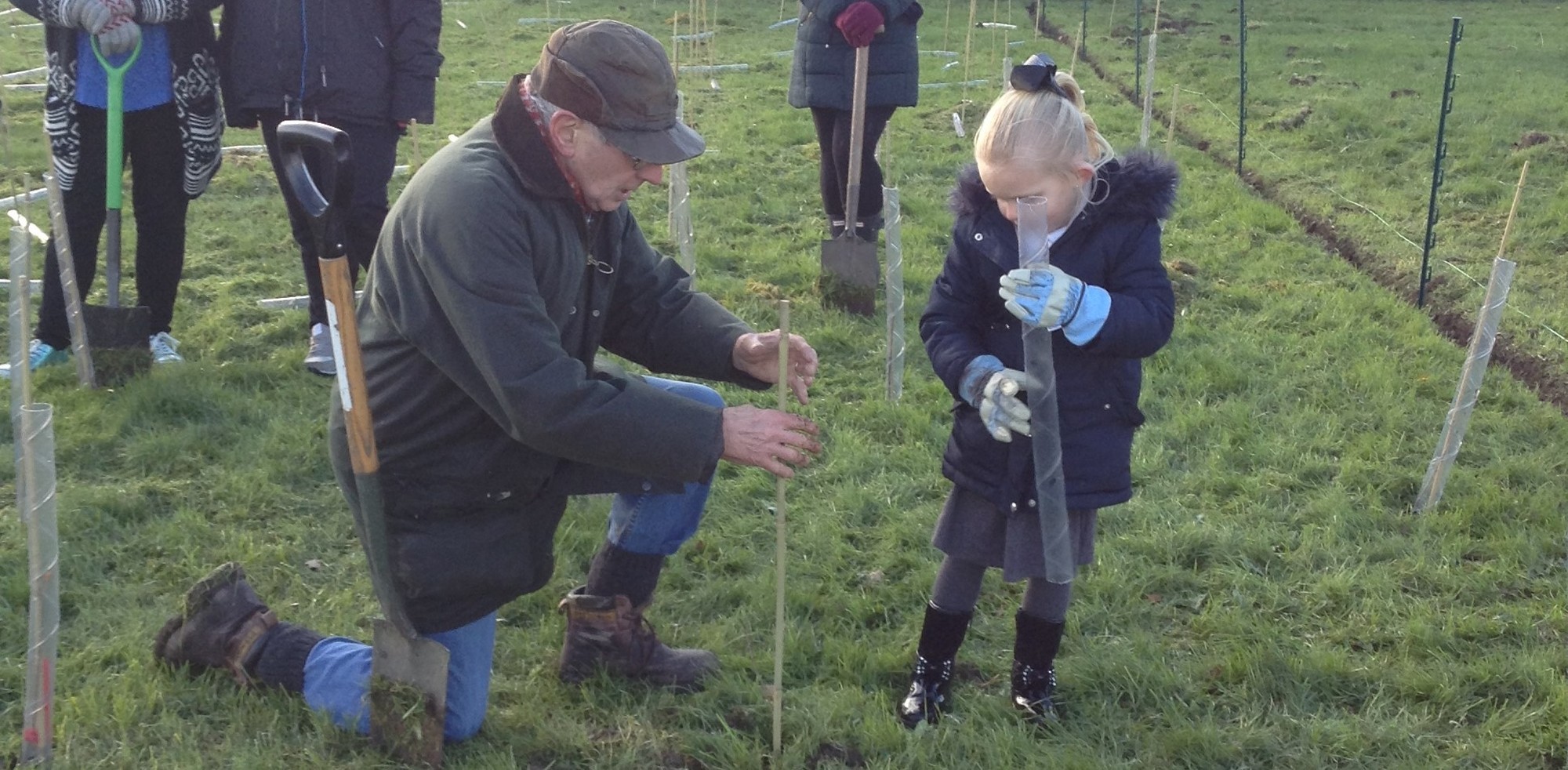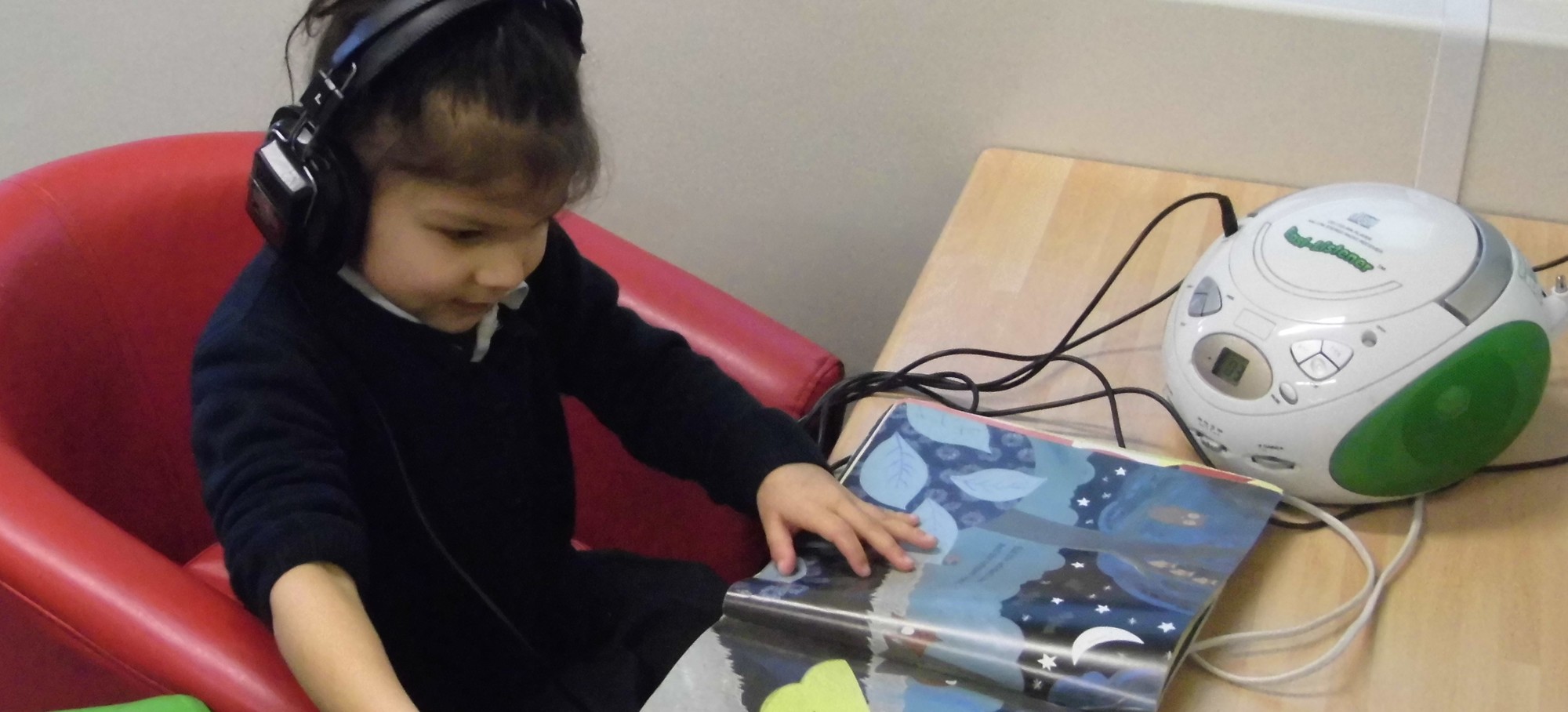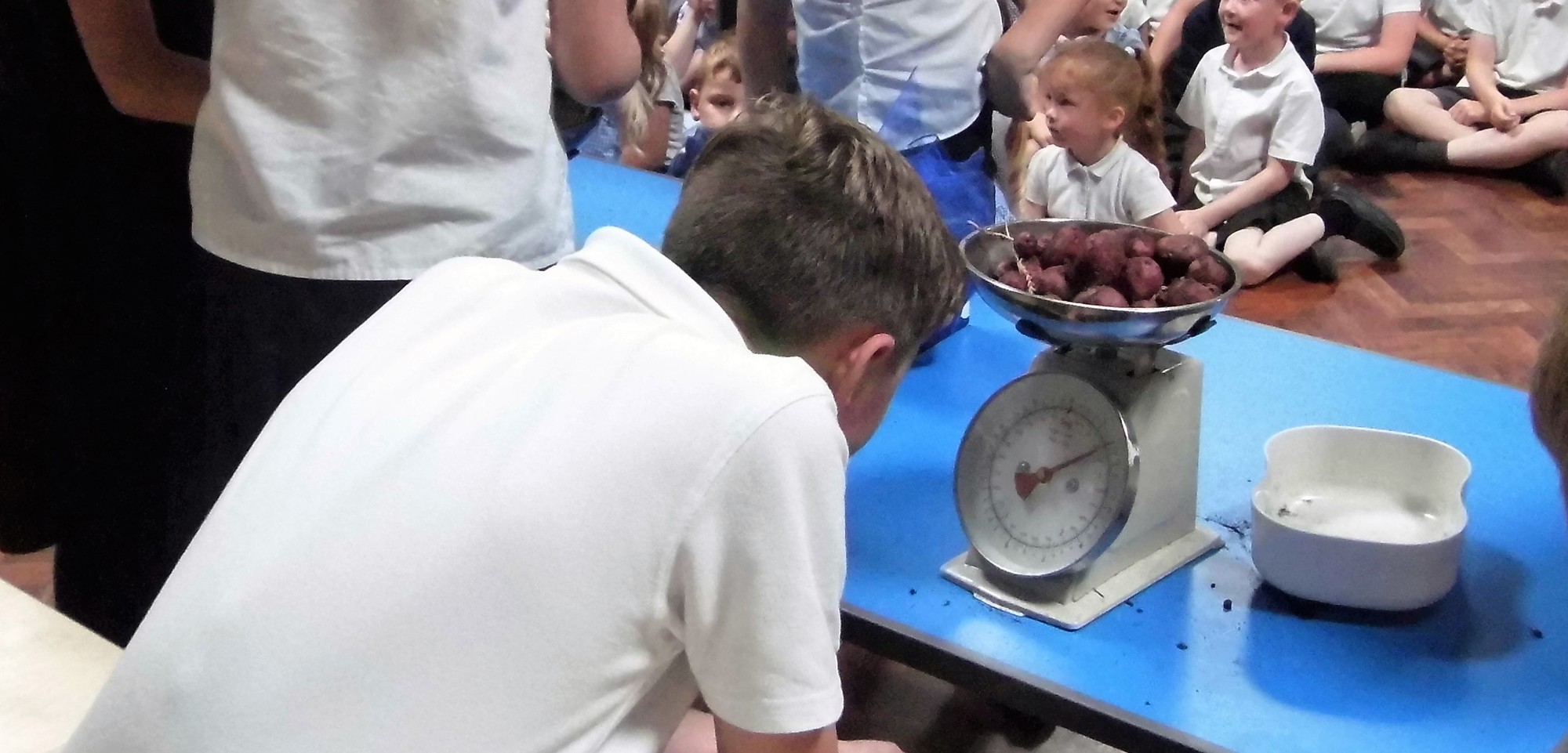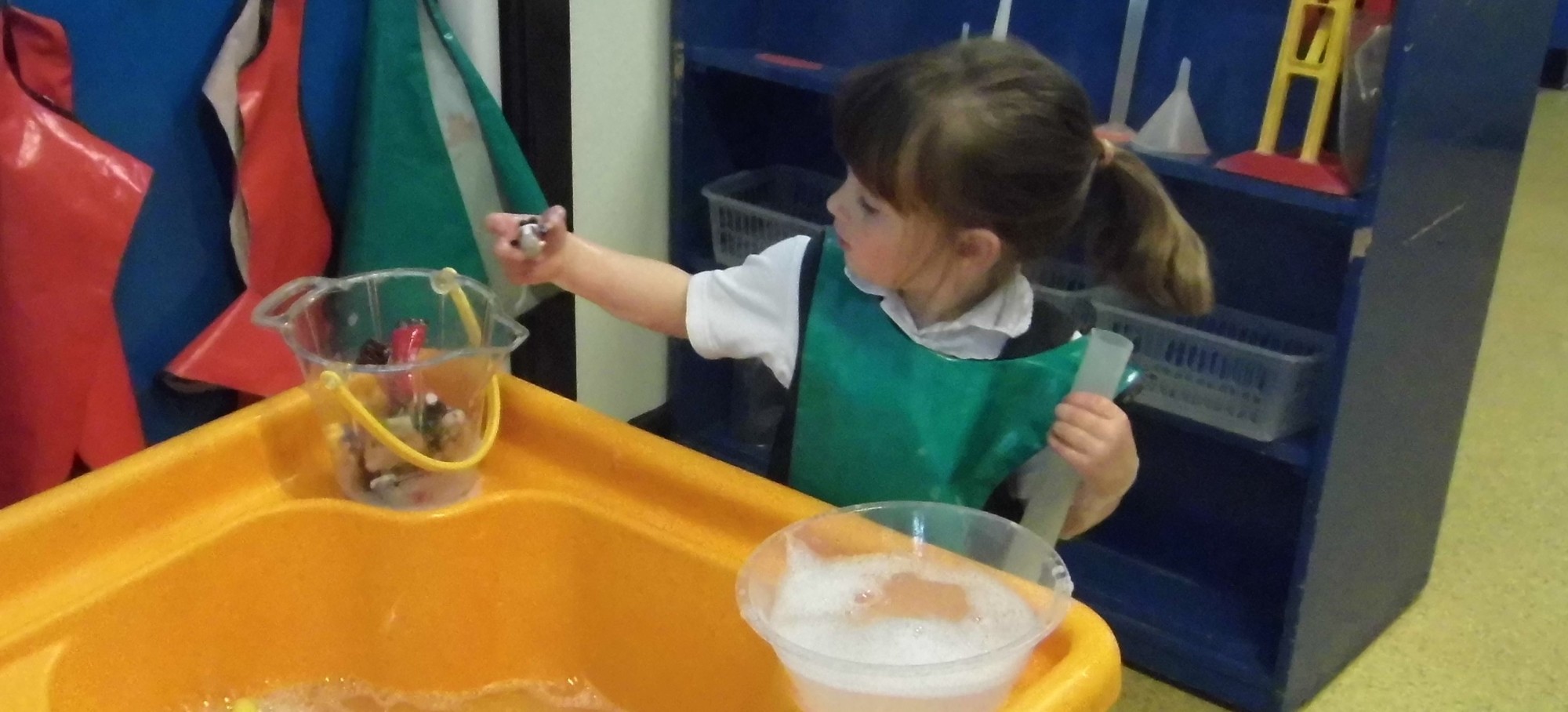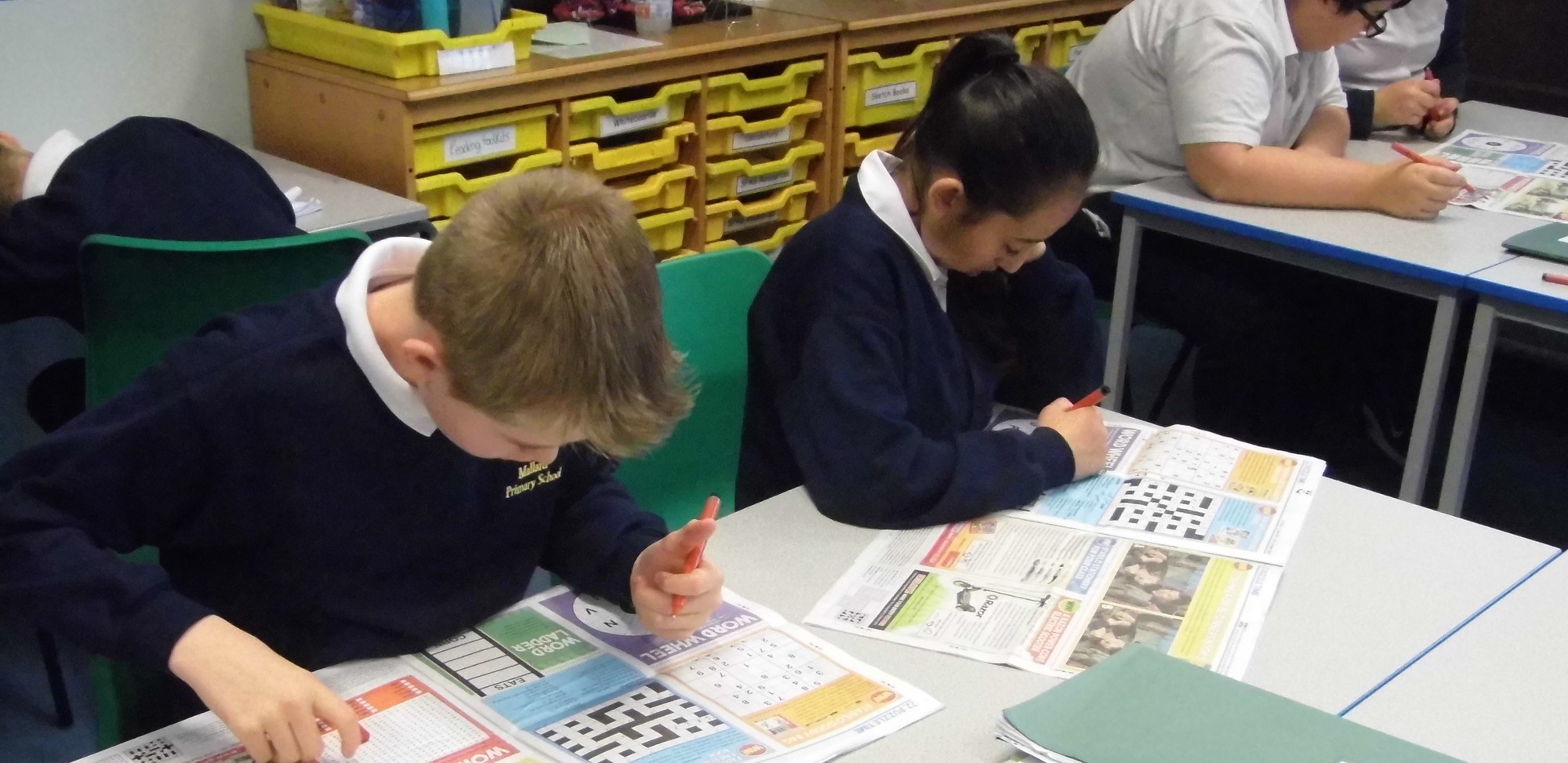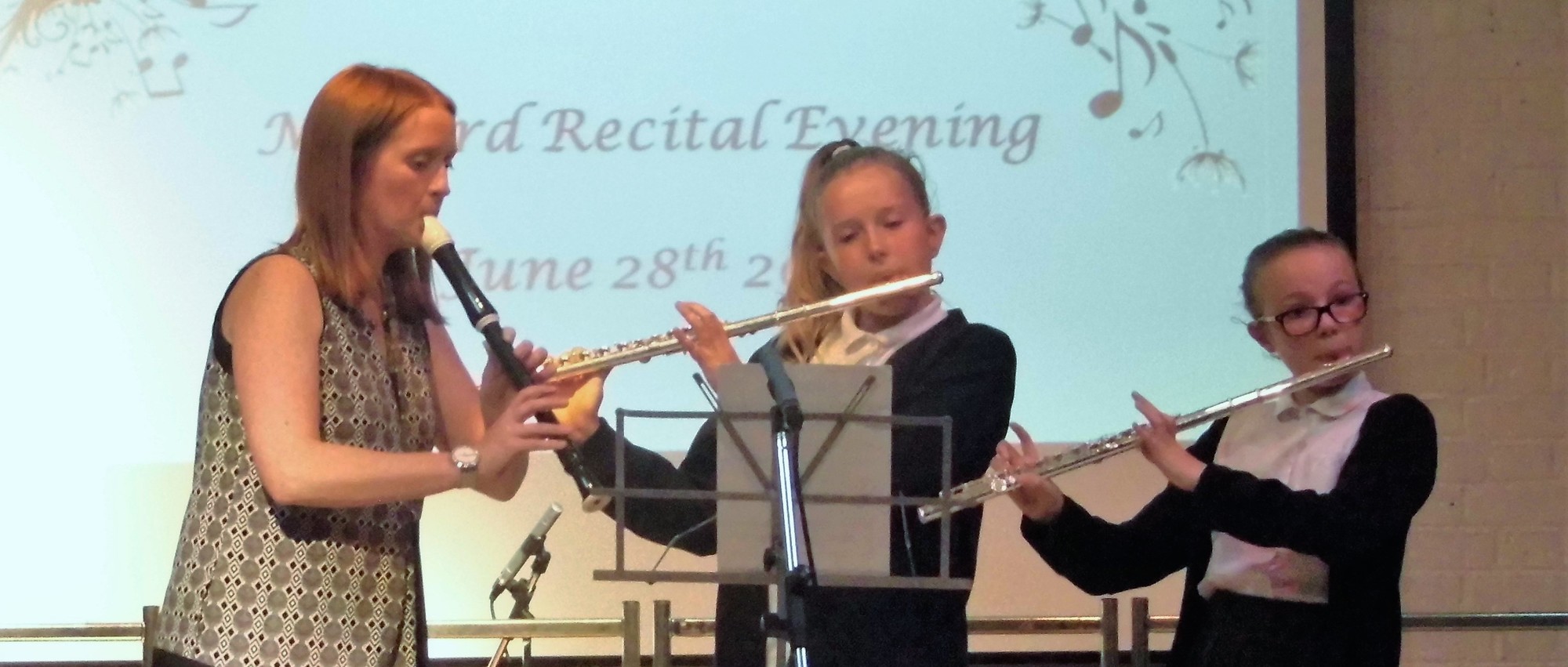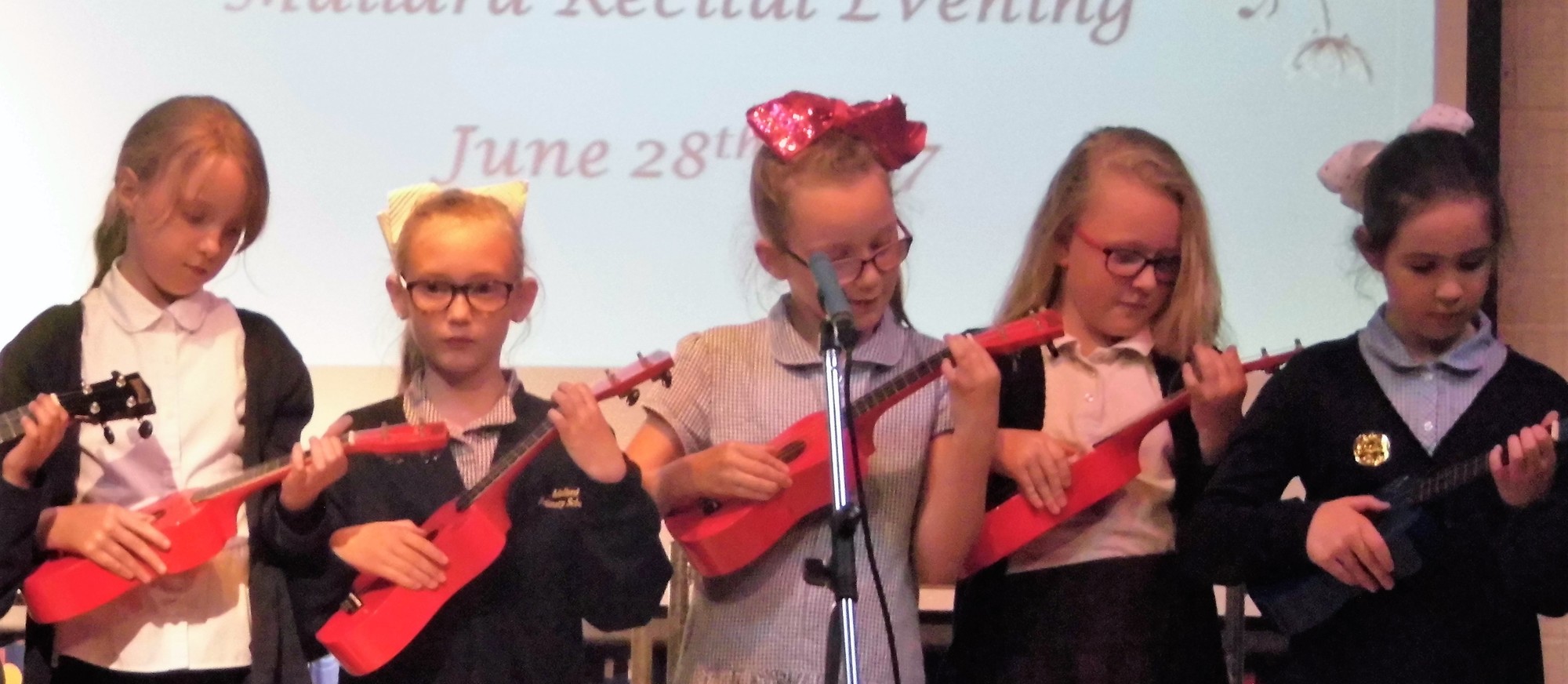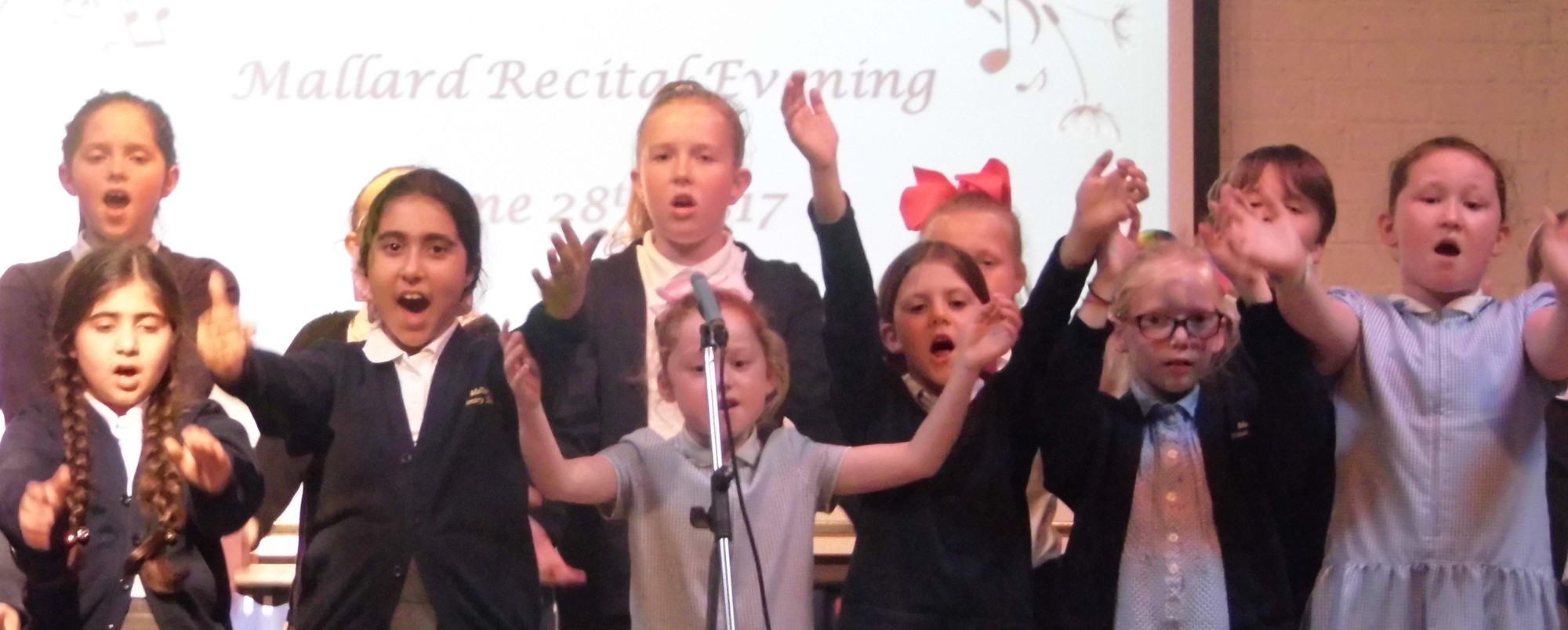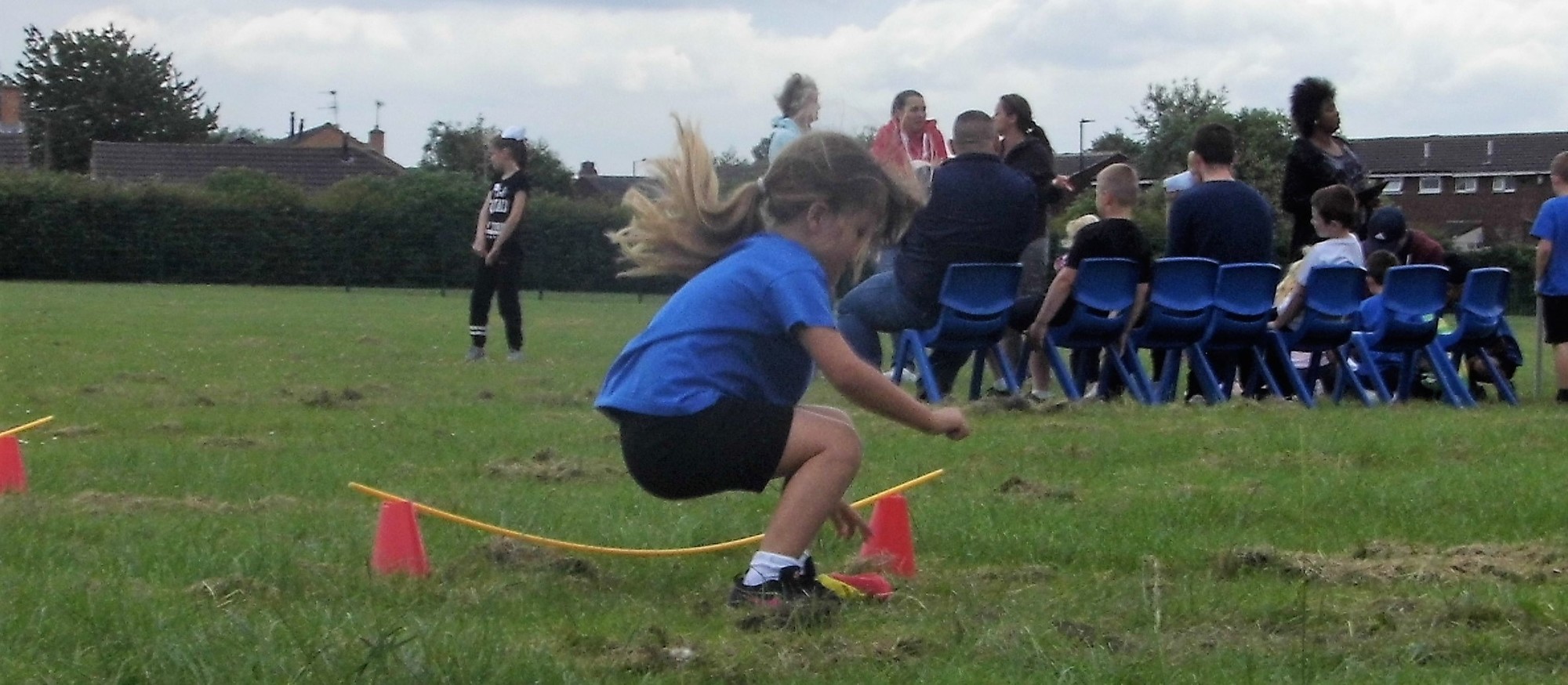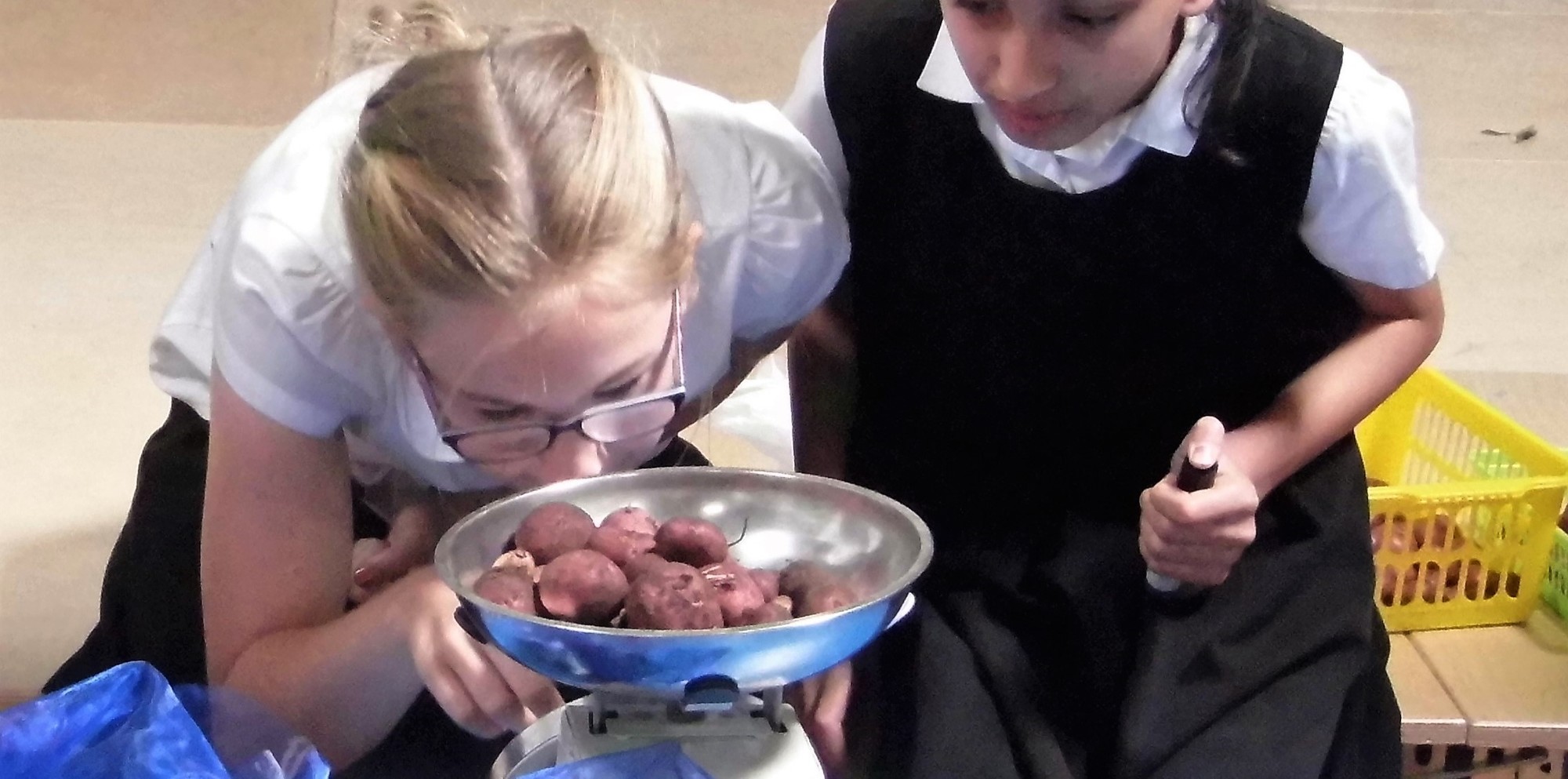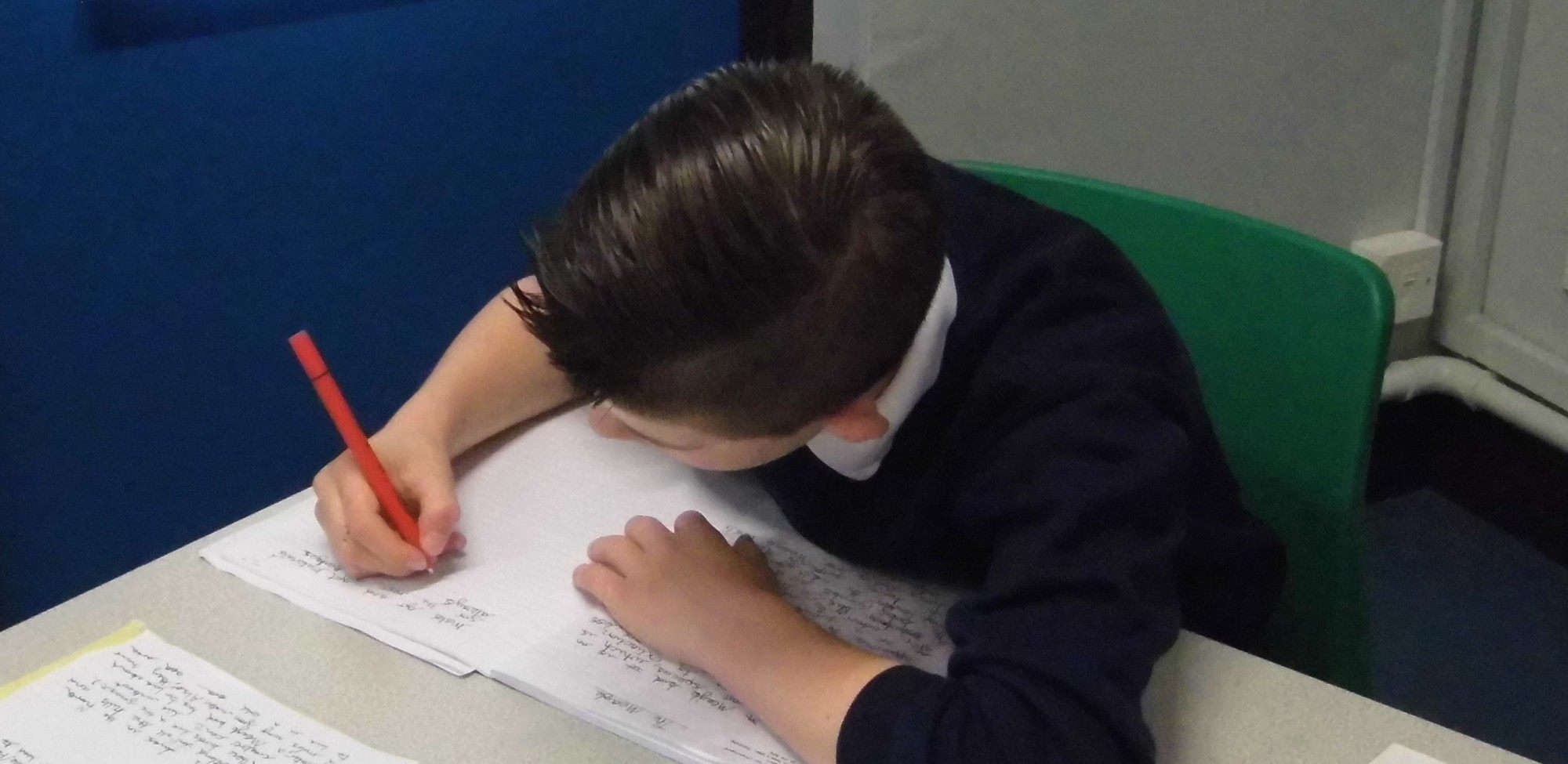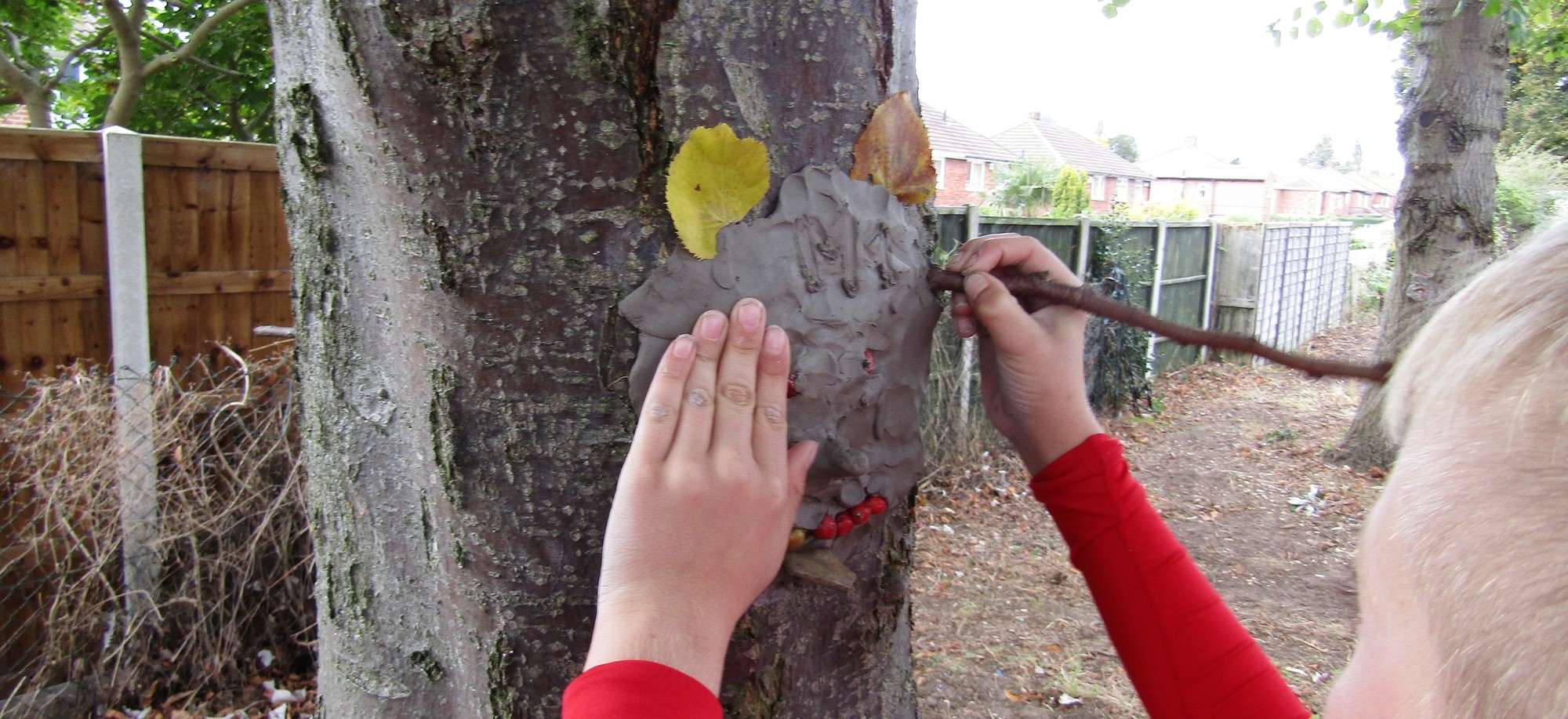 Forest School - Tree planting session
The Reception children had a brilliant time planting 150 new trees on the school field Friday 23rd. These will build on the ones planted last year and our aim is to create our very own woodland area at the side of our Forest school site. The children will be able to enjoy this in years to come and will be able to take pride in the fact that they have played an important part in creating this woodland. When the Reception children are in Year 6 and getting ready to move on to Secondary school, their trees should be as tall as they are. We are extremely grateful to all the parents/carers who gave their time to come in and help the children to plant all of the trees.
Year 2 Visit to York Castle Museum
On 26th November, Year 2 visited York Castle Museum. We explored the Victorian Christmas exhibits and imagined what Christmas would have been like in those times. We also made coconut ice to eat and cornucopias to fill with sweets and hang on the Christmas tree. Afterwards, we all sang Christmas carols on the Victorian street. It was a magical visit which we all enjoyed enormously!
Children in Need
On Friday 16th November, we held our annual Spotacular event for Children in Need where the children enjoyed coming to school in non-uniform and donating money to this wonderful cause. Altogether, we raised an incredible £367. Thank you to everyone who donated!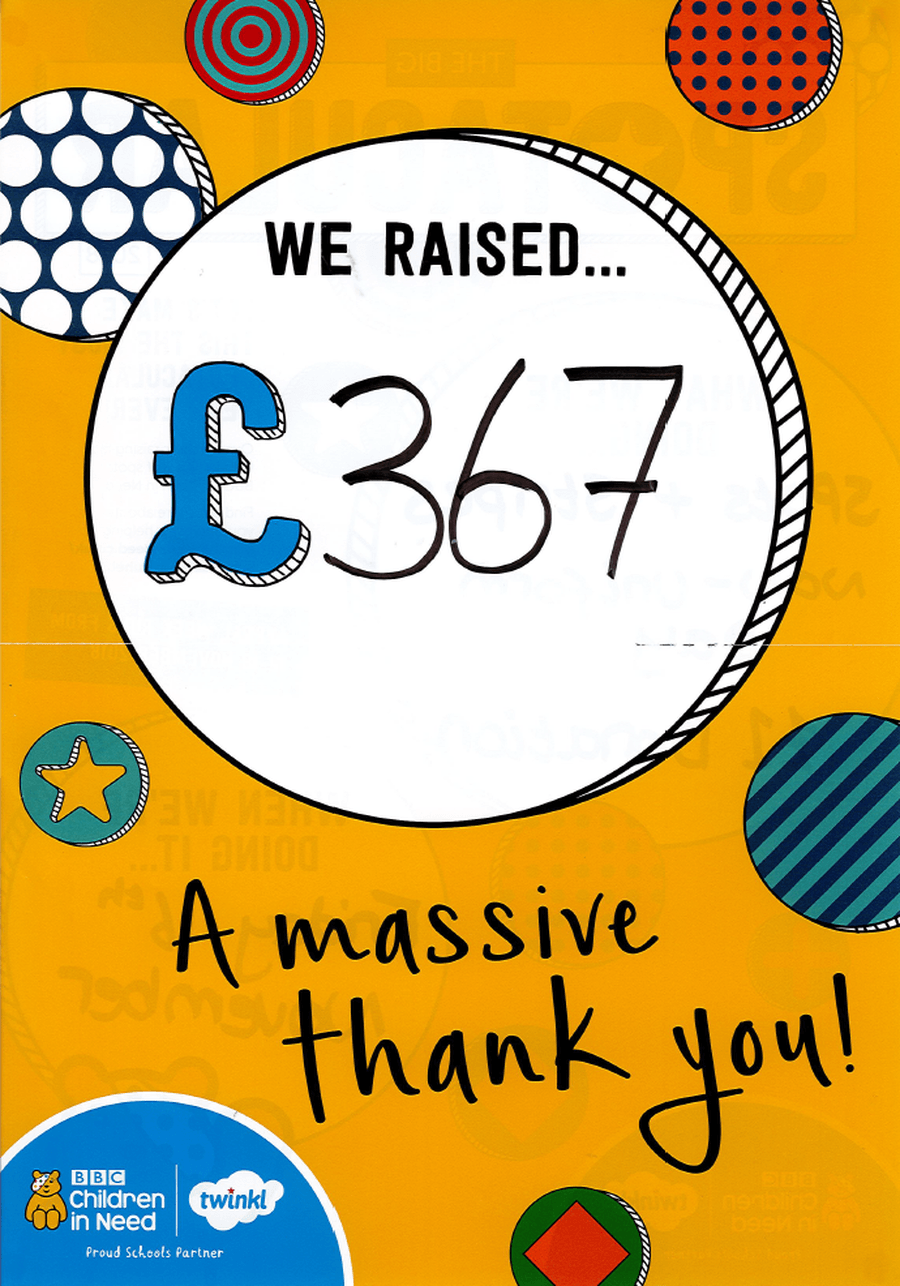 Year 3 Visit to National Railway Museum in York
Year 3 have thoroughly enjoyed their visit to the National Railway Museum in York this week as part of their new topic - 126 MPH! In keeping with the theme of the topic, the children travelled to York on the train from Doncaster Train Station: a first-time experience for many of the children, and one which was enjoyed by all. High points of the visit included the 'Need for Speed' workshop, where children were taken on a whirlwind tour of the innovations in rail travel throughout history and beyond, and encountering the 'Mallard' train itself, in all its glory. The children's behaviour was exemplary throughout the visit, and they have come back to school buzzing to put their new-found knowledge into their learning.
Thank you from Macmillan Cancer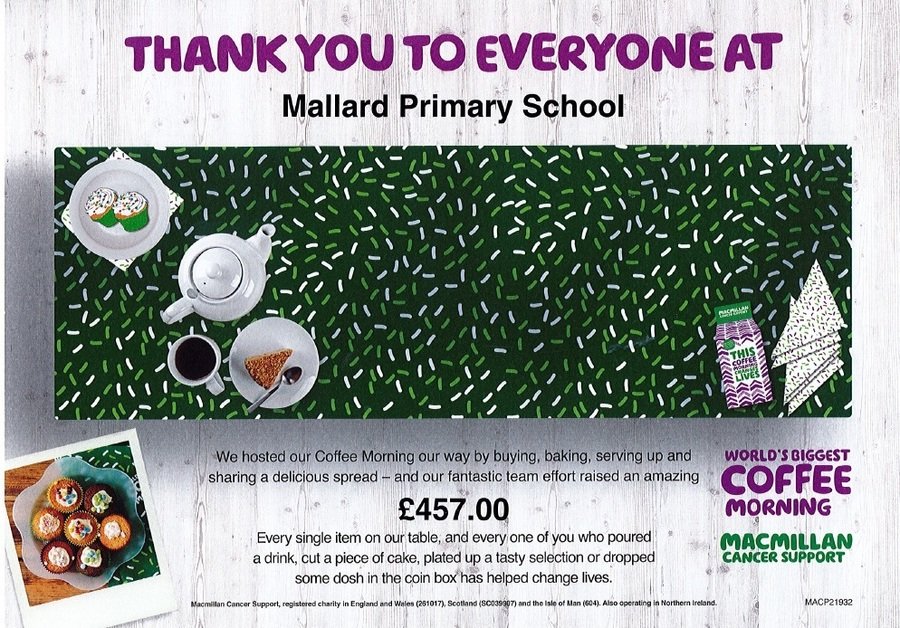 Anti Bullying Week 2018 was held between the 12th and 16th November. This year the theme is 'Choose Respect'. We invite all children and staff to wear odd socks to help promote individuality and show support for such an important subject.
As you know the effects of bullying can have a massive impact on all individuals, whether that is at school, work, college or socially. Anti bullying week is a great way to get involved, take a stand against bullying and raise awareness in school.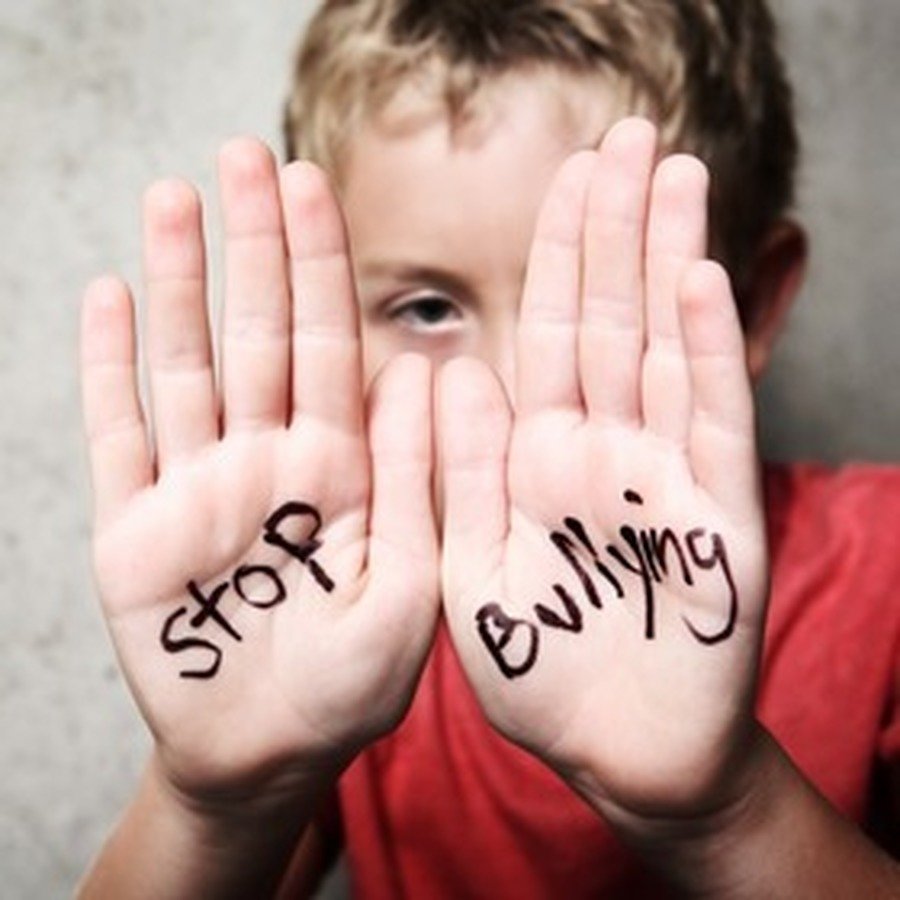 Power of One Anti-Bullying Show
All the children had the opportunity to watch The Power of One Anti-Bullying Show. The actors helped us to work out a definition of what bullying is and we decided that bullying is: "HURTFUL, PURPOSEFUL, and REPEATED behaviour towards someone else." The actors acted out different scenarios to explain the negative effects of different types of bullying, the roles that people play that make bullying possible, and what each of us can do to help us to prevent bullying from happening in our school. Through the scenarios we also looked at the role of the bystander who knows that someone is being bullied but does not do anything about it and how important it is to tell an adult and have the Power of One.
Throughout the show four large, coloured boxes where used to represent one of the roles involved in bullying. These were: green for Bully, purple for Target, yellow for Bystander, and white for the Power of One. At the end of the show the actors stacked all four boxes up and put the white box (Power of One) on the top. Then as they spun the boxes around, all the boxes all turned white! This helped us to recognise that we all have the power and courage not to be a Bystander, but to report bullying when they see it and know it is happening. Together we have the power to make our school a bully free zone!
At the end of show we all agreed that:
I will not bully others
I will not stand by while others are bullied
I will report and deal with bullying whenever I see it
Because I have the Power of One
In Year 2 on Friday 9th November, we made untuned percussion instruments from plastic containers, cardboard tubes, rice, pasta tubes and spaghetti. This was part of our 'Let's Create' theme. We had great fun making our instruments, and were very impressed with the results!
Schoolgirl helps youngsters in Uganda
Aoife Cross in Year 2 has donated her unwanted glasses to the Joanne McDonough, the Deputy Chief Operating Officer at Rotherham, Doncaster and South Humber NHS Foundation Trust (RDaSH) Jane is supporting a charity which works in Uganda. Aoife's Mum heard about the appeal and her daughter soon found her old pairs of specs to donate to help others.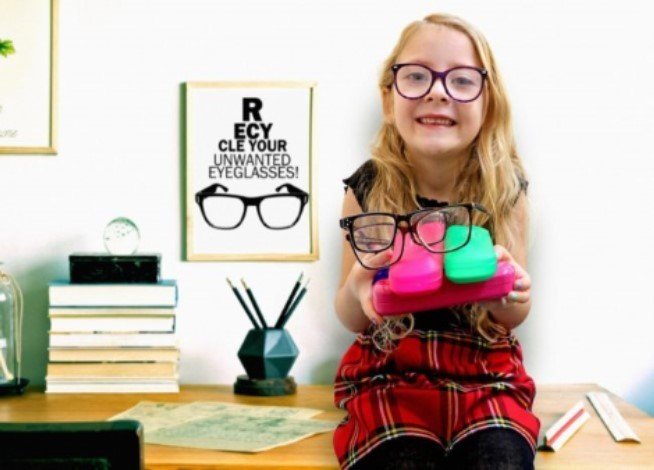 School Kitchen cooks up a spooky treat!
Well done to our Year 3 children who put on a wonderful harvest celebration for parents. We also want to thank everyone for their contributions to our Harvest collection and for helping us support Doncaster Foodbank. The school donations weighed 198.0 KG, enough to provide 471 meals for people in crisis in the Doncaster area. This is a fantastic way to help support our community, thank you! Your contributions do make such a huge difference to local people who are in need of extra support.