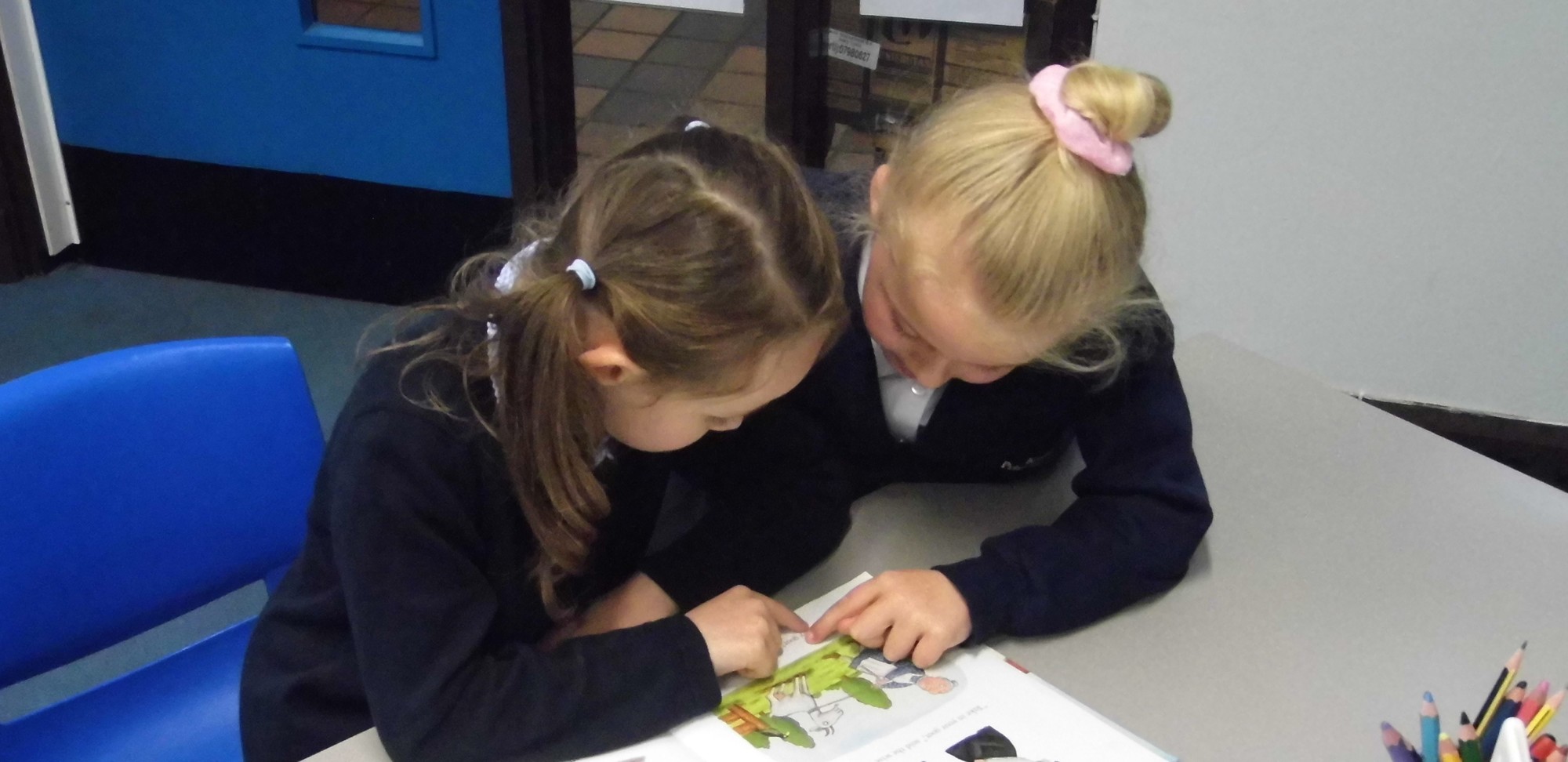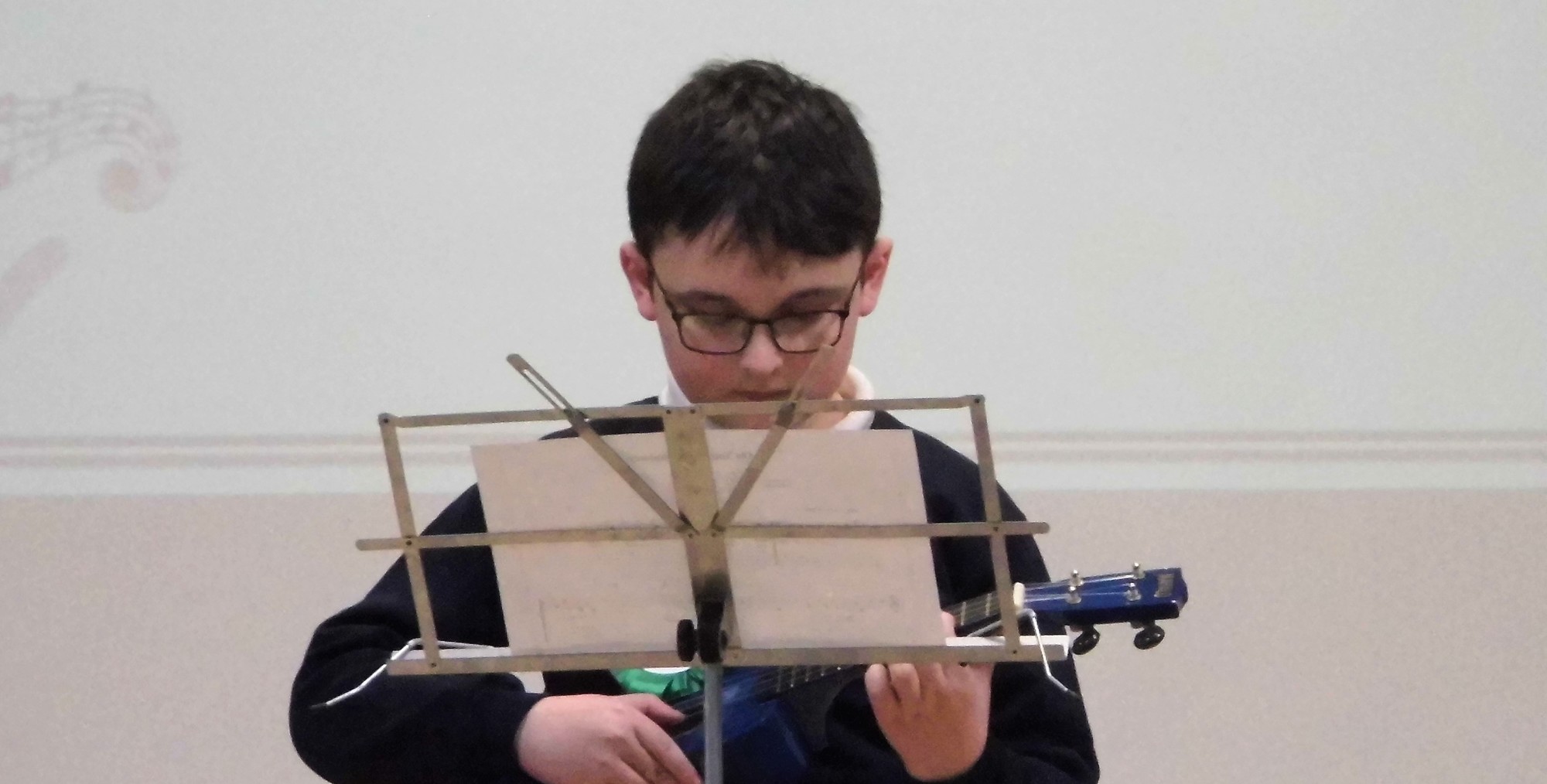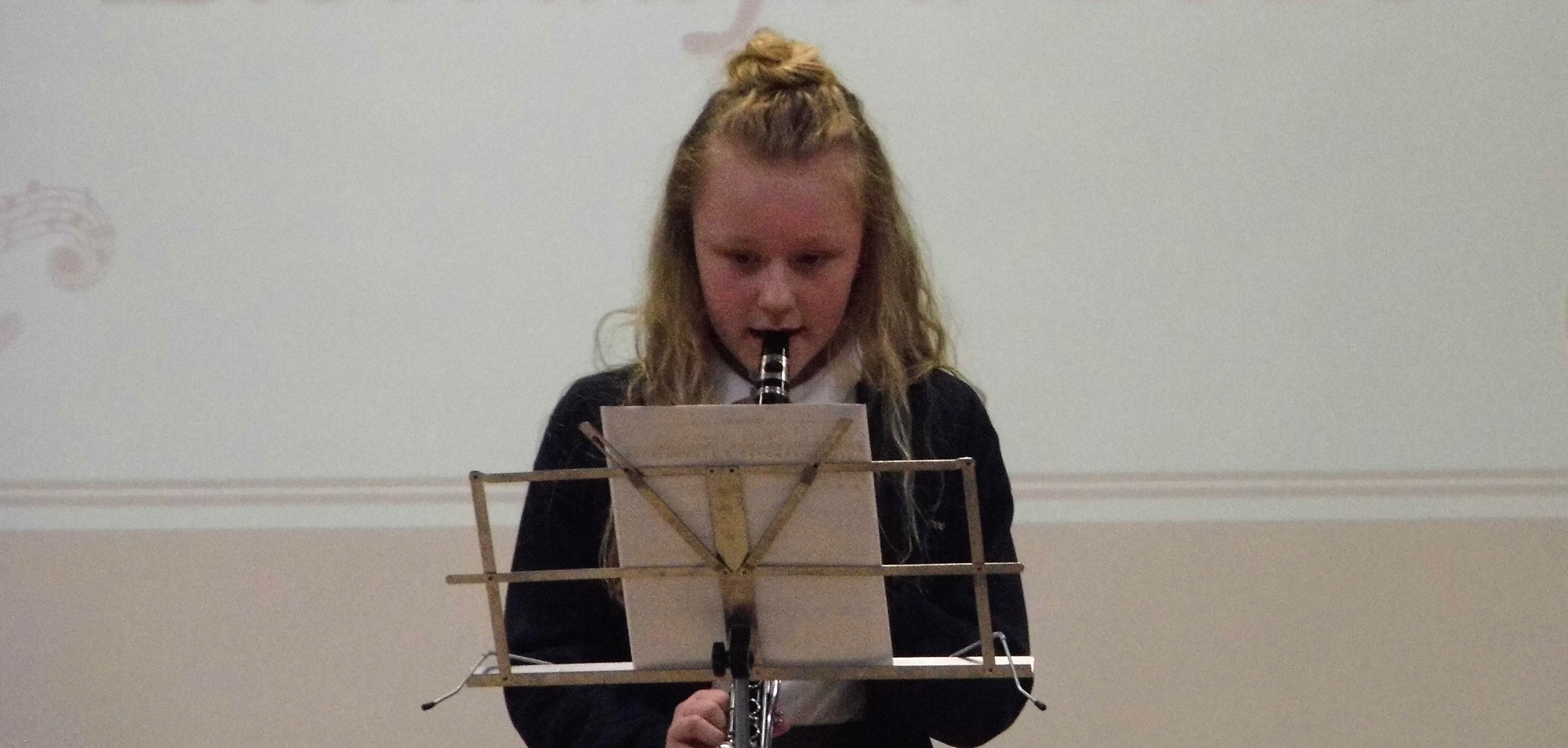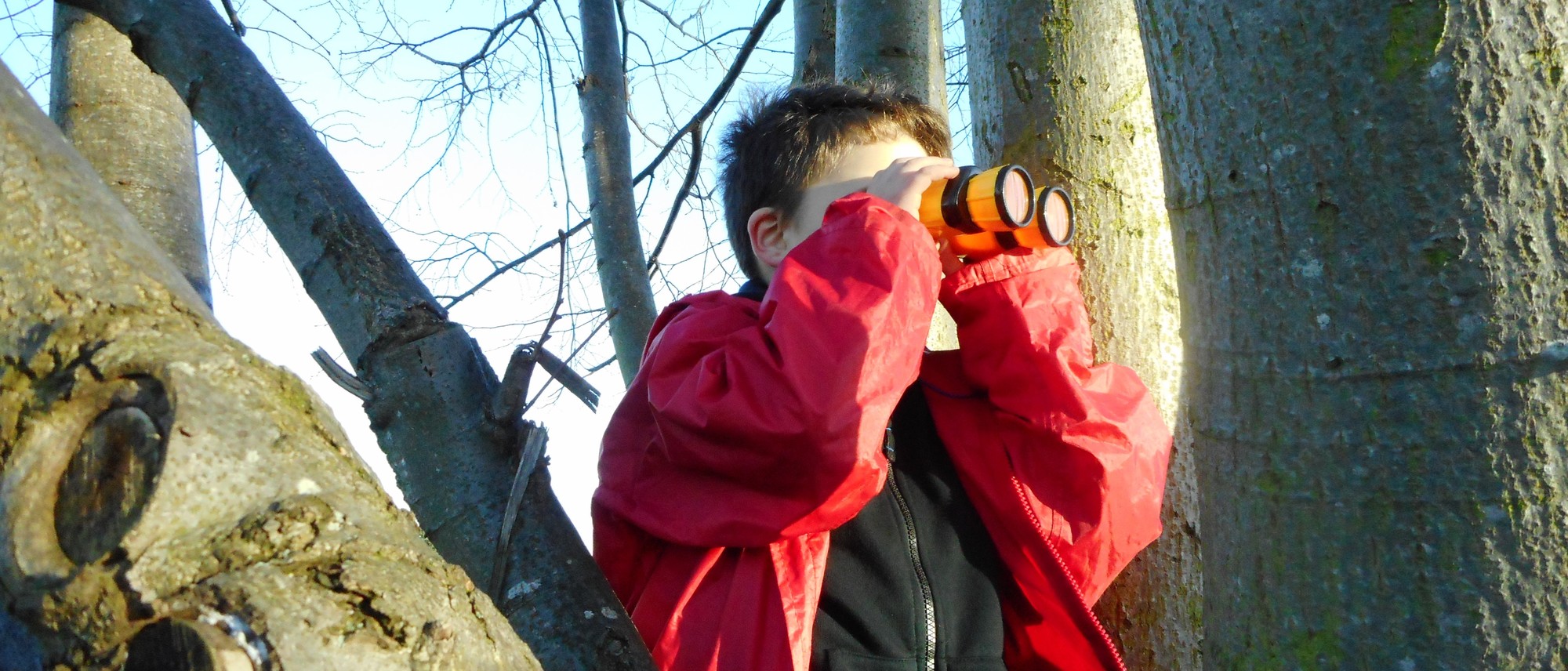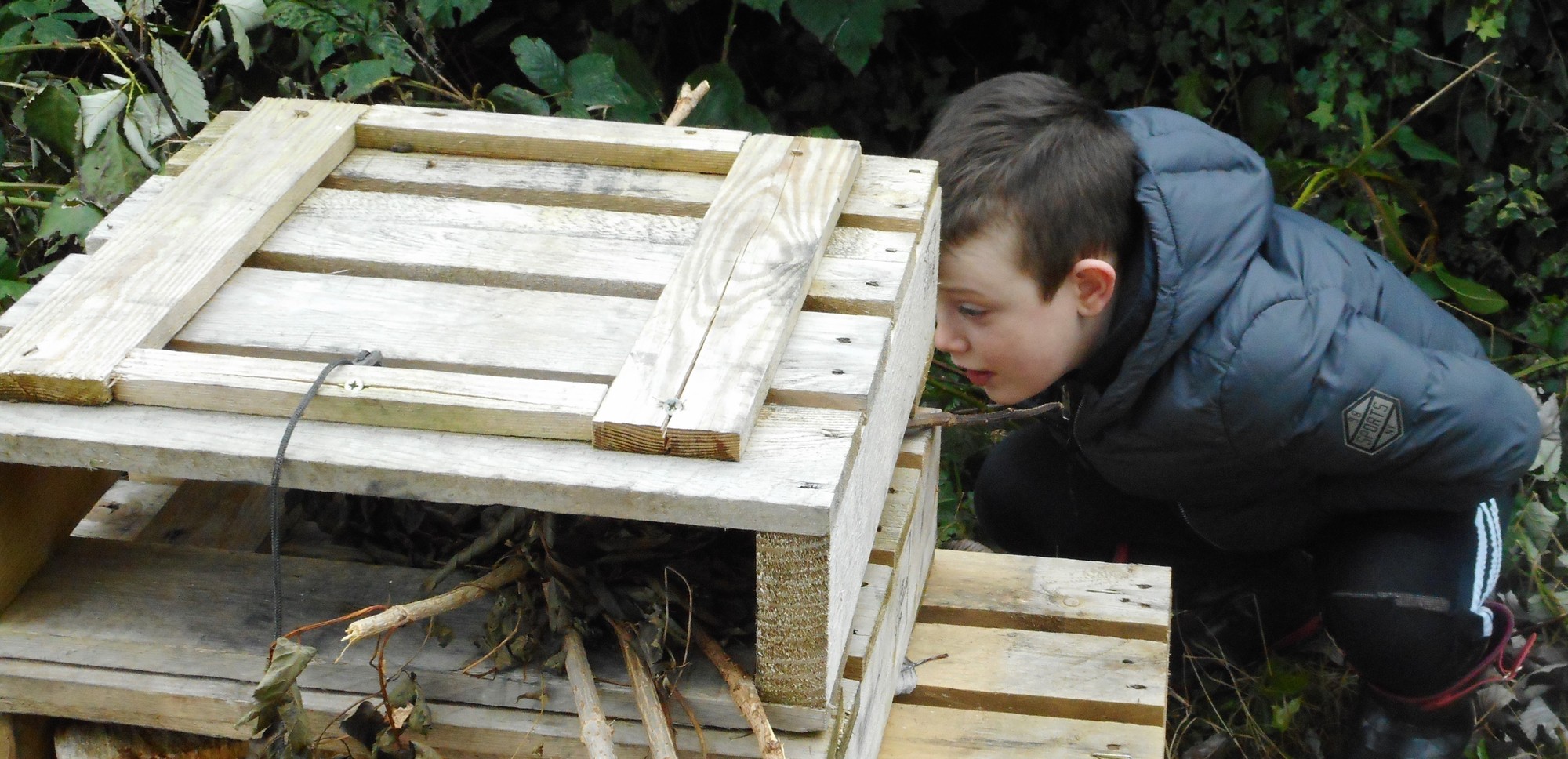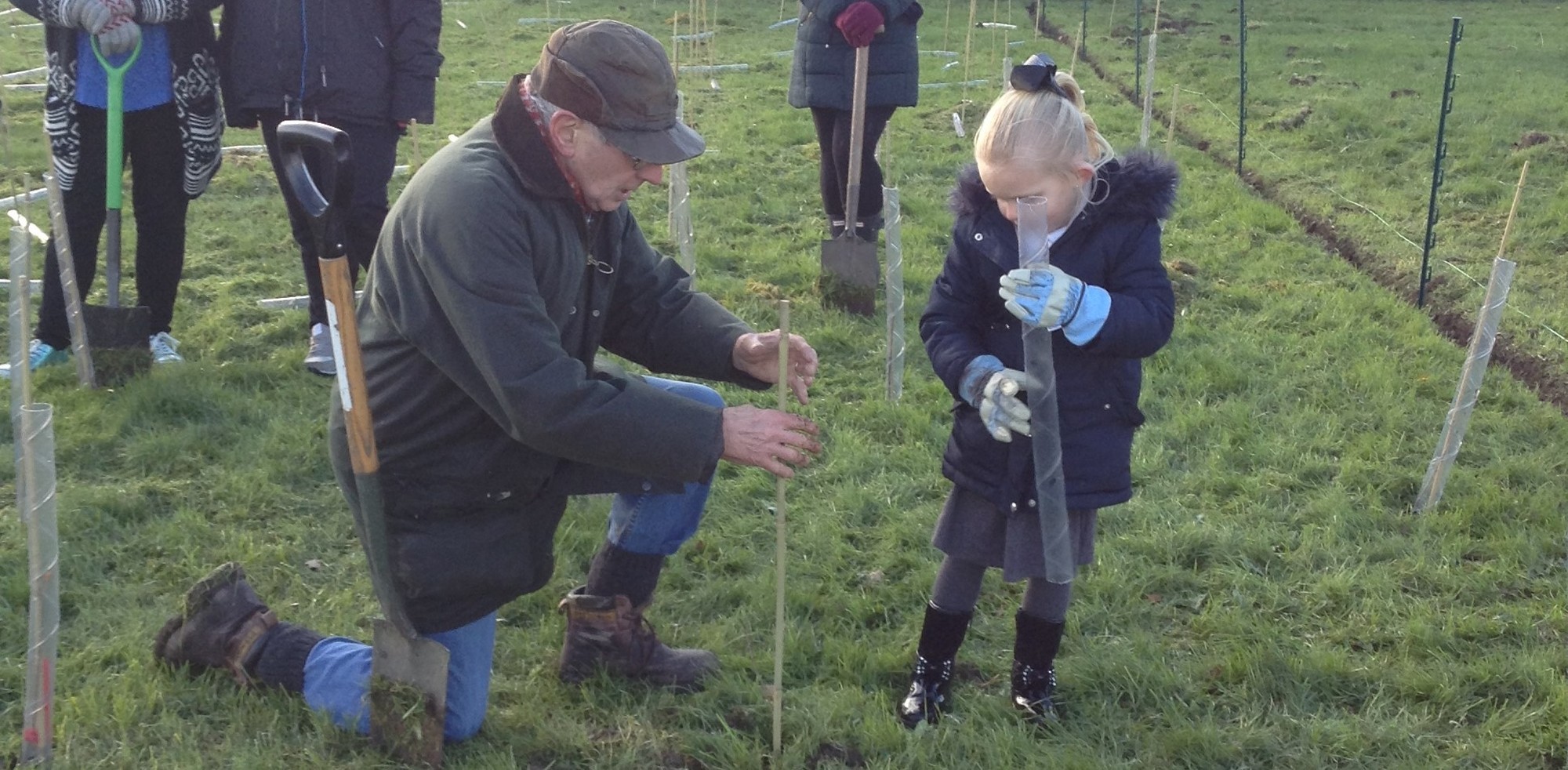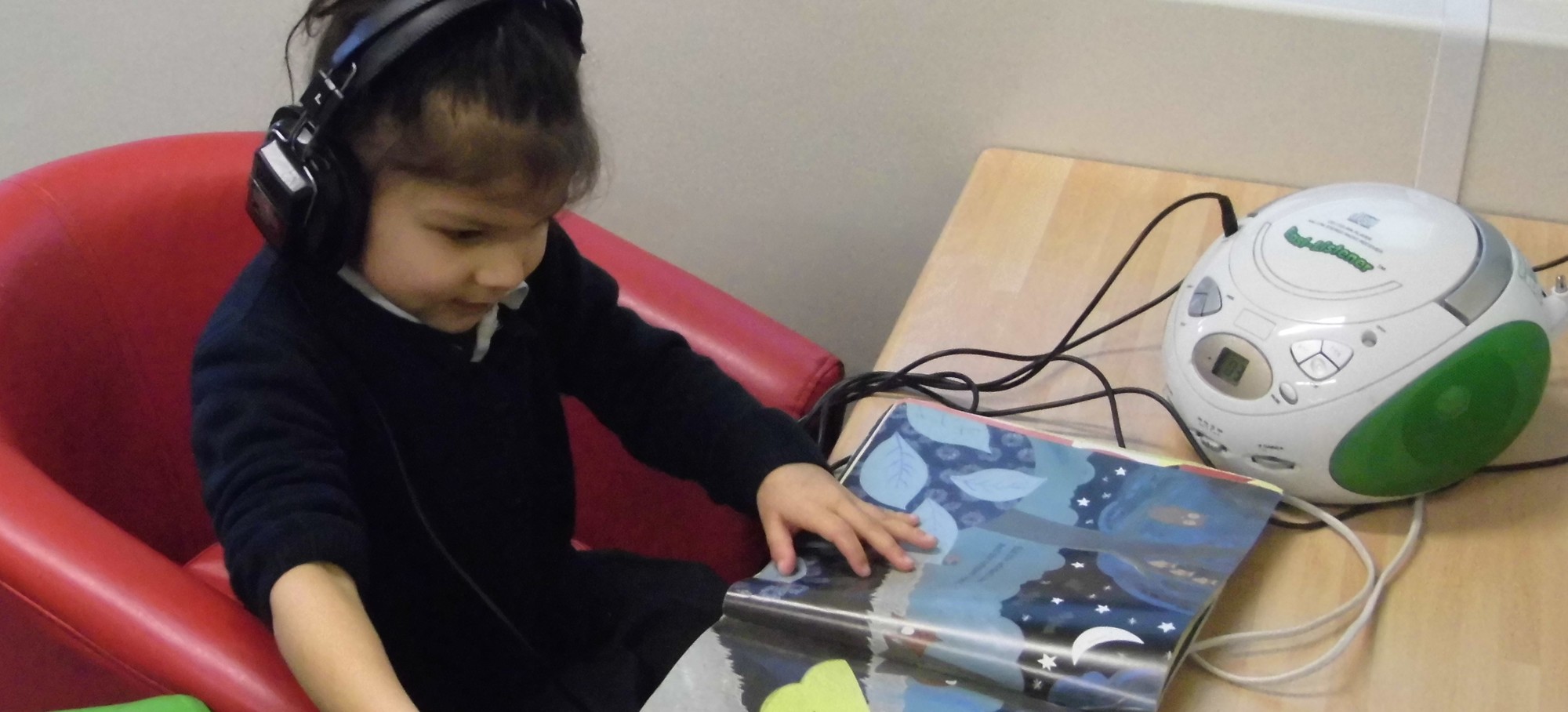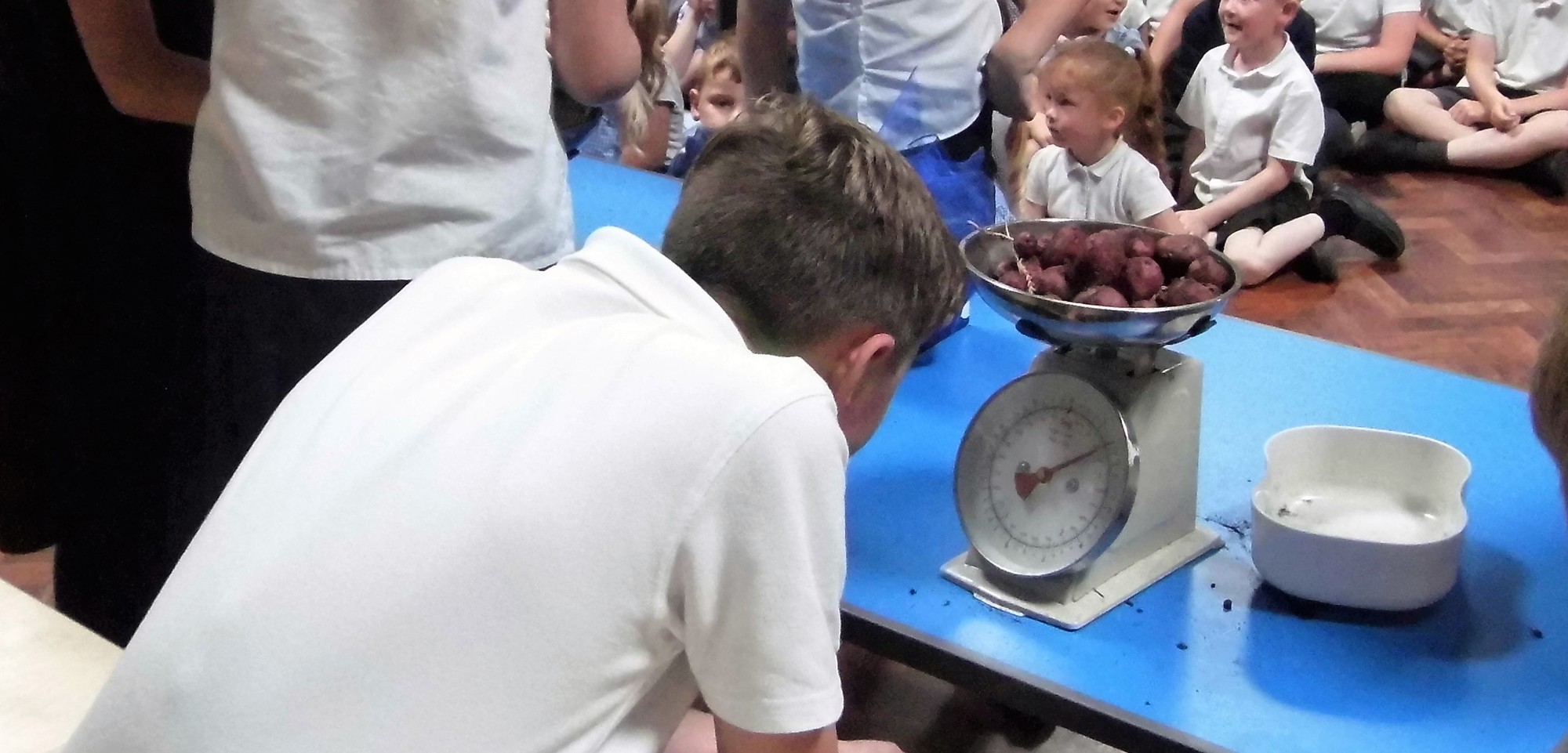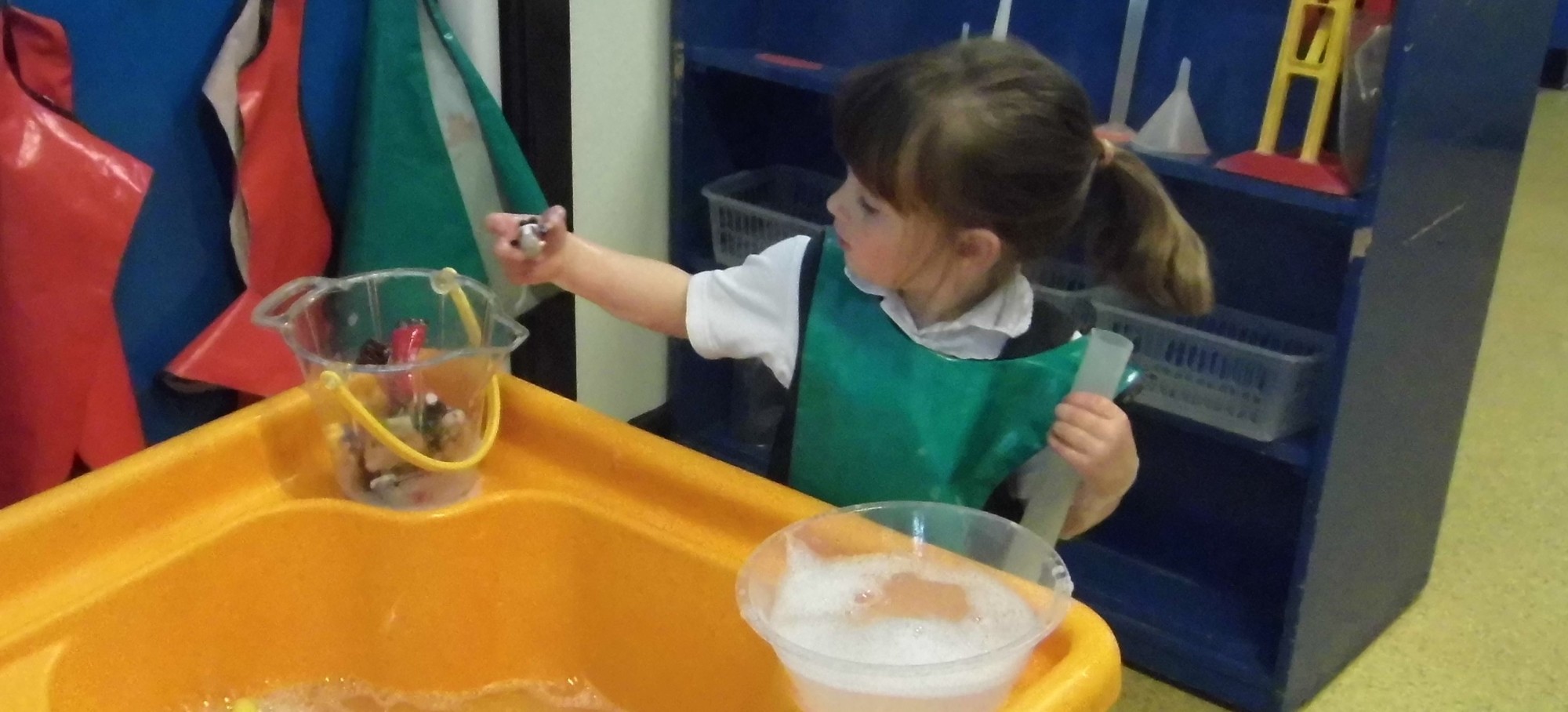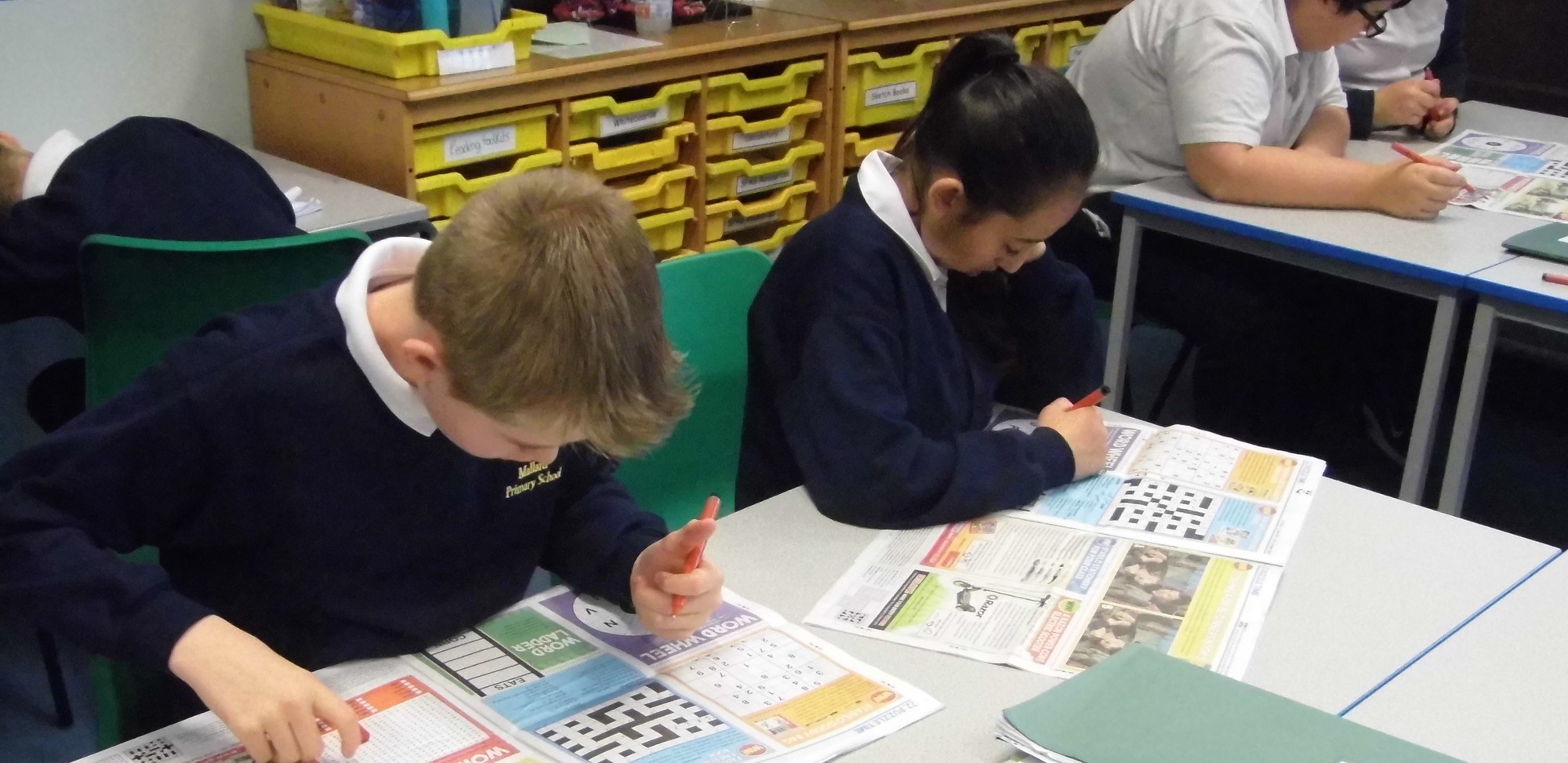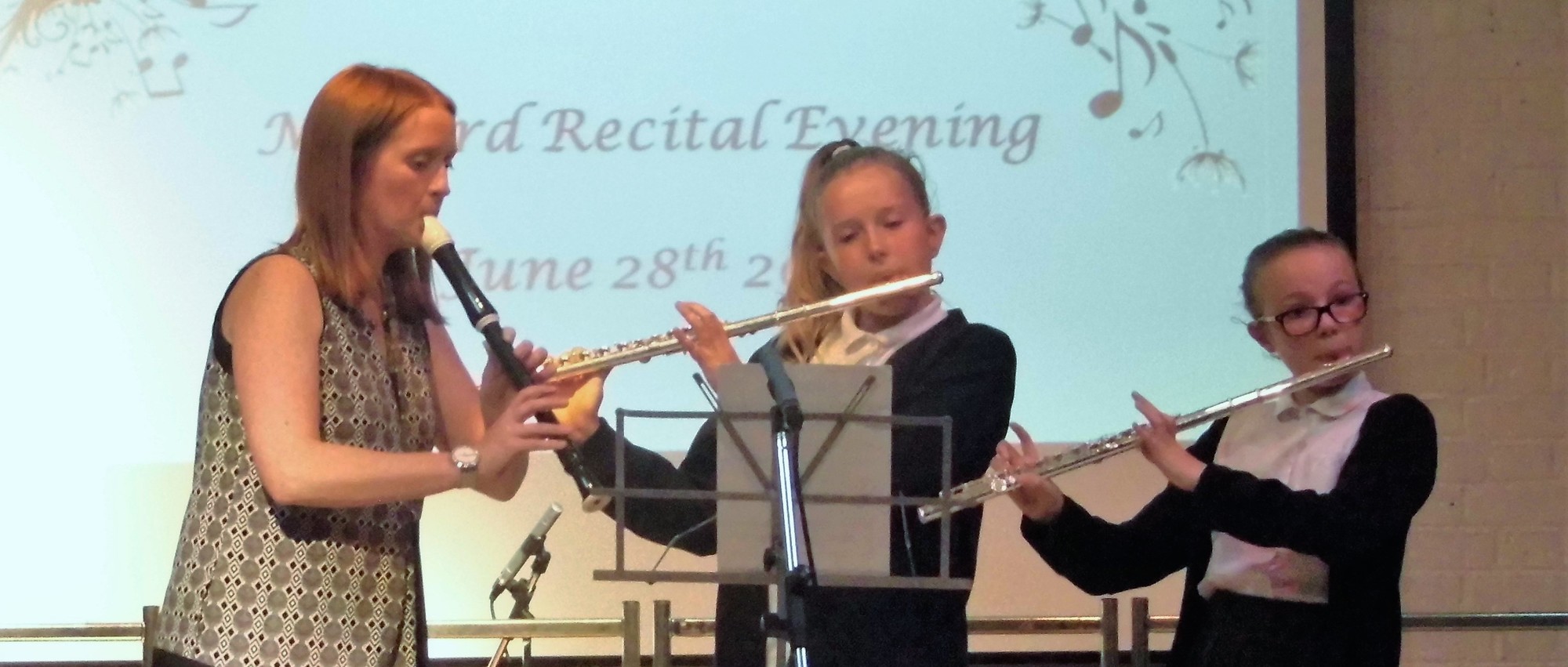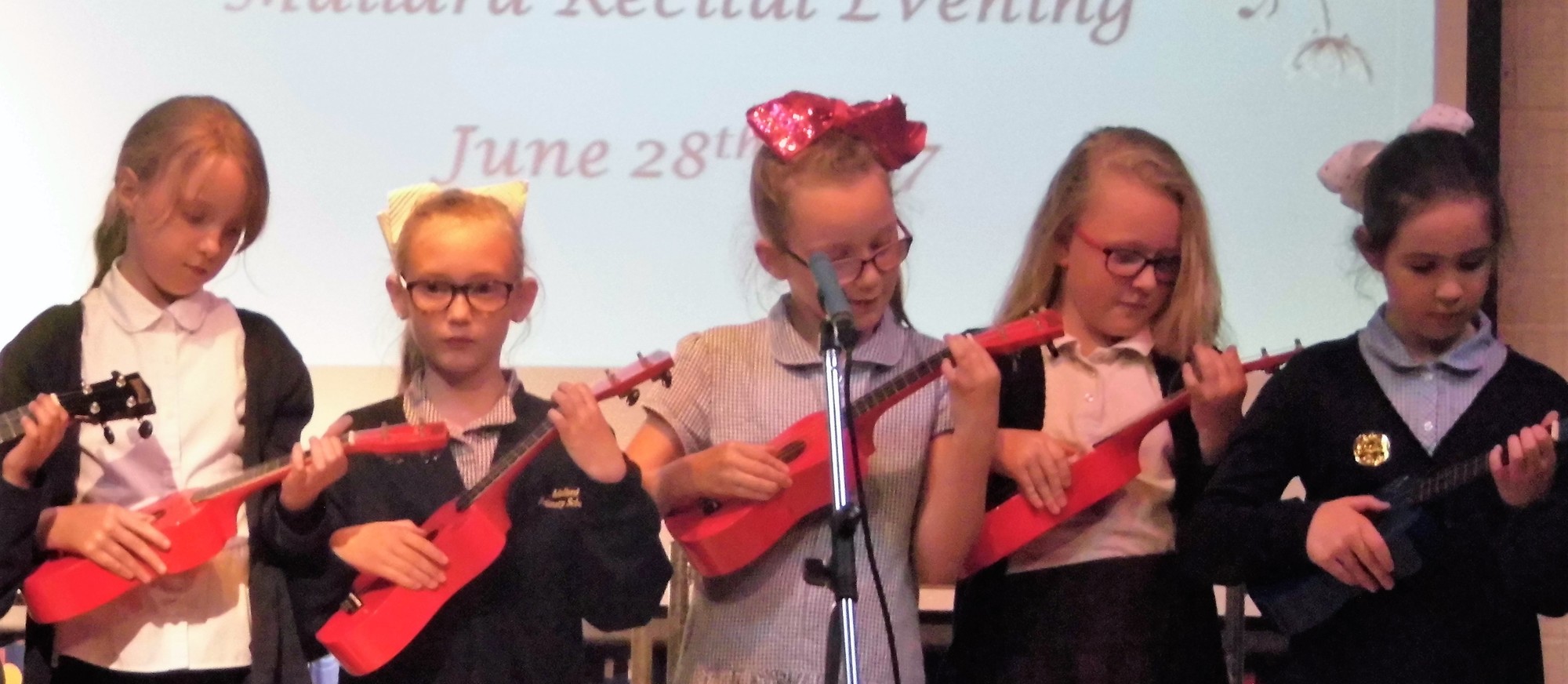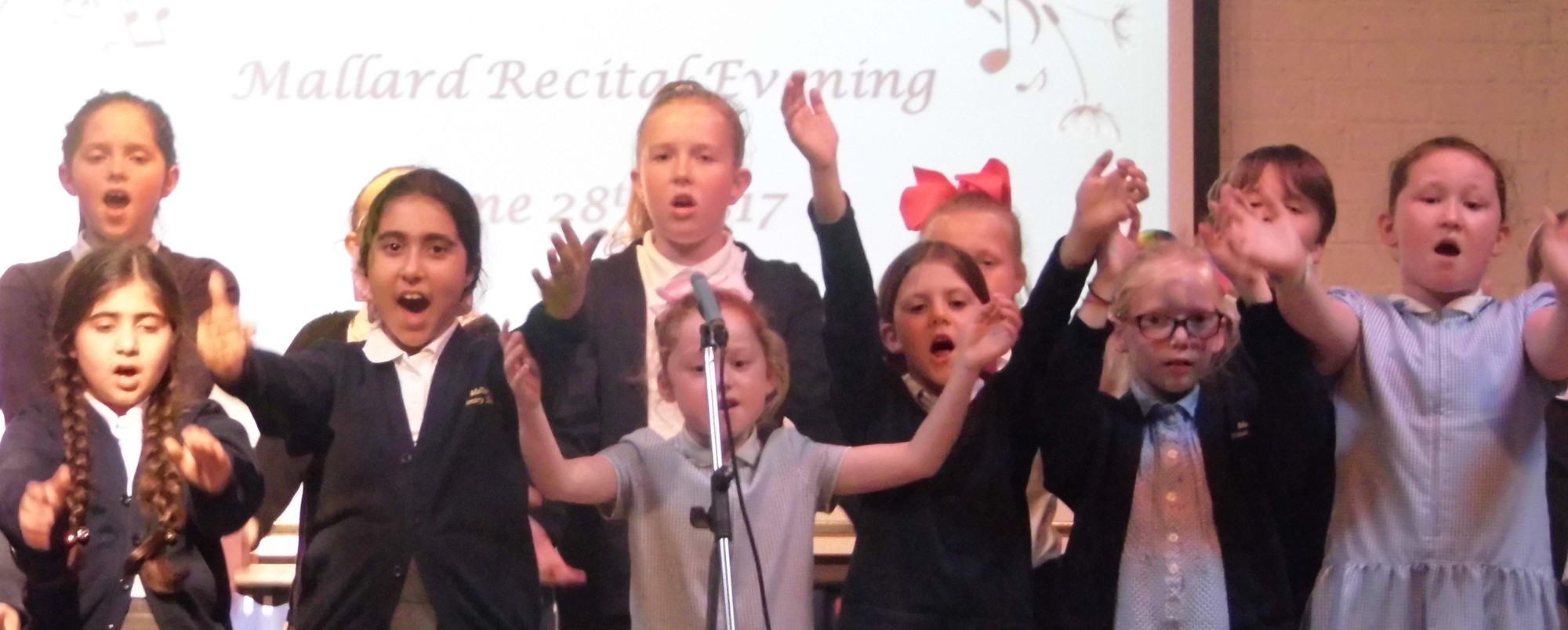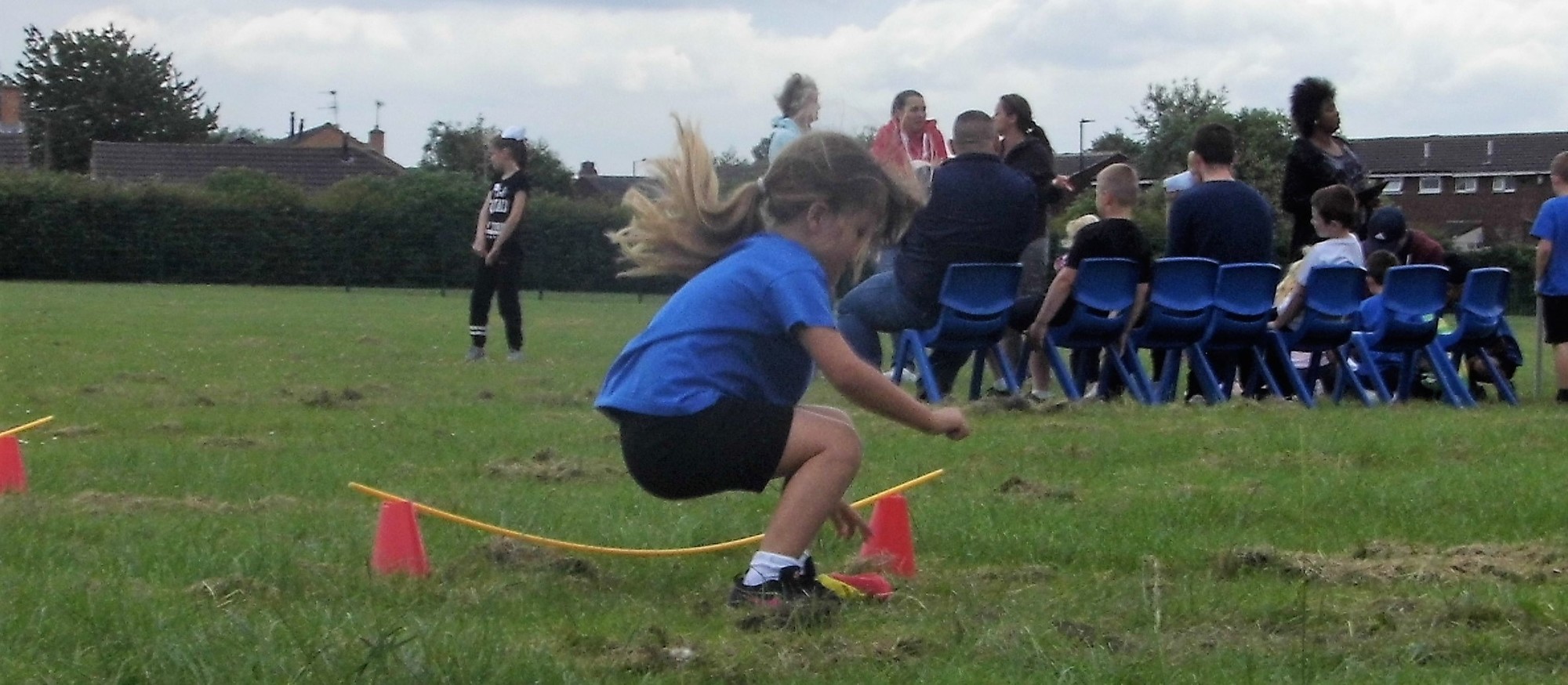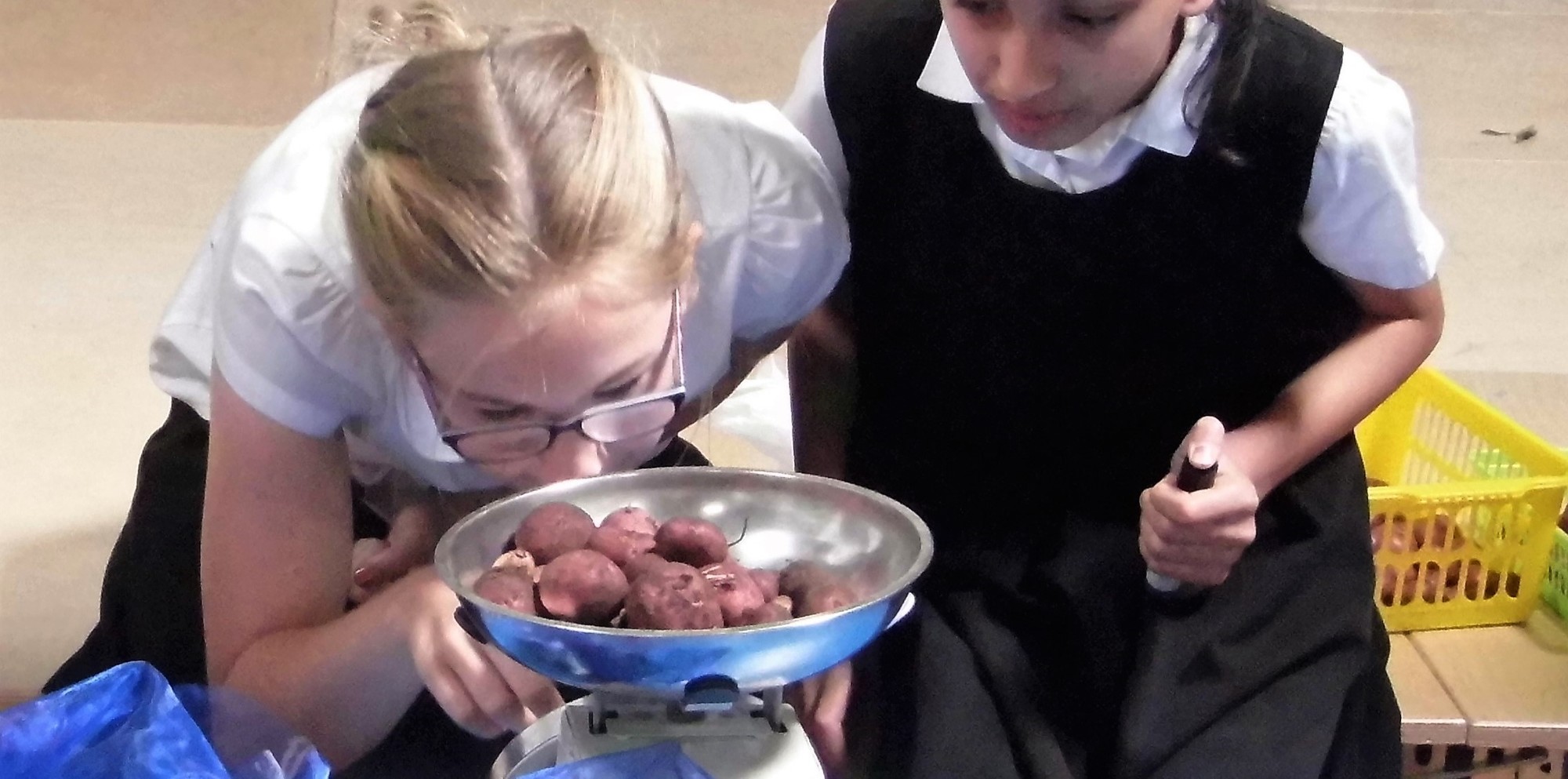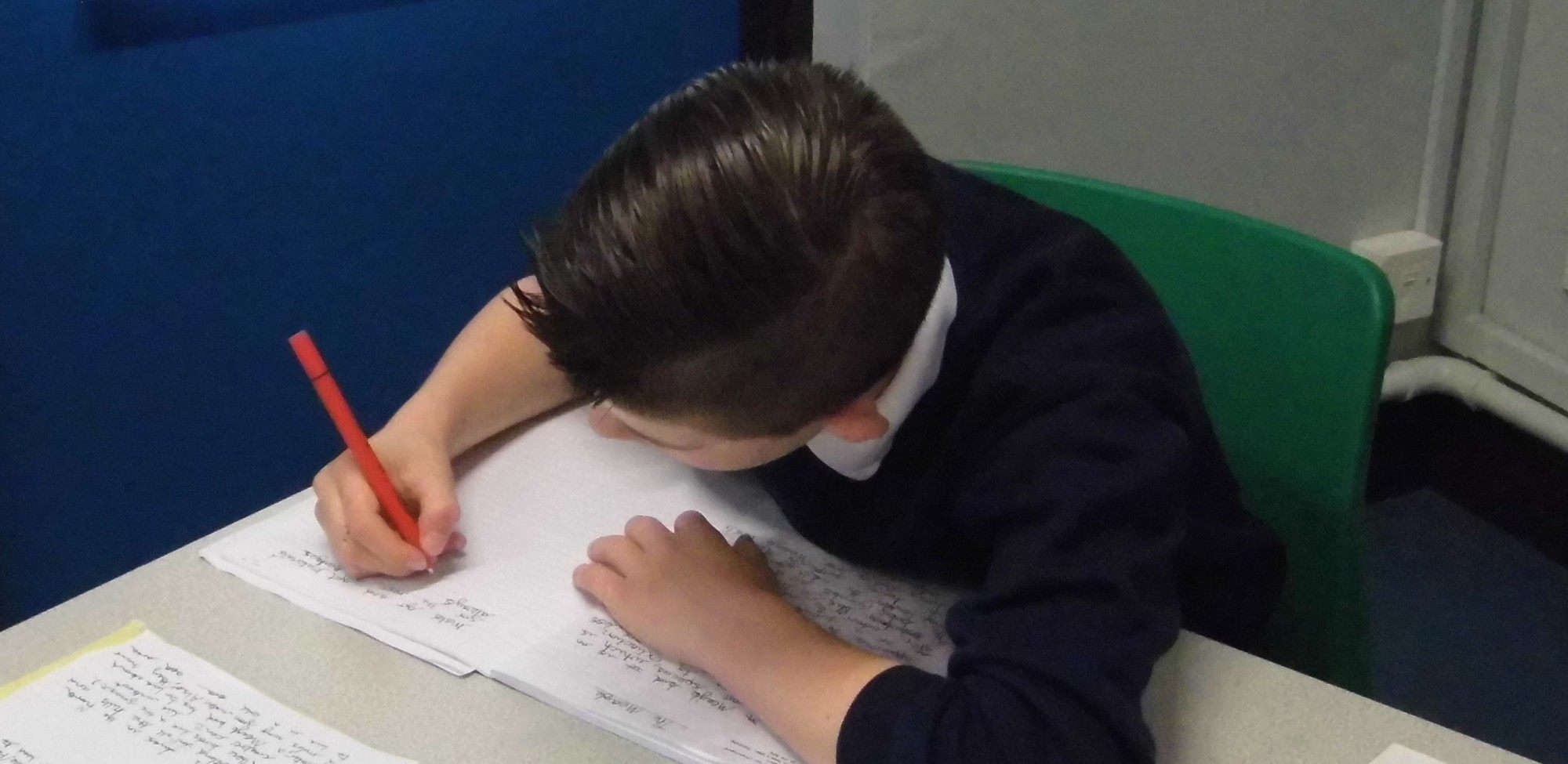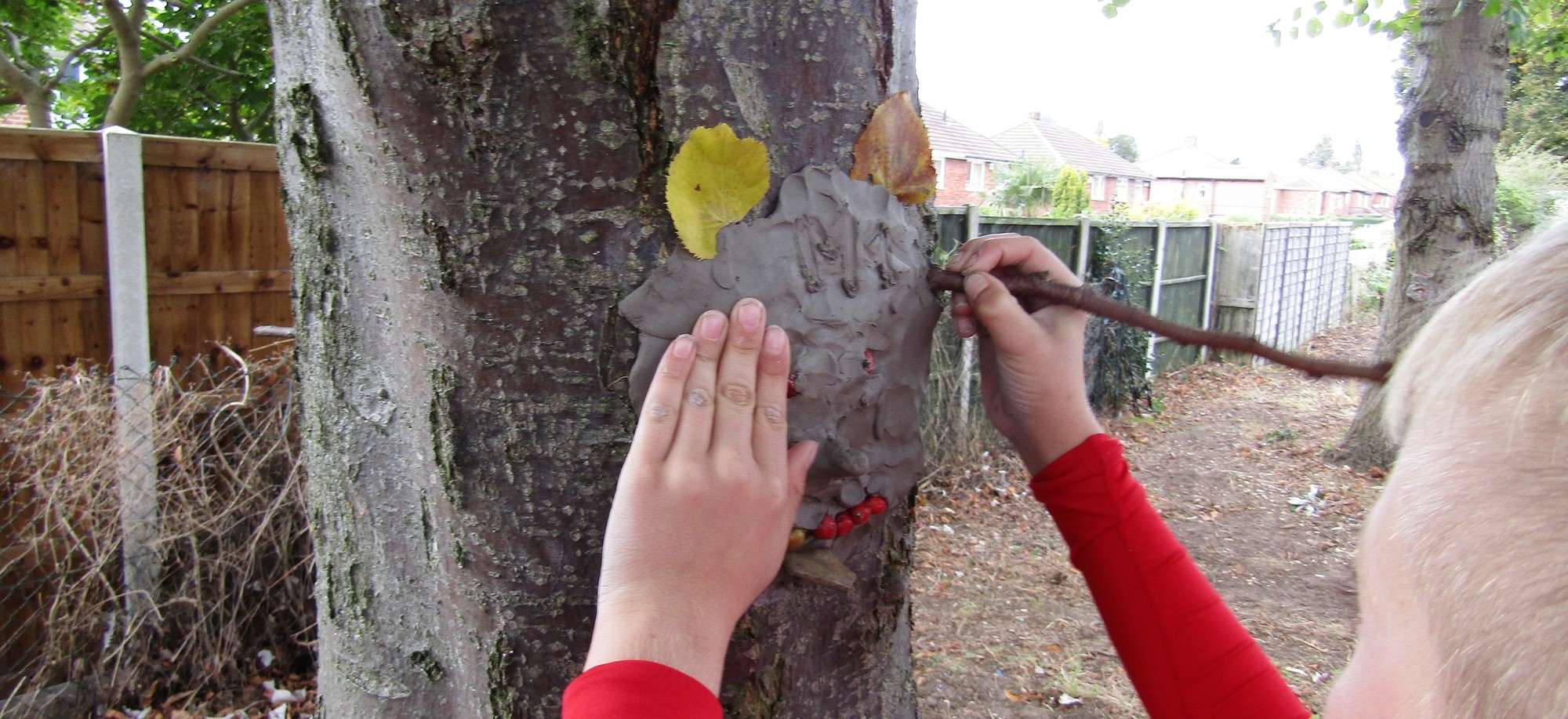 Latest News
Children's University Graduation
The children have been working hard and attending exciting and innovative learning activities and experiences outside normal school hours throughout the year. On Thursday their achievements were recognised at the Children's University Graduation at The Hub. Children's University encourages 5-14 year olds to try new experiences, develop new interests and acquire new skills.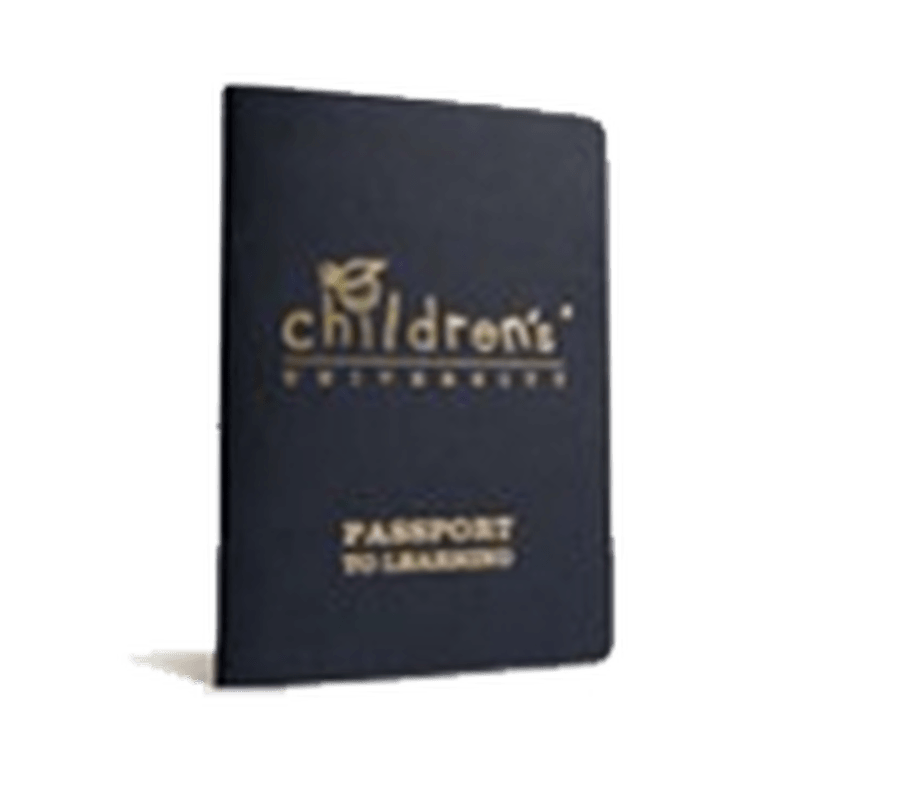 Parent & Child forest session
Mrs Dodgson invited parents of our Reception children in for a Parent & Child forest session on Wednesday. The response was fantastic and our children and parents thoroughly enjoyed participating in the outdoor activities in our forest area. Thank you to those who attended, it was a great afternoon enjoyed by all.
This week we held our celebrations of success. It was wonderful to see what achievements the children have accomplished this year, they were not only proud of what they had achieved individually; but they were proud of what they had achieved as teams. Showing true Mallard spirit! Mallard Primary is extremely proud of every single one of our students and we cannot wait to see them continue to thrive in their next steps. Our Year 6 students will have their Celebration of Success on the 19th July, their final one before they start their new adventures at secondary school.
Our Year 6 pupils put on an astonishing performance for their Macbeth show. The whole school had the pleasure of watching their dress rehearsal on Wednesday 4th July, fellow pupils could not praise them enough for the brilliant costumes, the set and of course the high calibre of acting skills and singing. Following on from this, they then performed it to an audience of family, friends and teachers on Thursday evening (5th July) and again the response from the audience was fantastic! A huge well done to the Year 6 pupils and their teachers for putting on such a brilliant show.
Please click the images to enlarge them.
Athletics week - Sports Day
Reception
Well done to the children in our reception classes on their sports day. They behaved wonderfully and thoroughly enjoyed having family and friends watching them participate in all the events.
Key Stage 1 & 2
Despite the stifling weather, the children persevered and showed brilliant sportsmanship in all their events. We commend them on their great team work and determination. Thank you to all those who attended to support our children.
Nursery Celebration of Success
Thanks to everyone who came to our celebration of success in Nursery. We really enjoyed sharing our moves with you!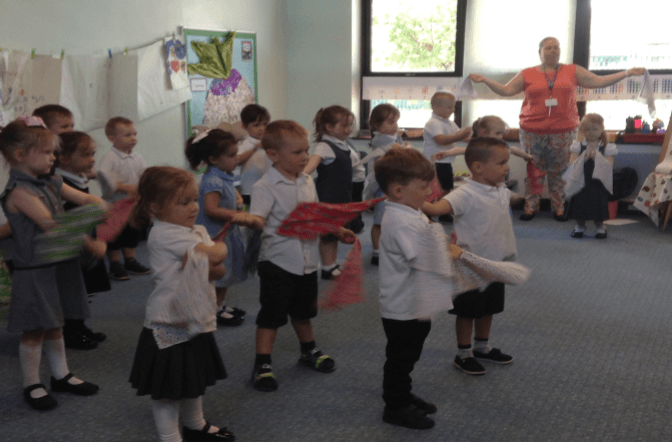 On Tuesday evening, we held our annual Recital evening here at Mallard. Once again, we were astounded by the talent and enthusiasm of our children and their fantastic performances. Following many weeks of rehearsals, and a lot of hard work from Mrs Bostandji, the children performed a variety of acts, including singing, poetry, cheer leading, rapping, and playing a range of musical instruments.
Please click the images to enlarge them.
Mrs Siverns' 10 Years at Mallard
At the end of the Recital evening, the Chair of the Governors, Alan Moseley: surprised Mrs Siverns with a speech and a bouquet of flowers to commend her 10 years of Headship at Mallard primary. All the children ended the Recital by singing one of Mrs Siverns' favourite Welsh songs, Calon Lan.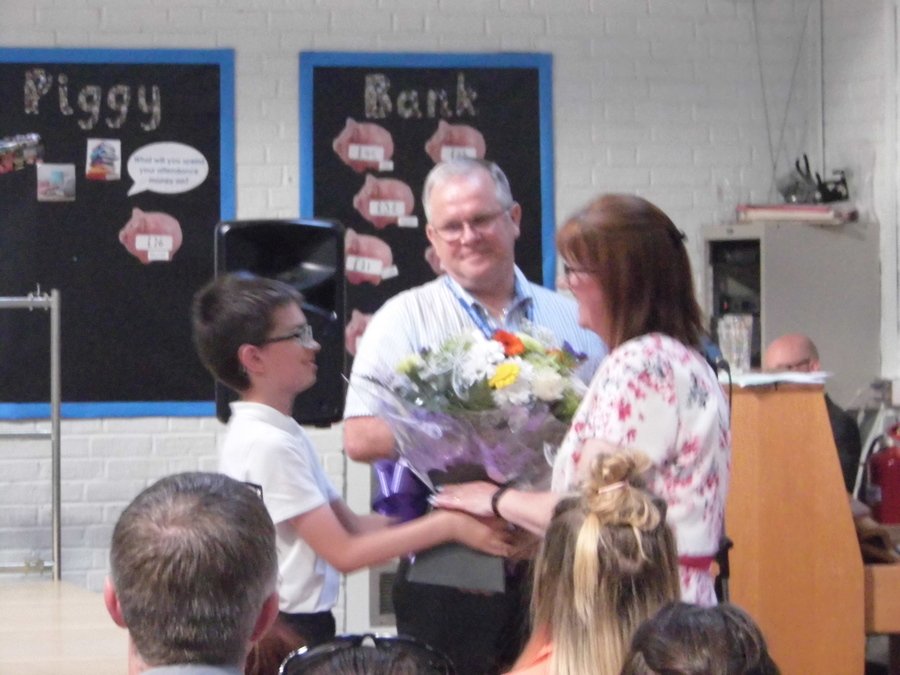 Doncaster Schools Catering Award
A huge congratulations to Mallard Primary's catering staff who have been awarded team of the year at Doncaster Schools Catering Oscars. It is well deserved for all their hard work and dedication for providing an excellent standard of school meals for staff and children.
Year 3 Trip to Kelham Island Industrial Museum
On Monday 18th June, Year 3 visited Kelham Island industrial museum to learn about some of the wider industrial uses of the coal mined in Doncaster during the peak of the Industrial Revolution. We found out about how the iron and steel industry changed over time and had the opportunity to see the largest steam engine in the country running at full power. In addition, we took part in a number of workshops including a competition to make spoons from the world famous Sheffield steel.
Ice Cream Van visit to School
On Tuesday 19th June, an Ice Cream van visited the school to reward all the children who took part in the 'Sing Out!' and 'Opera North:Big Sing'. Thank you from everyone at Mallard Primary for representing us at these prestigious events. Mrs Siverns and Mrs Bostandji are very proud of your hard work and dedication.
Opera North: Big Sing World War I
Last Friday Year 6 experienced the unique opportunity of performing alongside members of the Chorus of Opera North at The Dome. They sang a selection of war time morale boosting songs from composers who lived during World War One, including Edward Elgar and George Butterworth.
Our parents have commented on how thrilled they were to see their children perform with professional musicians in this once in a life time opportunity.
Year 3-6 children had the pleasure of performing in the Sing Out! massed-choir at The Dome Wednesday 13th June. We were very proud of their singing, behaviour and how much they enjoyed being there and representing our school at this event.
Some of their favourite songs were This is Me from The Greatest Showman, Despacito, Galway Girl, Let's Go and Play and We Can't Move to Mars!
Year 2 Coinsbrough Castle
Year 2 have had a fantastic start to this half term with an exciting visit today to Conisbrough Castle. The children were very excited to visit a real castle and to go inside the 90ft high great white circular keep that was built by Lord Hamelin and Lady Isabel de Warenne.

Through out the visit the children learnt about why the castle was built at Coinsbrough and through using their enquiry skills, interpreted evidence and discovered what it was like to live in a castle, either as a wealthy lord and lady, as a servant or even as a prisoner or peasant. As part of our visit the children also walked all around the perimeter of the castle and identified key features including the moat, the keep and arrow slits.
Year 6 First Aid Training
Before school closed for half term, St John's Ambulance delivered a First Aid course to our Year 6 pupils. The course taught the children basic first aid, including how to administer CPR, how to put someone in the recovery position and how to treat burns and cuts, and how to help someone how is choking. Pupils really enjoyed the course and learned some potentially life saving skills.
On Thursday 10th May, our Year 5 children went to Magna and took part in a magnets workshop, where they learned all about the history of magnetism and how to identify magnetic fields. They also explored the museum which featured Water, Air, Earth and Fire. The highlight of the day was seeing a fire tornado! Everyone had a fantastic day and learned new concepts to help further their understanding in science.
Attendance Marathon - Keepmoat Stadium
On Friday 11th May, we held a special assembly to celebrate the completion of the first stage of our 'Mallard Marathon', the Keepmoat Stadium. 35 children, who names were generated at random, who have had 100% attendance during the first stage of the 'Mallard Marathon' were awarded with a selection of sporting equipment including footballs, rugby balls, ping pong sets and cricket sets.
Foundation Stage Building Blocks
We would like to say a big Thank You to all the families who have supported our Foundation Stage fundraising throughout the year. We are now the very proud owners of a set of fabulous Community Play Outside Building Blocks. We are already having lots of fun finding out about the different things we can build with them.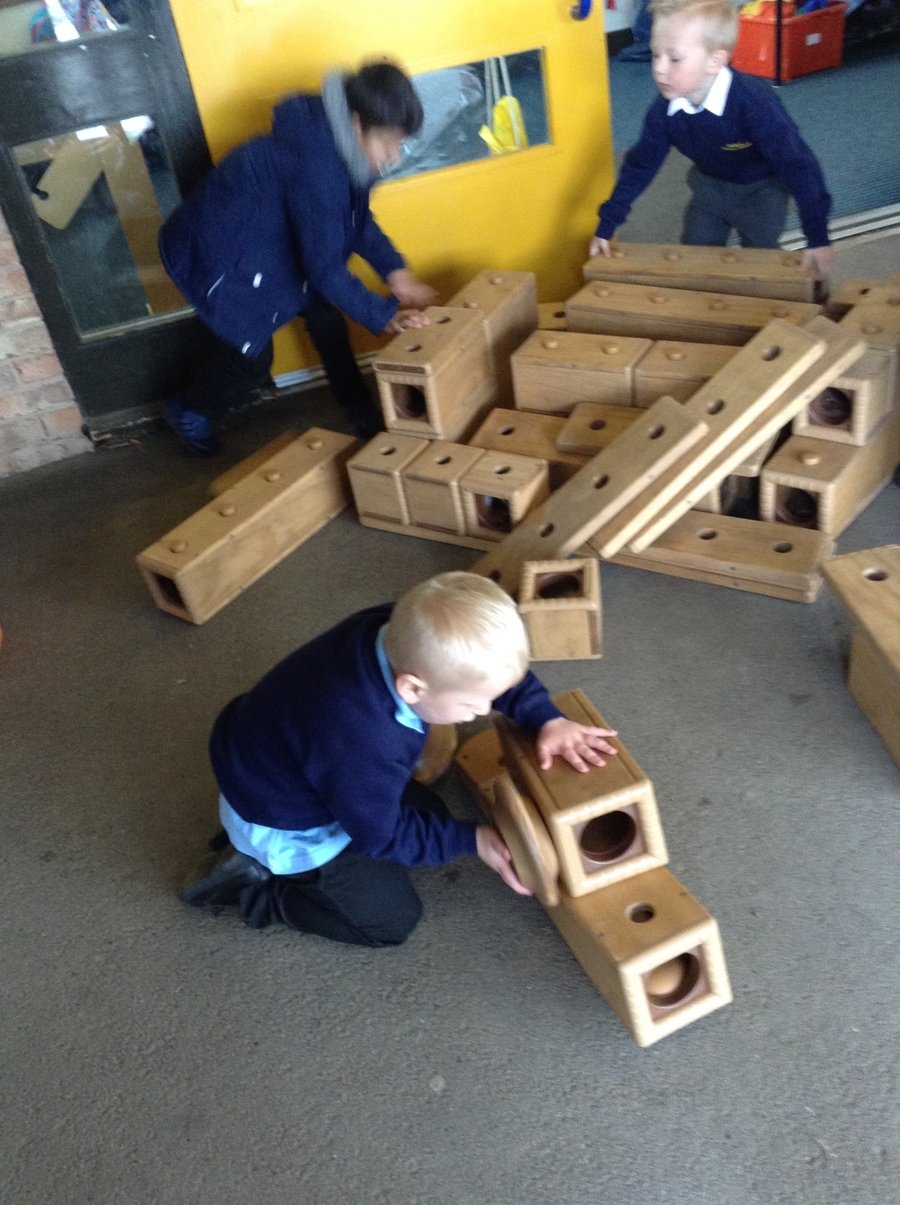 Year 1 Trip to Yorkshire Wildlife Park
Year 1 enjoyed their day at Yorkshire Wildlife Park on Wednesday 25th April 2018. The sun was shining which meant all the animals were outside and exploring their habitats. Whilst looking at the animals, each group of children had a question to answer. Some looked at diet and whether the animal were carnivores, herbivores or omnivores, whilst others named all the different body parts. Another group were looking at whether they were camouflage into their habitats and the final group were classifying the animals into groups. The children thoroughly enjoyed looking at the animals but particularly loved walking through the lemur and the wallaby enclosures where they could get up, close and personal to the animals!