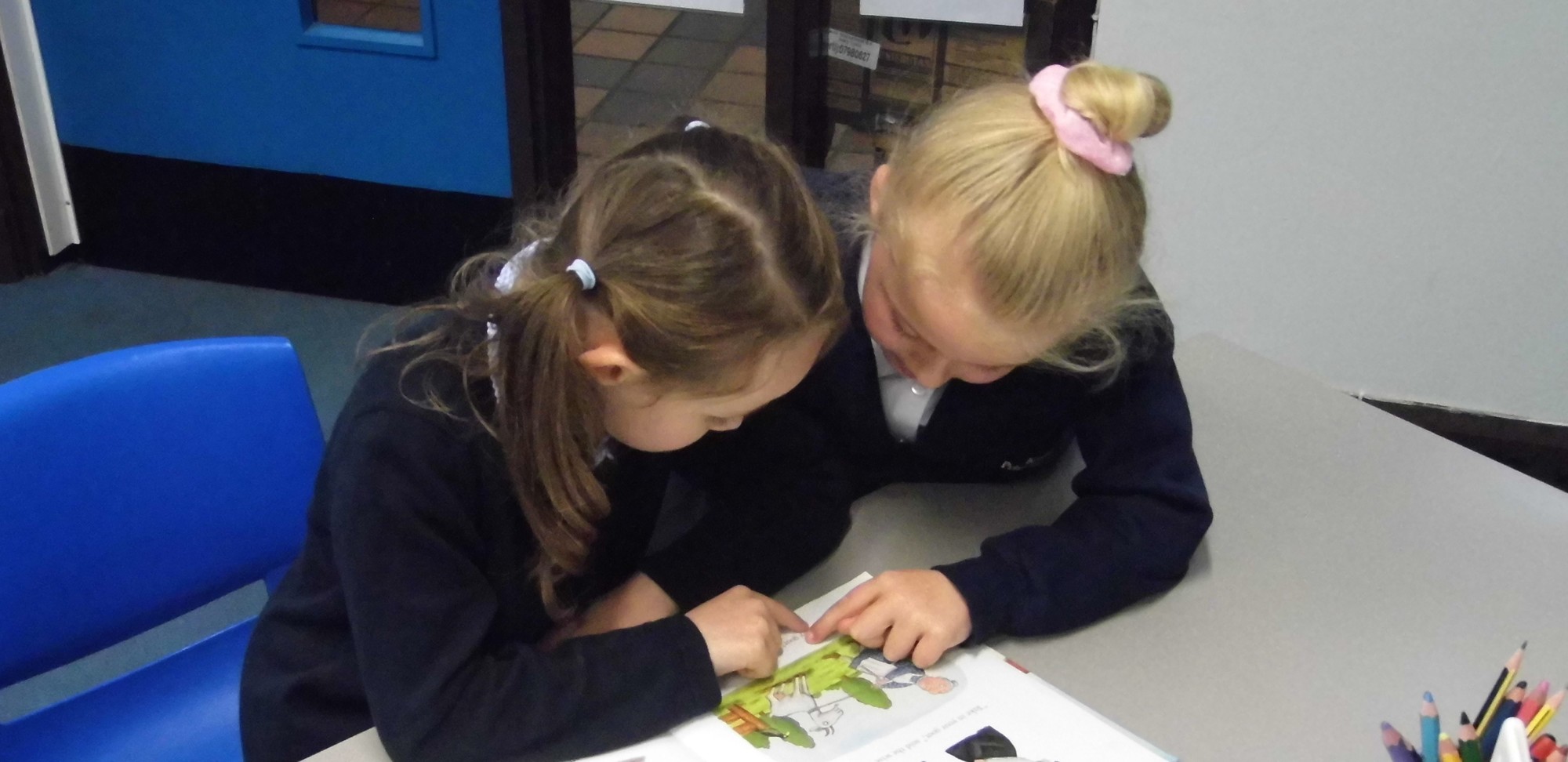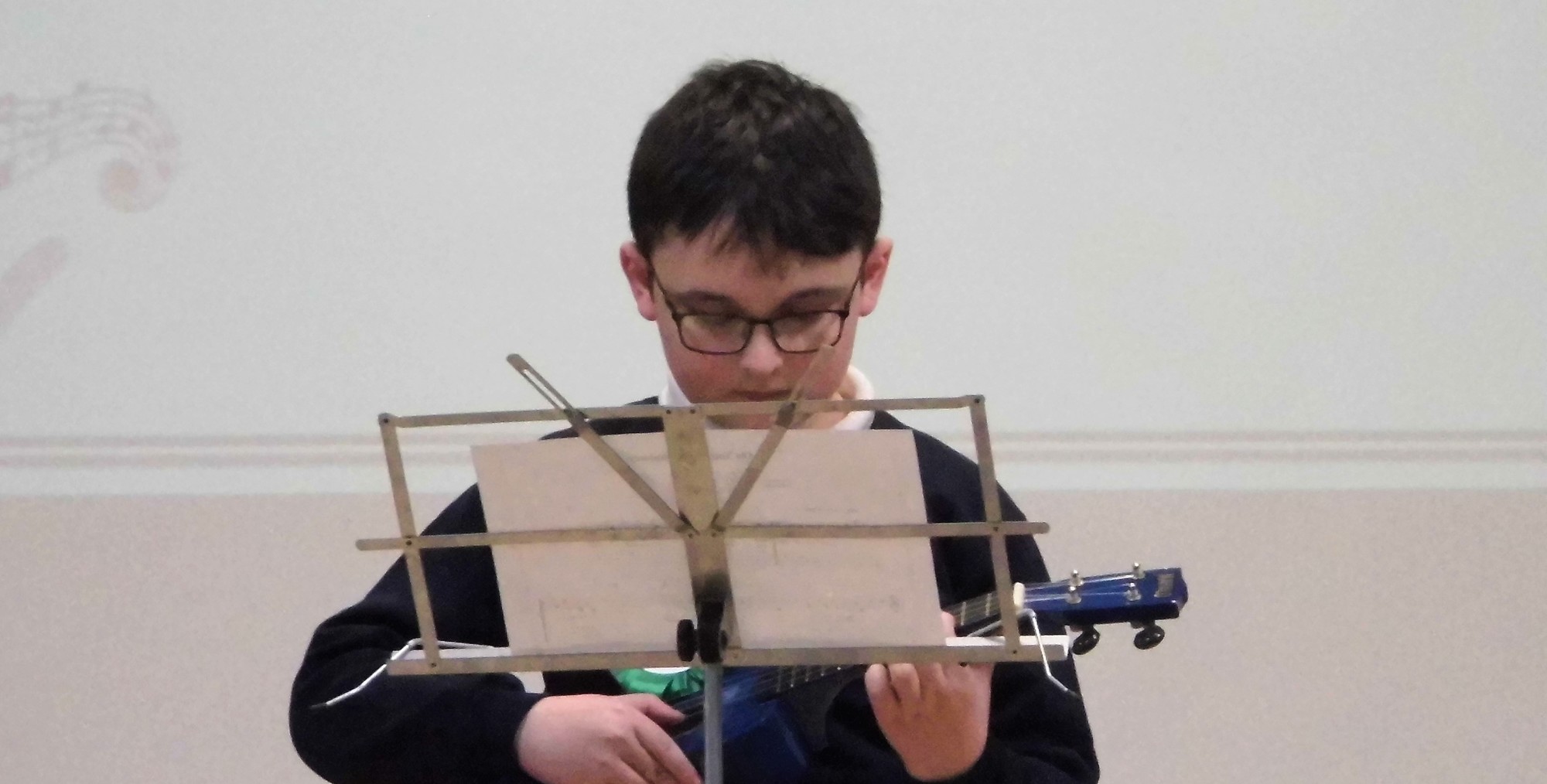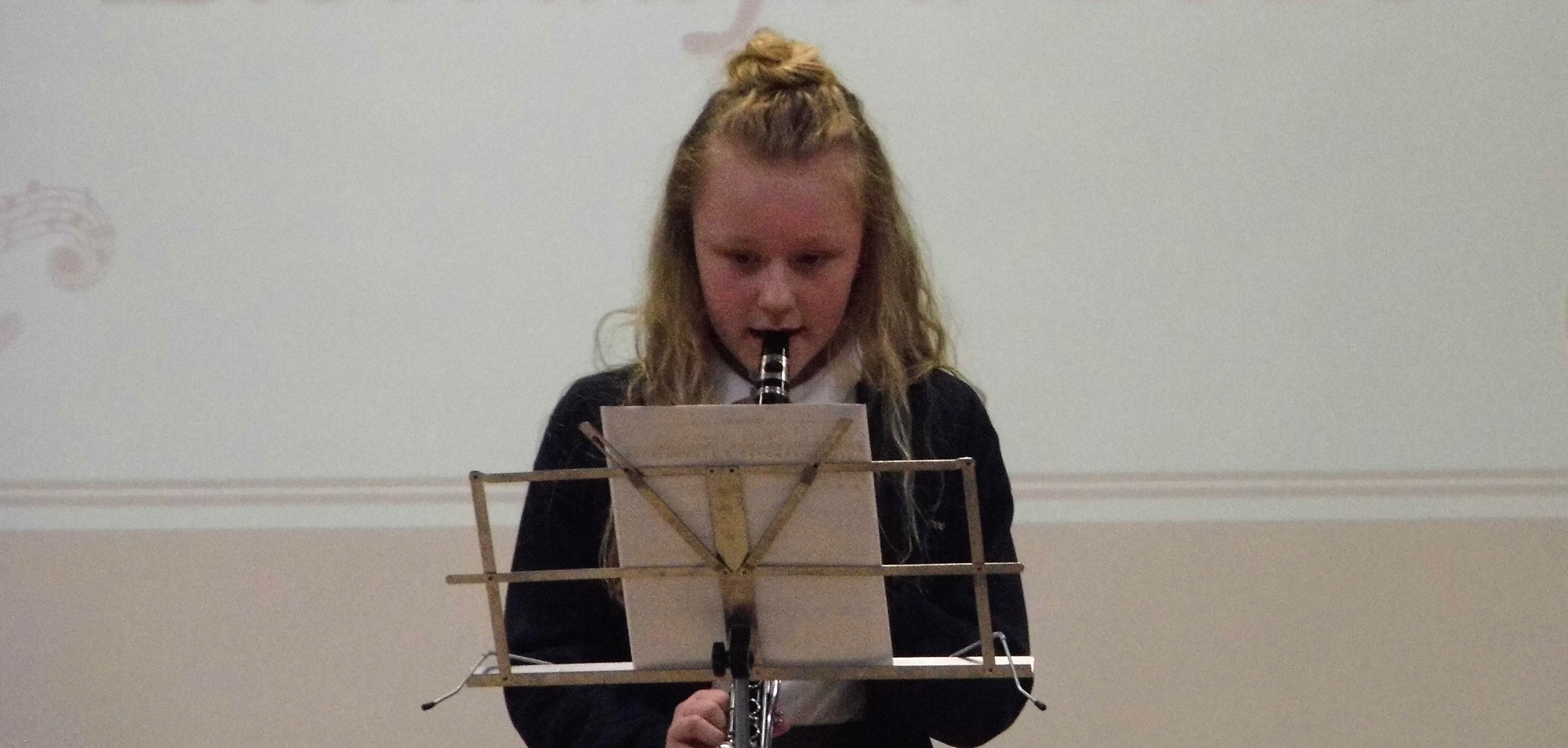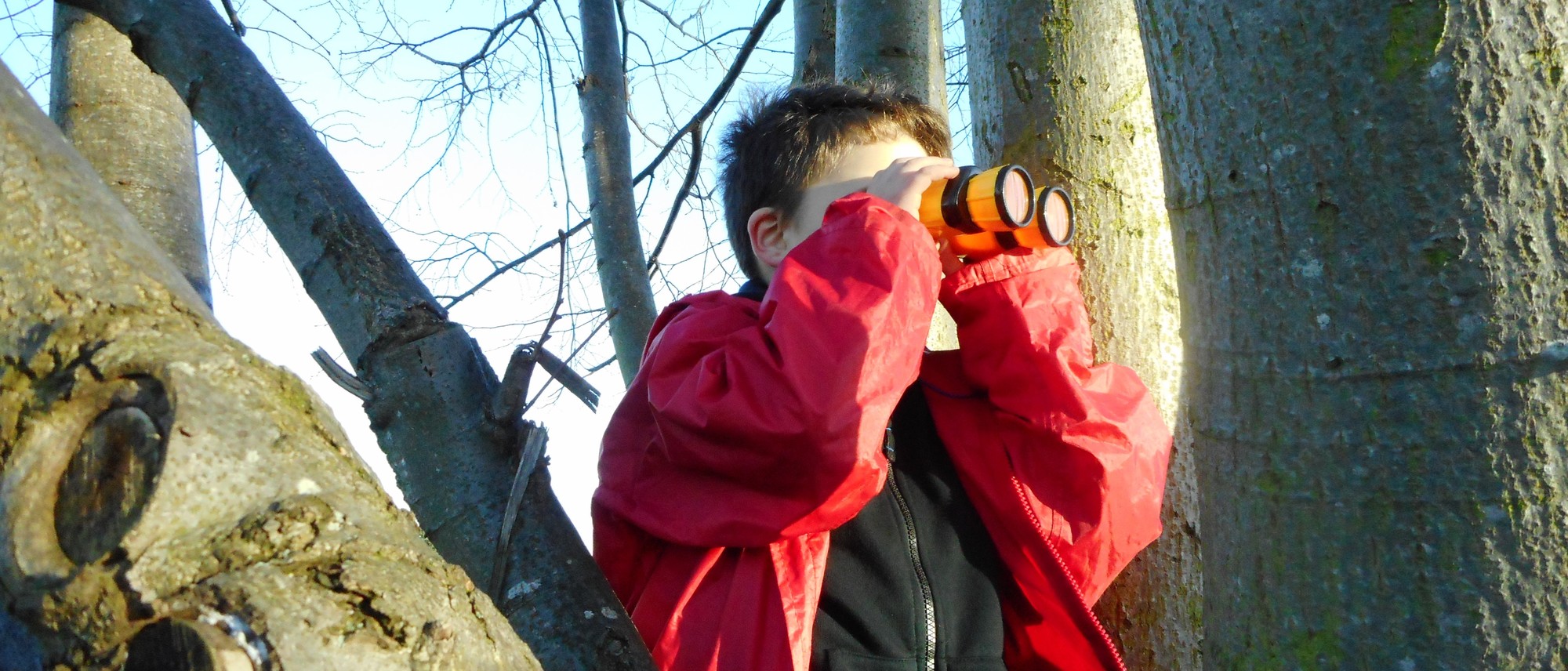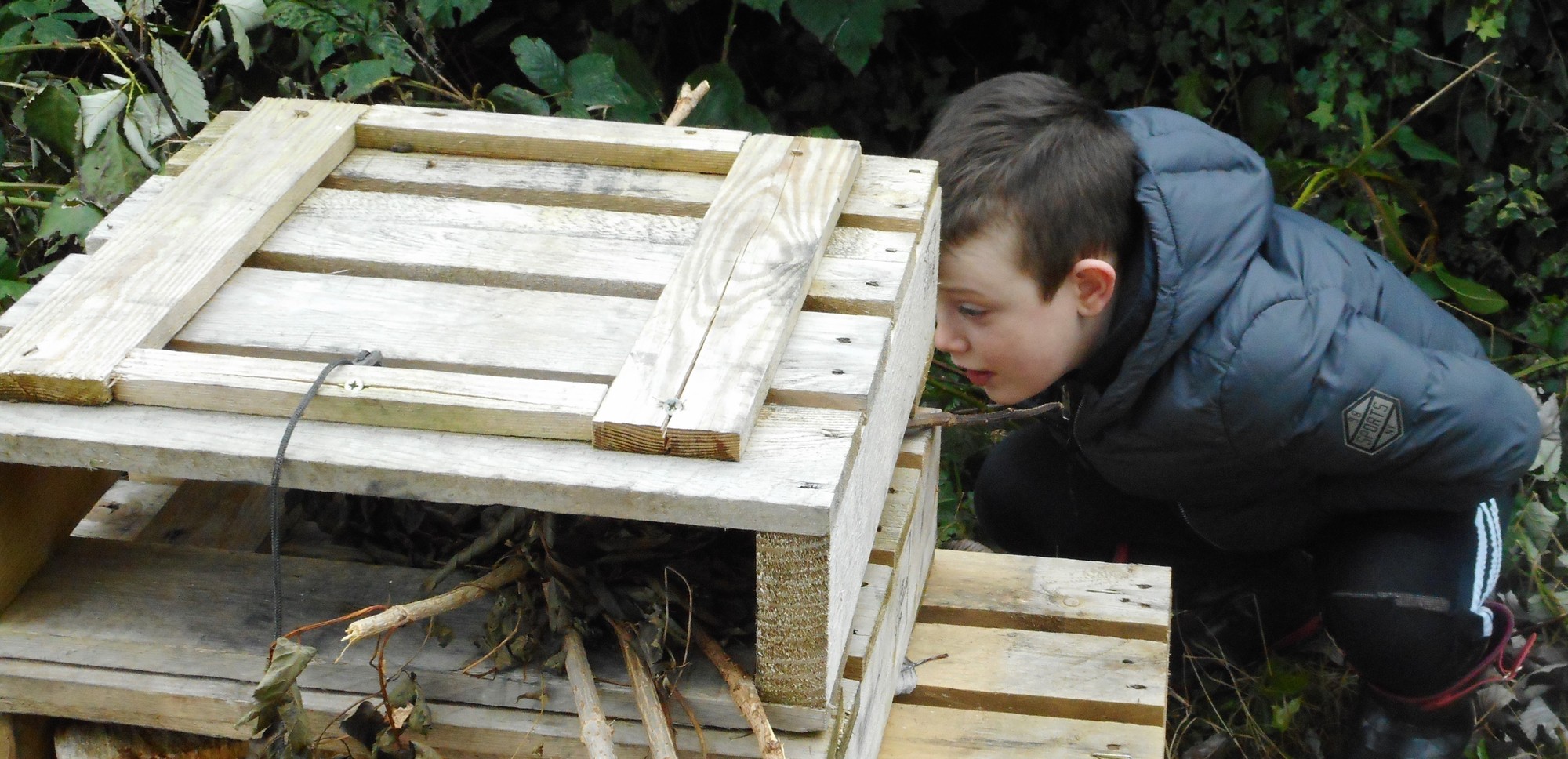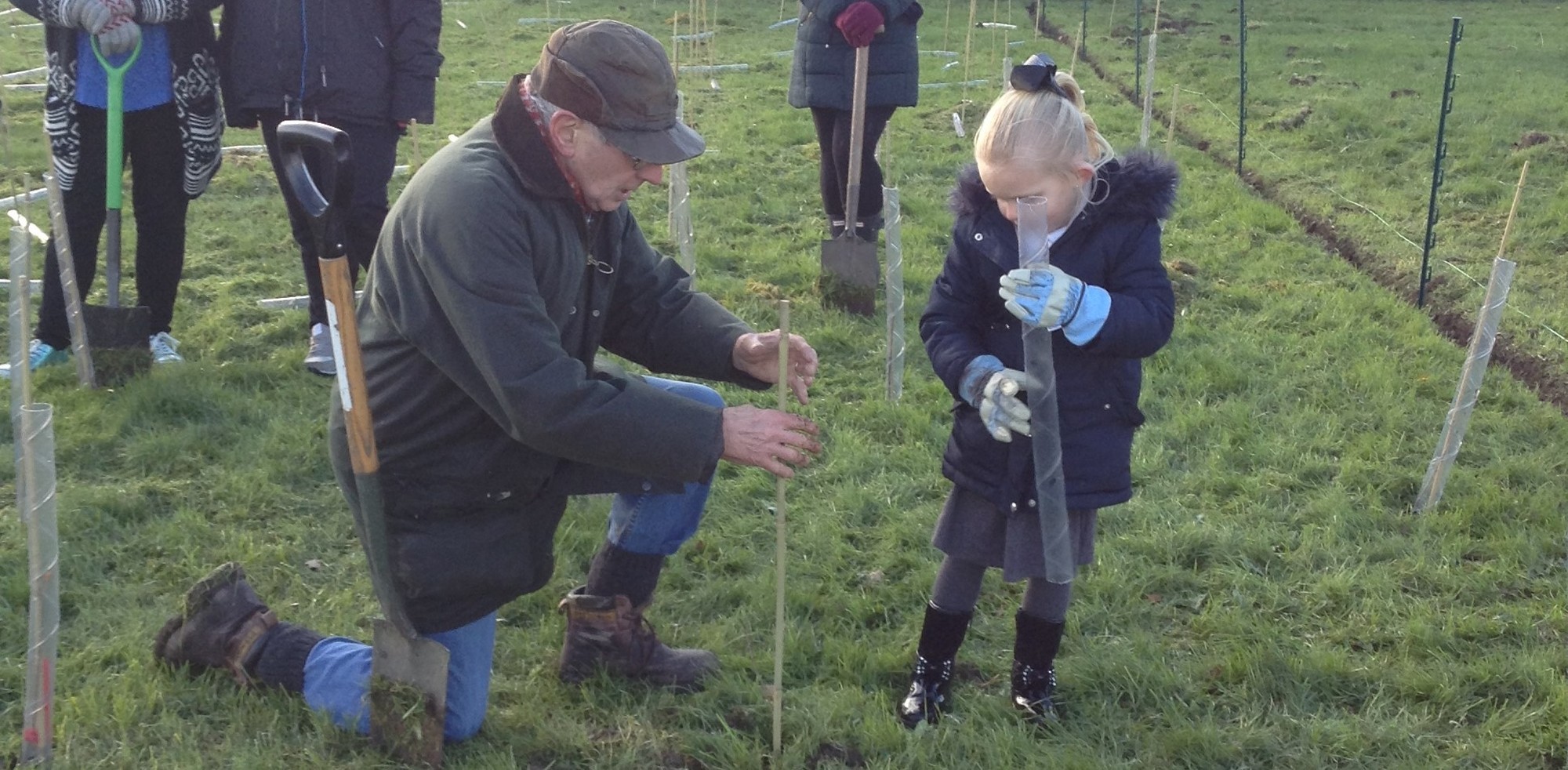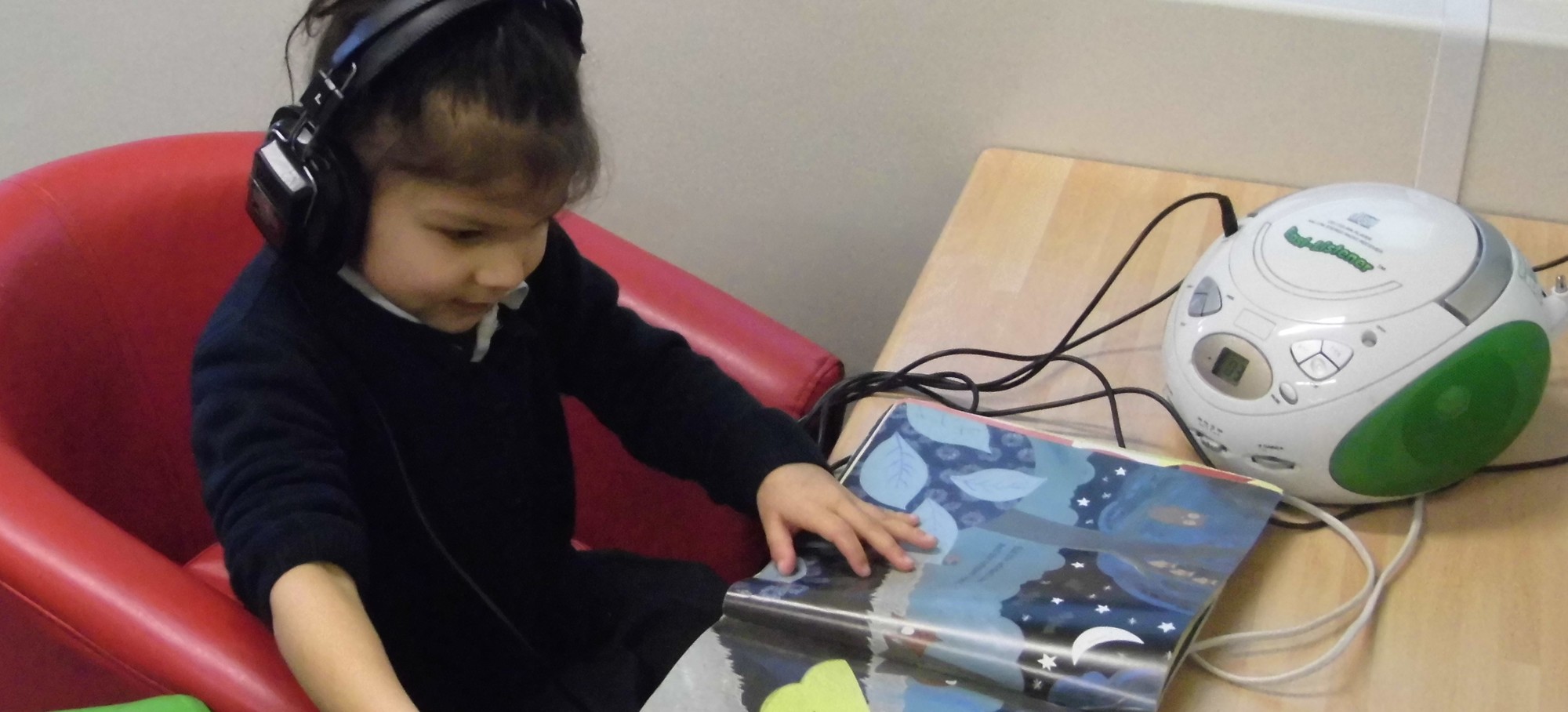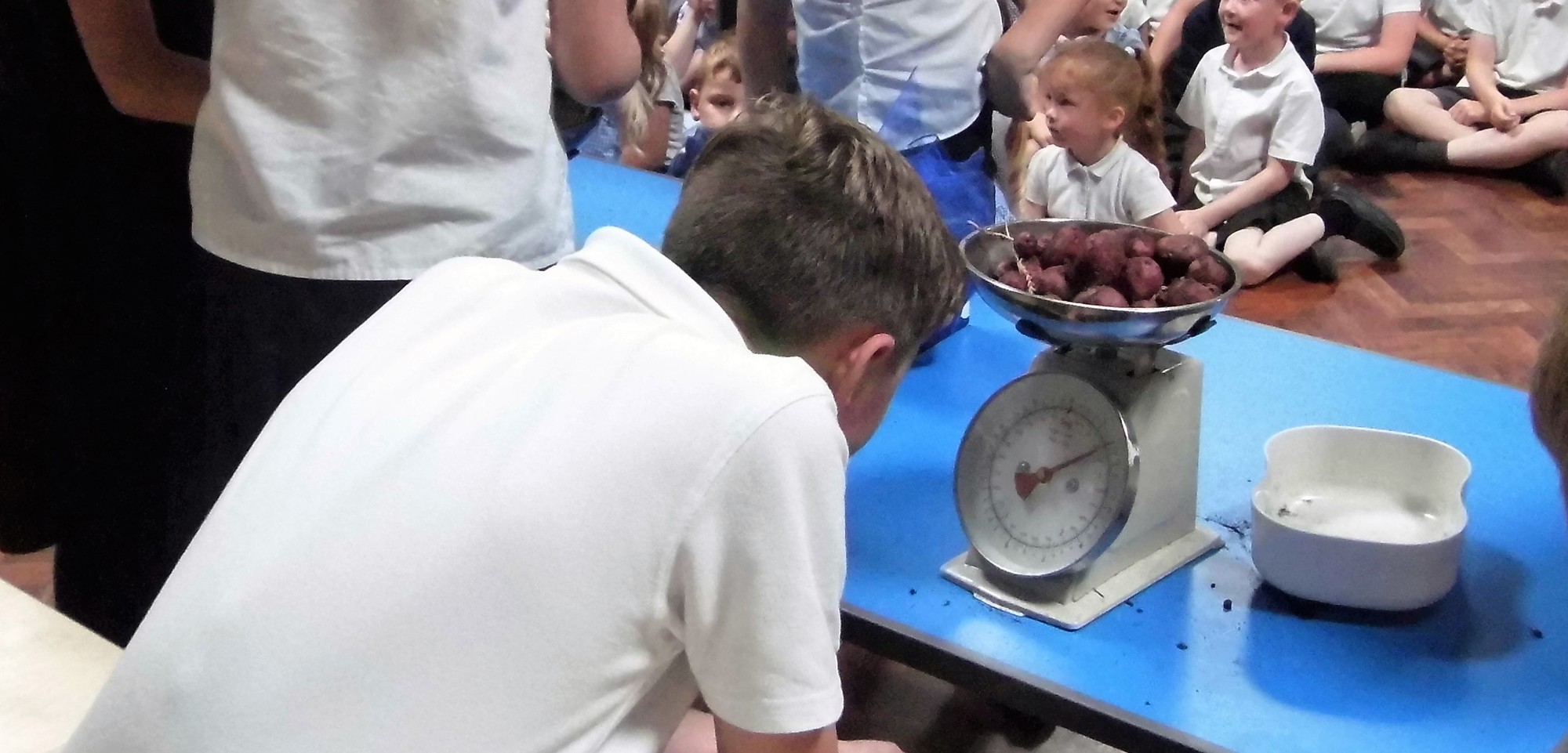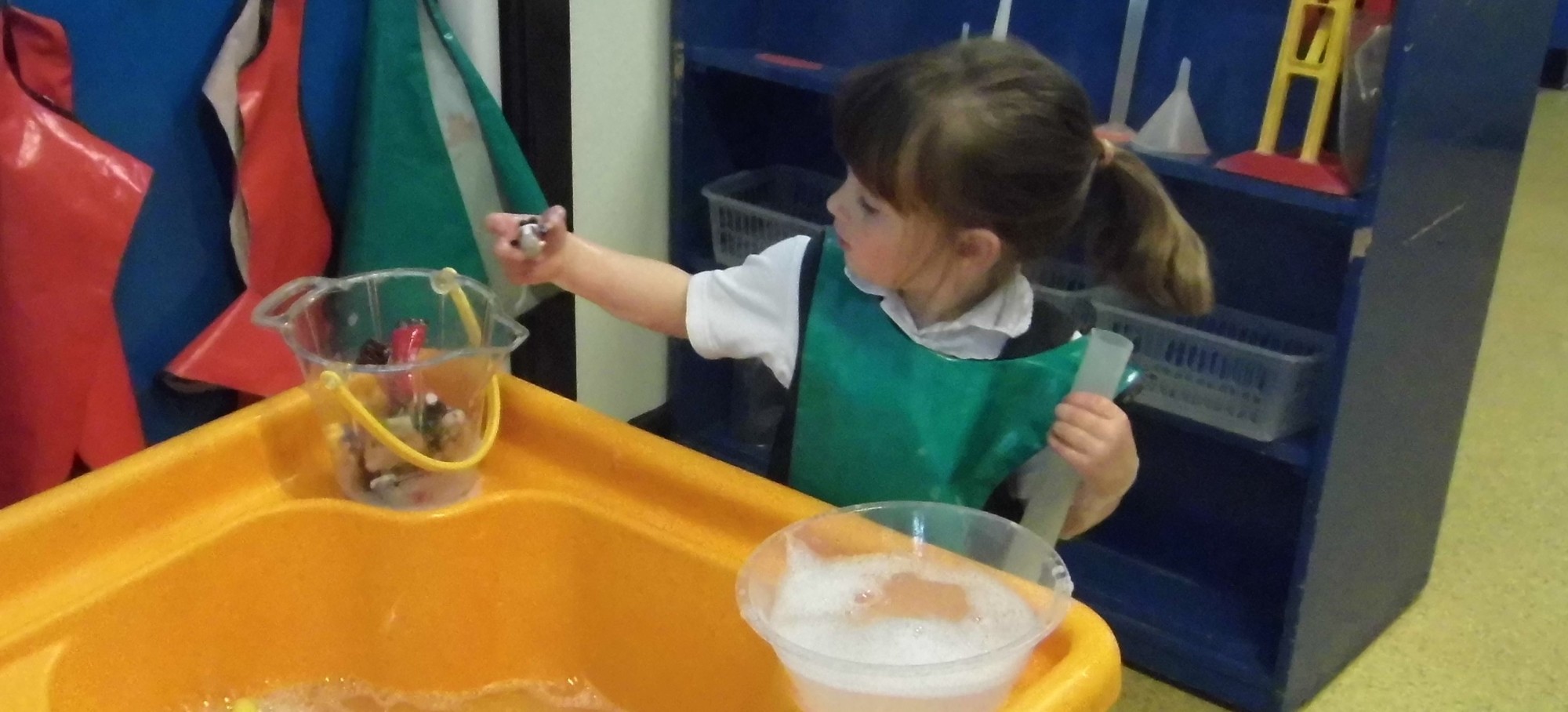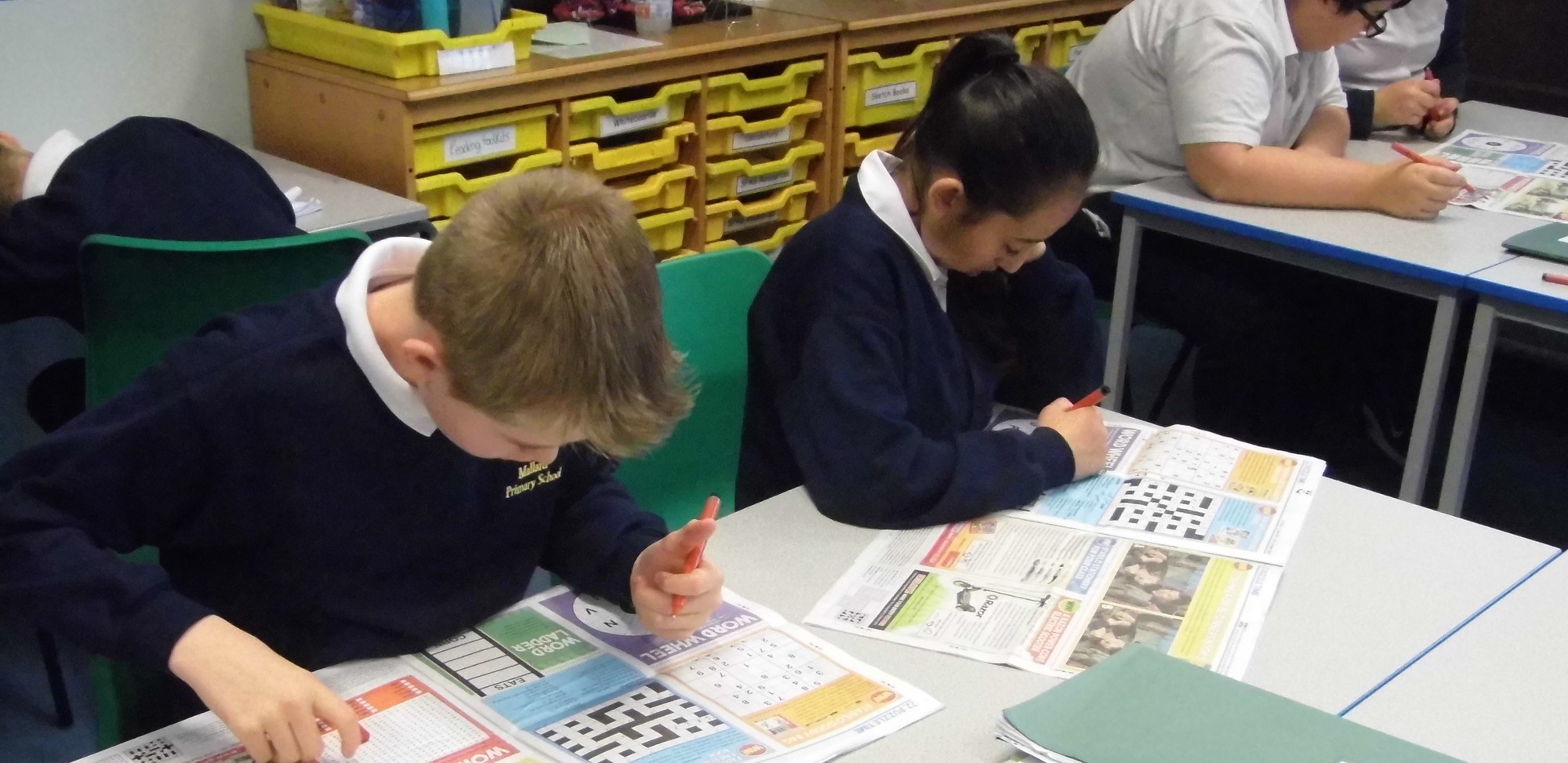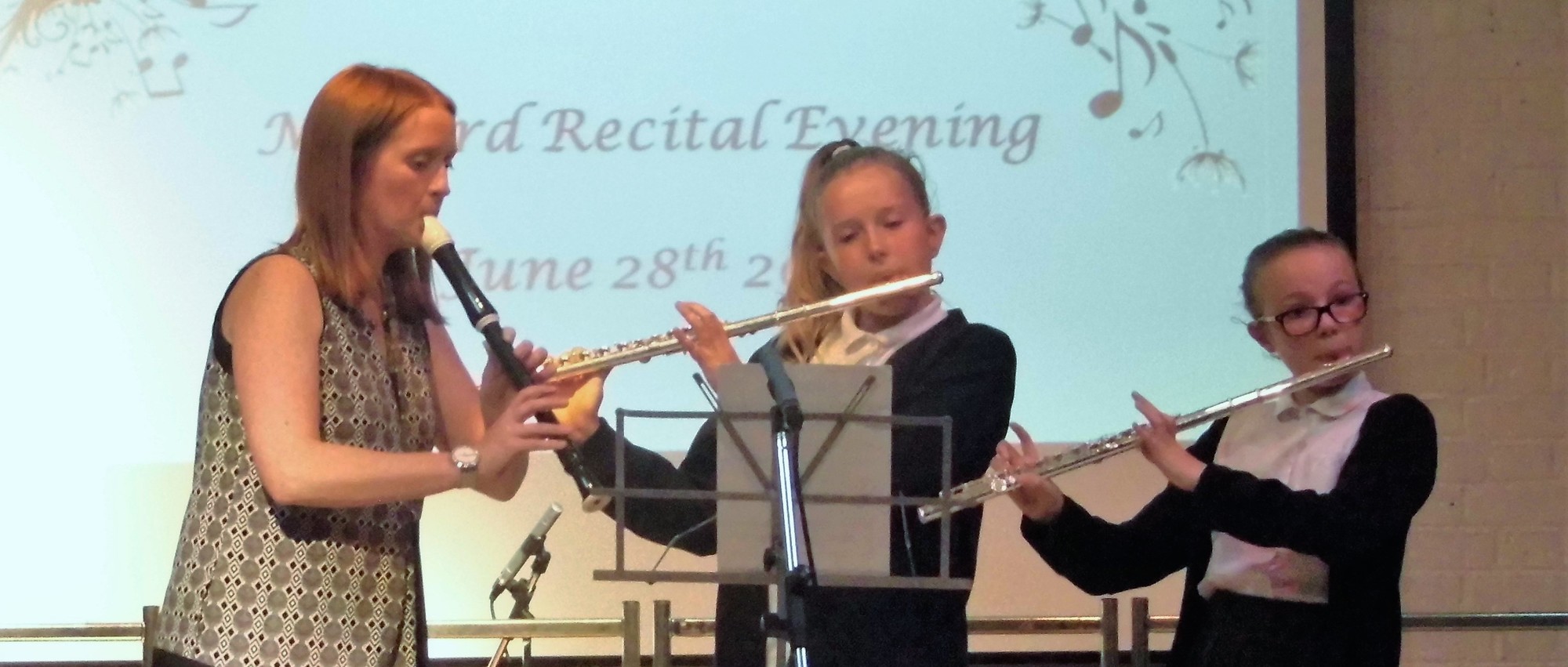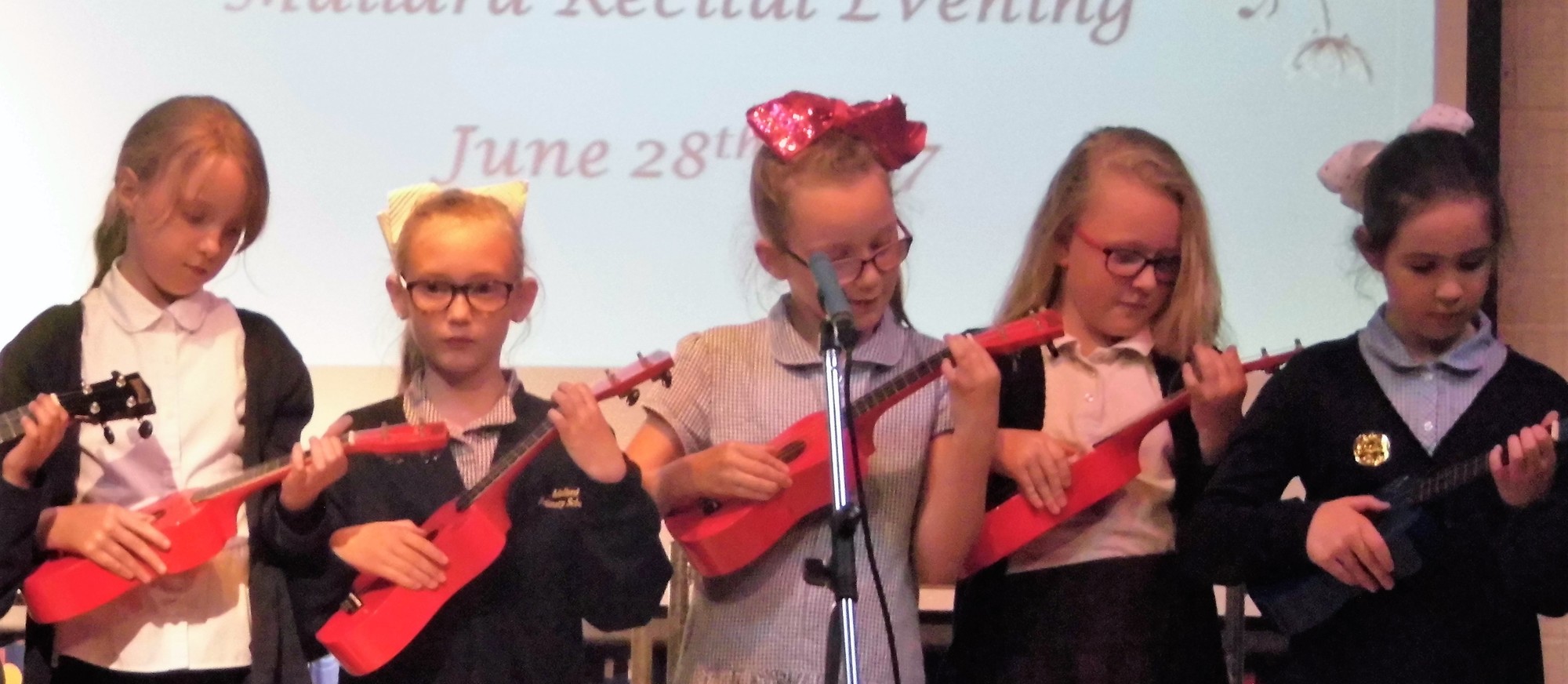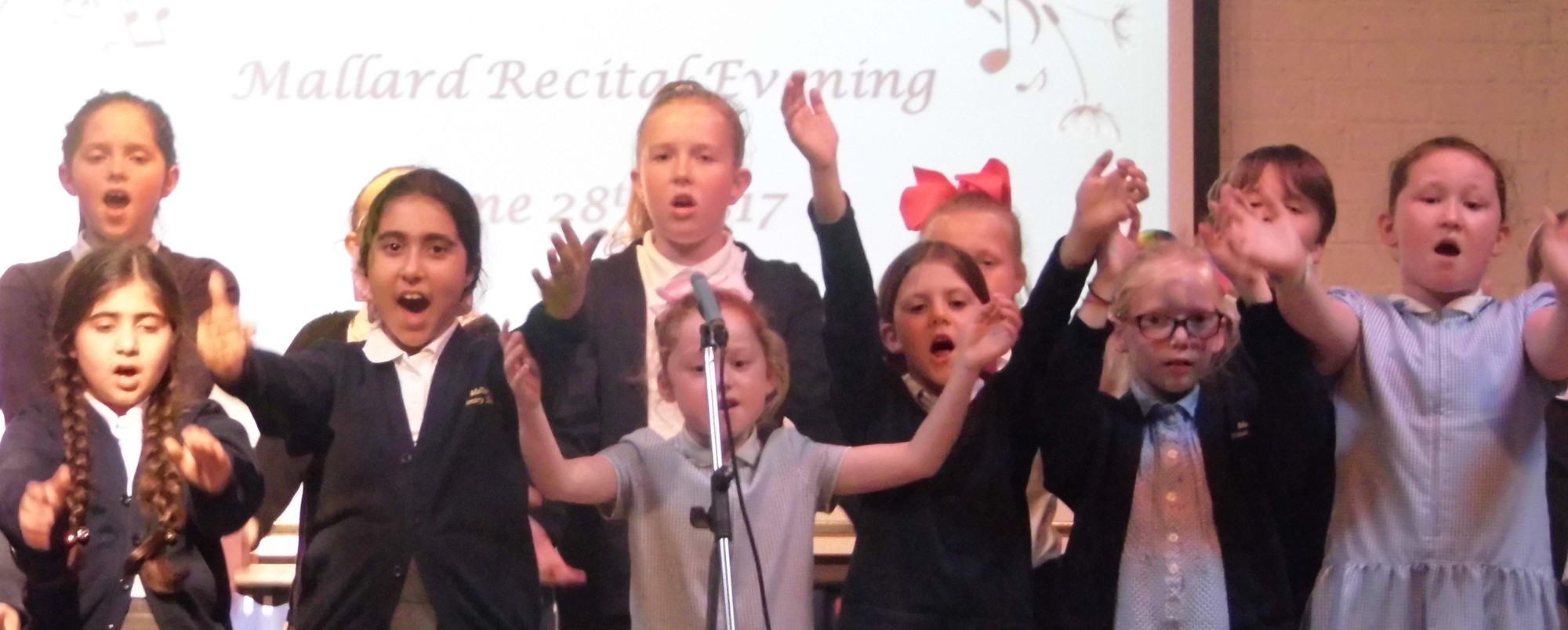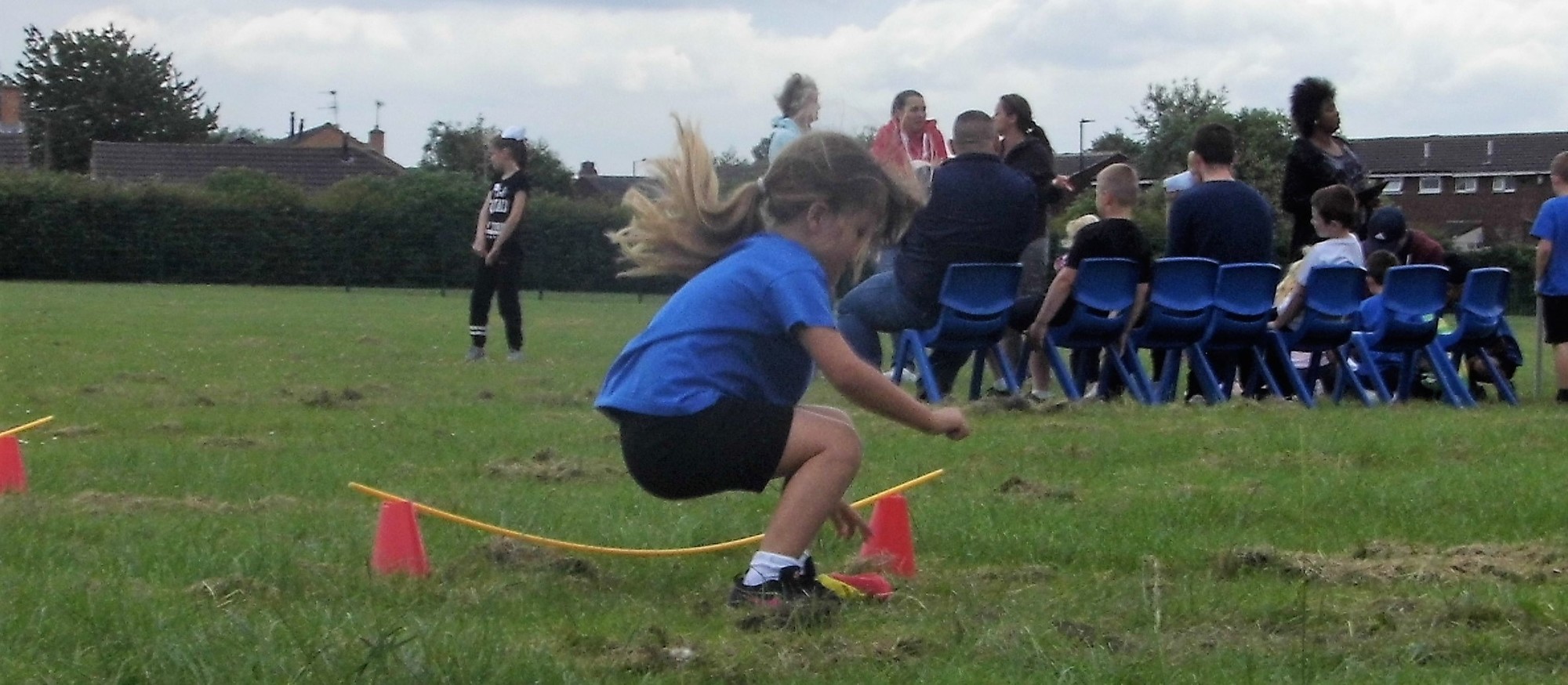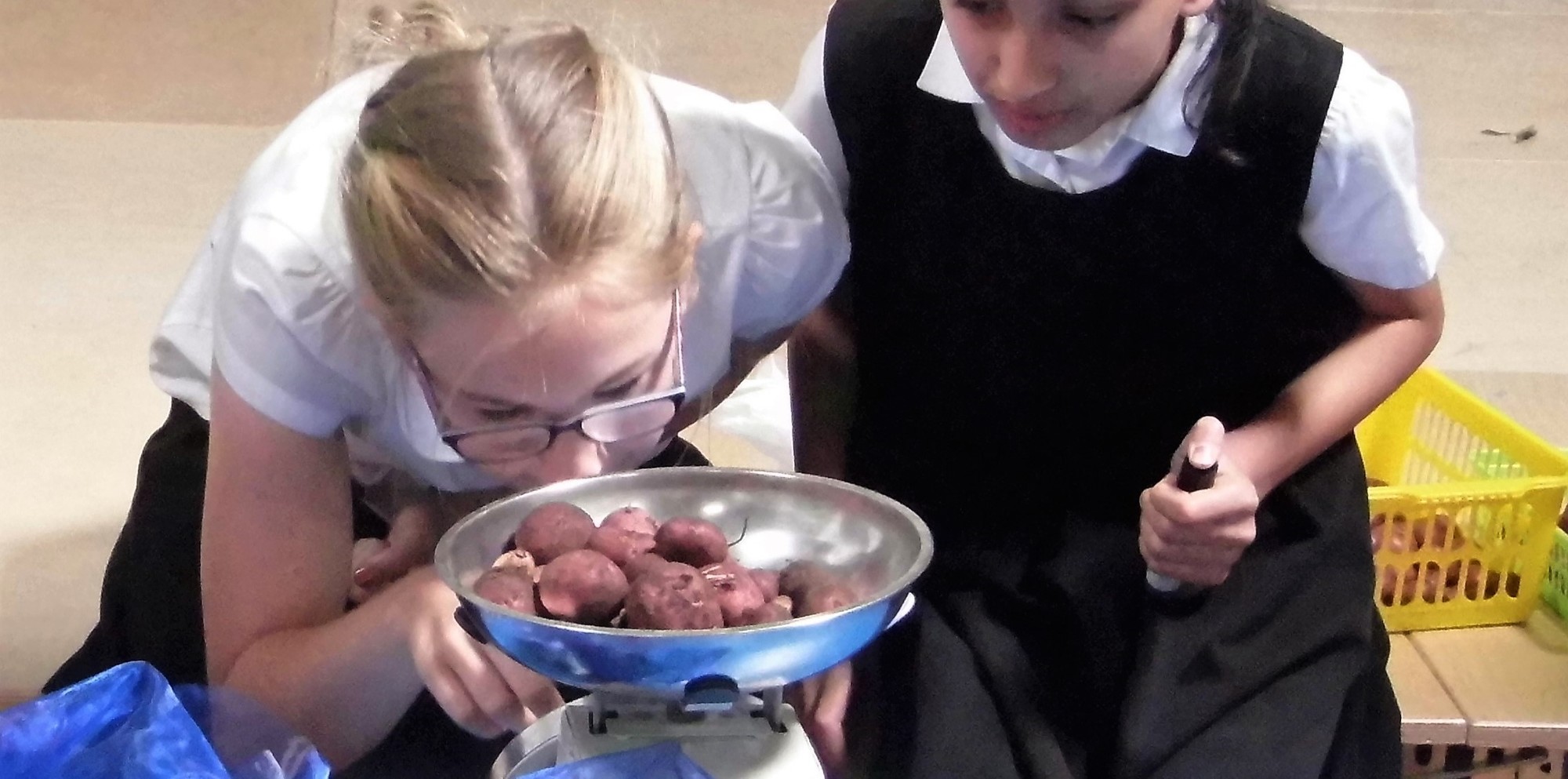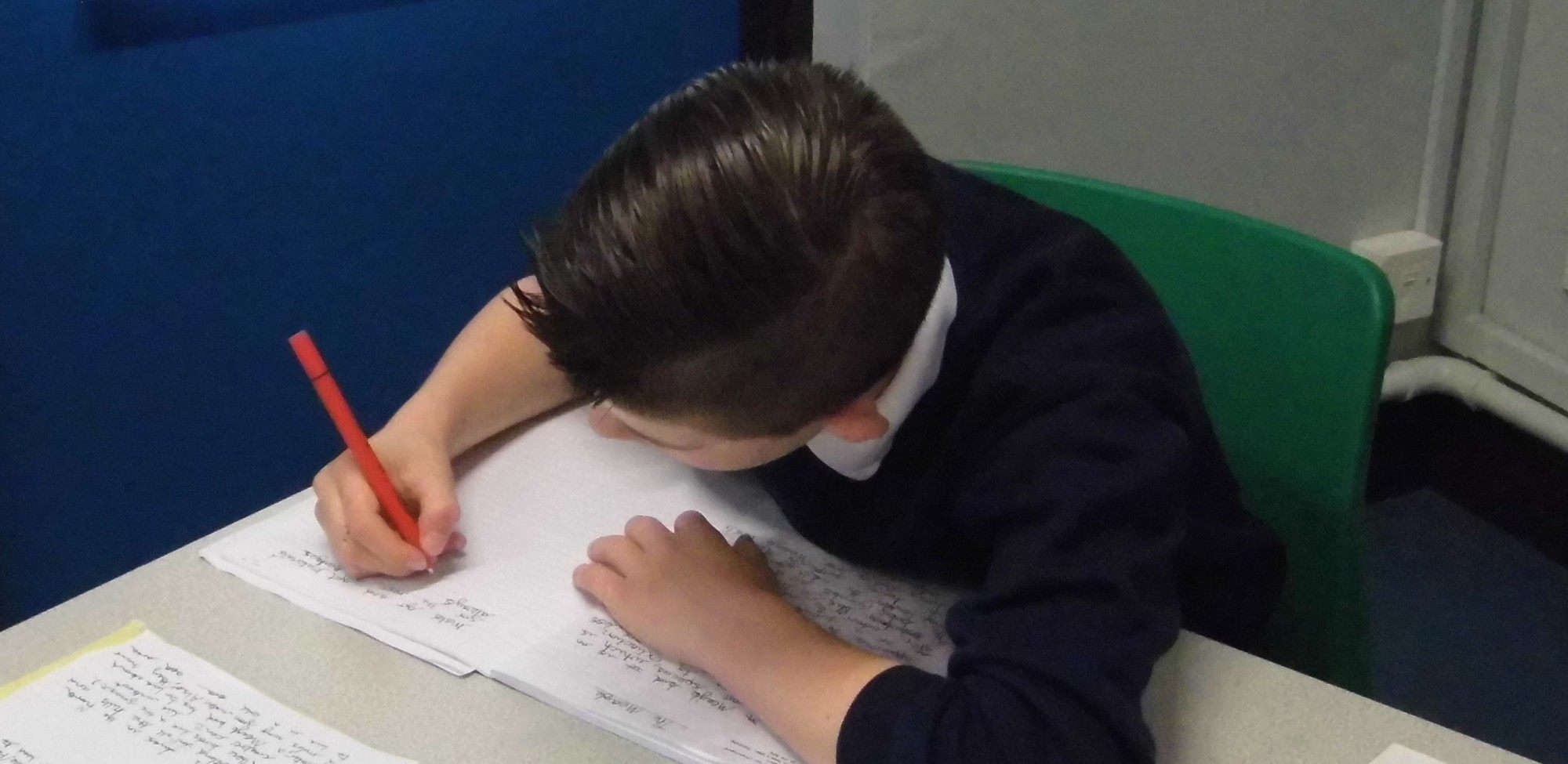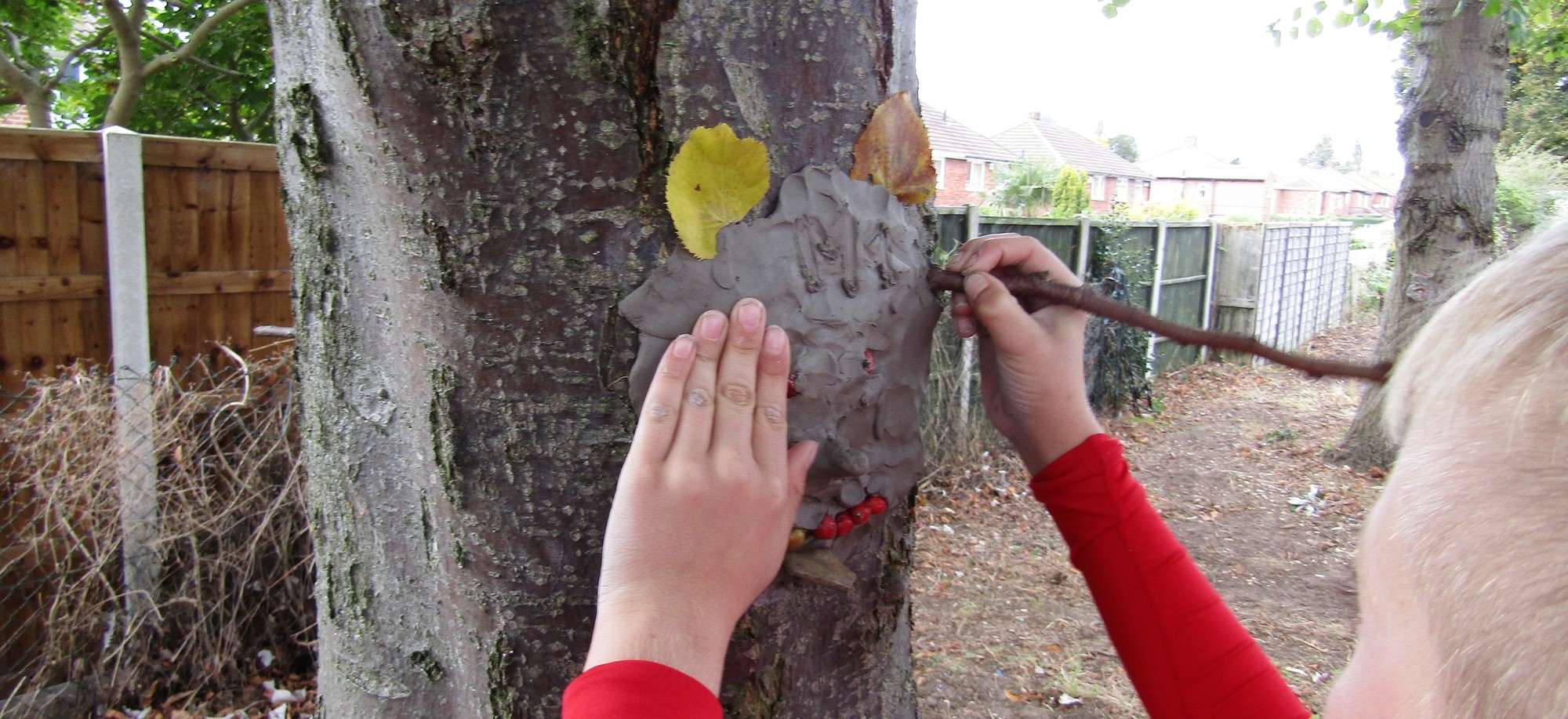 Latest News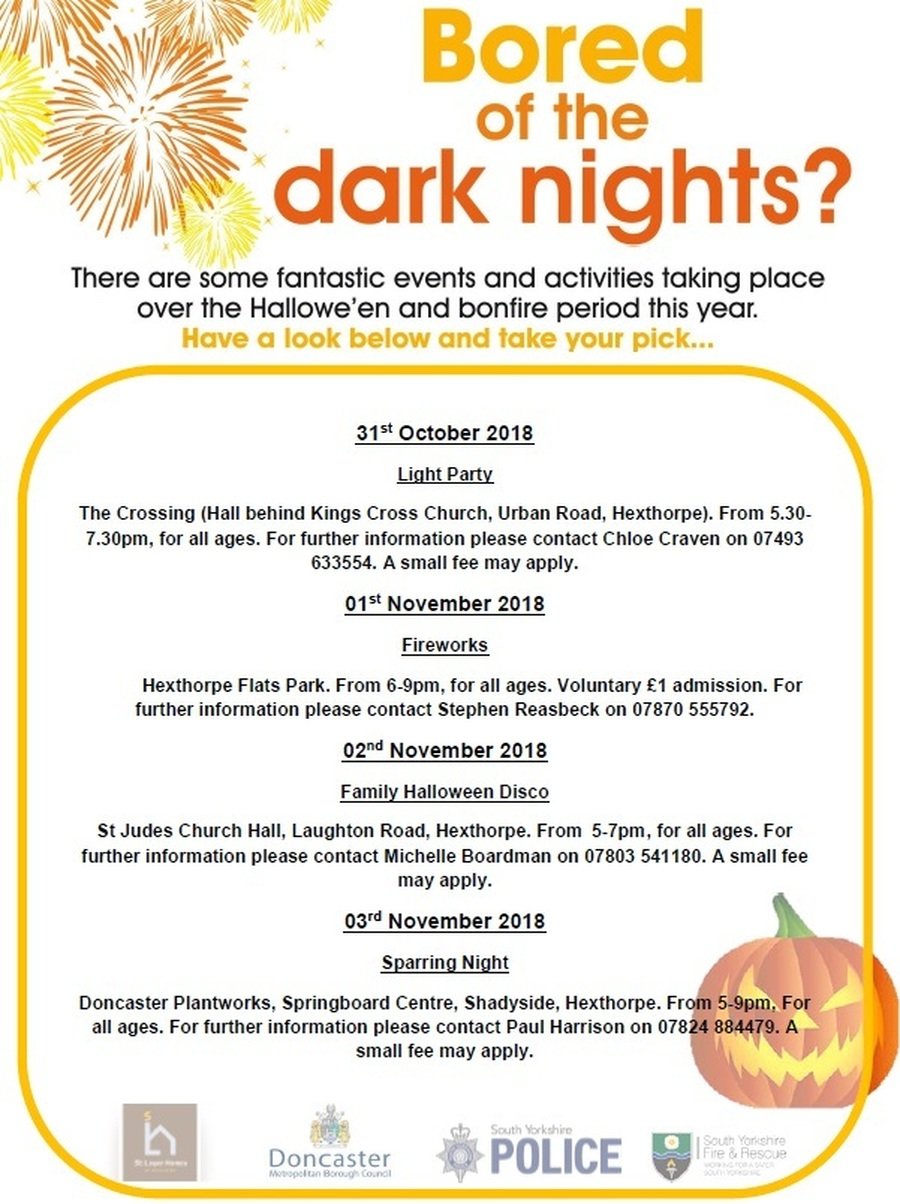 The Royal British Legion
Please help us support The Royal British Legion. We have Poppies for £1, Poppy pin badges for £2, Centenary edition pin badges £3 or a colourful and fun new range of Poppy stationary available to buy from 50p! Thank you in advance for your support.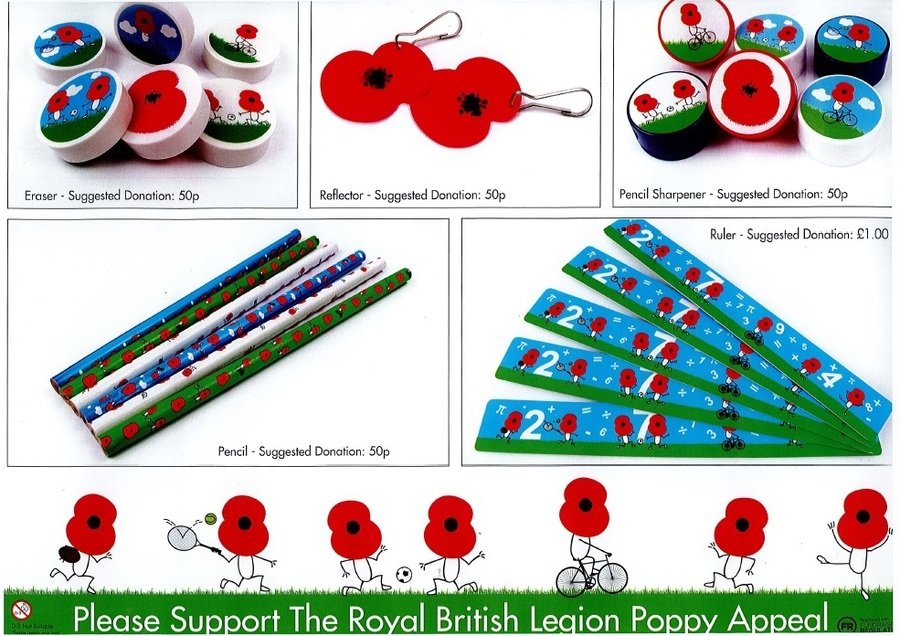 Family Learning at Mallard Primary
A fantastic morning was had by all at our Family Learning event which we hosted on 17th October. Doncaster Adult Family and Community Learning Services came in and provided a fantastic opportunity for our children and parents/carers to collaborate and create some impressive Halloween crafts! Arts and crafts are a fantastic way to engage with children and develop their fine motor skills and encourage imagination. Along with benefiting the children these courses can help parents and carers:
Be part of their child's education and development
Meet other parents and share ideas
Develop their own skills and confidence
Year 3 Ewden Water School Visit
Jackdaw and Jay classes have both been on their school trip to Ewden water treatment works this week and had a brilliant time. We learnt about the water cycle and where our water comes from. We were shown the 'Baddies in the Works' presentation and how they remove the 'baddies' from the water that we use. Then, we were given a guided tour of the site to see how the water is treated with some really cool headsets to use to listen to our guide. After lunch, we looked at the differences between communities in Ethiopia and the Yorkshire region. We learnt about WaterAid and how they are working to bring clean water and sanitation to those less fortunate. It was a really busy and fun day learning about what they do at Ewden and with lots of great questions being asked by children from both classes.
Year 2 visit to Yorkshire Sculpture park
As part of our topic 'Let's Create' Year 2 have visited The Yorkshire Sculpture Park and experienced working with the artist Pui Lee for the day. We all took part in a creative journey through the Park and responded creatively to sculptures through joining in discussions, sketching what we could see and recreating sculptures through the medium of clay
Year 4 Eureka!
On Thursday 27th September, both year four classes attended the Eureka science museum and took part in an exciting, interesting and slightly gross workshop entitled 'From the chew to the poo' They learnt about the science behind a number of bodily functions and behind a range of everyday experiences. A good time was had by all!
Macmillan Cake Sale
On Friday 28th September we held our annual Macmillan cake and coffee event. A huge thank you to all the parents and children who helped us make this event a massive success. The cakes and buns which were brought in were all extremely tasty and we really do appreciate your ongoing support with our events. As a school we raised a total of £457 which is brilliant and will help Macmillan support those in their times of need. A special thank you to Katy Peagram, Lily Mclaren and Alexis Demis who had their own stall on the day and raised £109.20 towards the school total, that is such an achievement girls and we are so proud of your contribution to the community.
Year 1 Squirrel Wood Visit
Year 1 had a brilliant morning out at Squirrel wood on Wednesday. Our visit was based on the story 'The Gruffalo' by Julia Donaldson. We started off with a character hunt where we found the Gruffalo characters from the book and then built them some cosy homes to stay in out of natural materials. We showed fantastic 'learning together' skills to plan and build our shelters. We then made pictures of the animals using natural materials and put them in a wooden photo frame made from sticks. We finished the session off by cooking the Gruffalo's favourite treat, pop corn on the fire.
Jeans for Genes
On Friday 21st September we took part in the Jeans for Genes day to raise money for Genetic Disorders UK. Thank you to all who supported us on our Jeans for Genes day, we raised £368 for Genetic Disorders UK. This money will help them in providing resources and support directly to those affected, and to the charities and patient groups dedicated to a single genetic disorder or related group of genetic disorders.
'Move on Move Up' Revision sessions