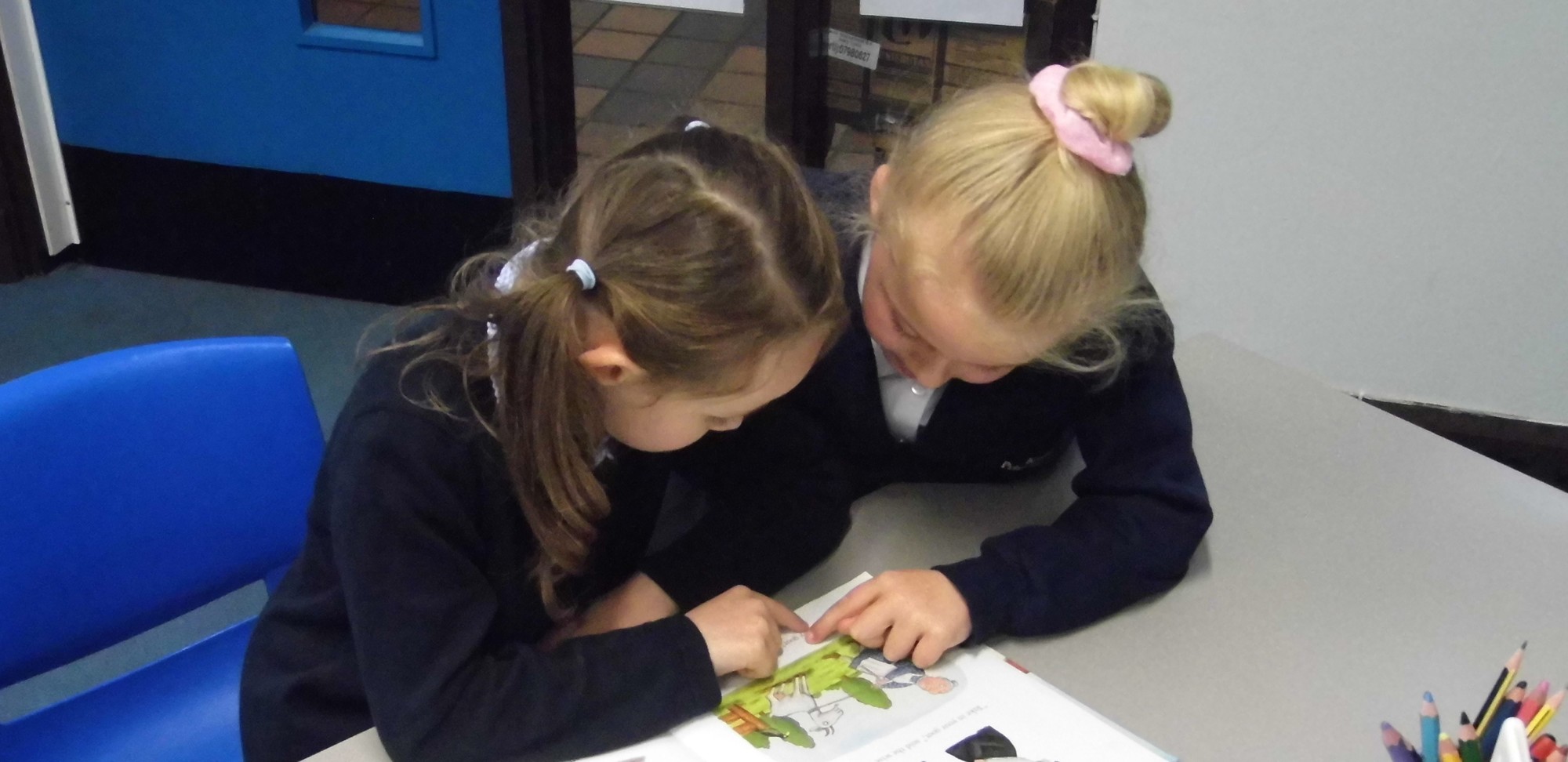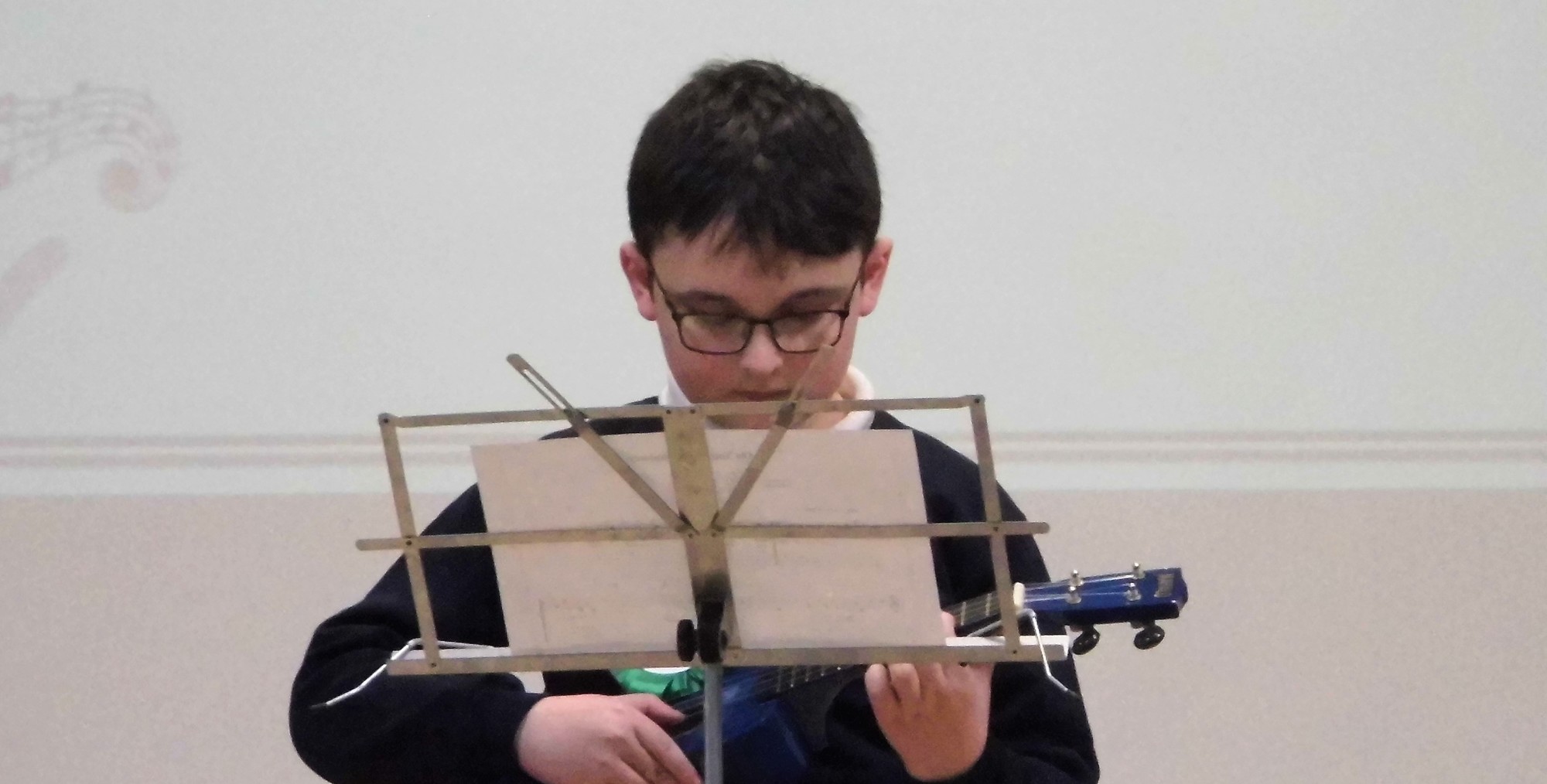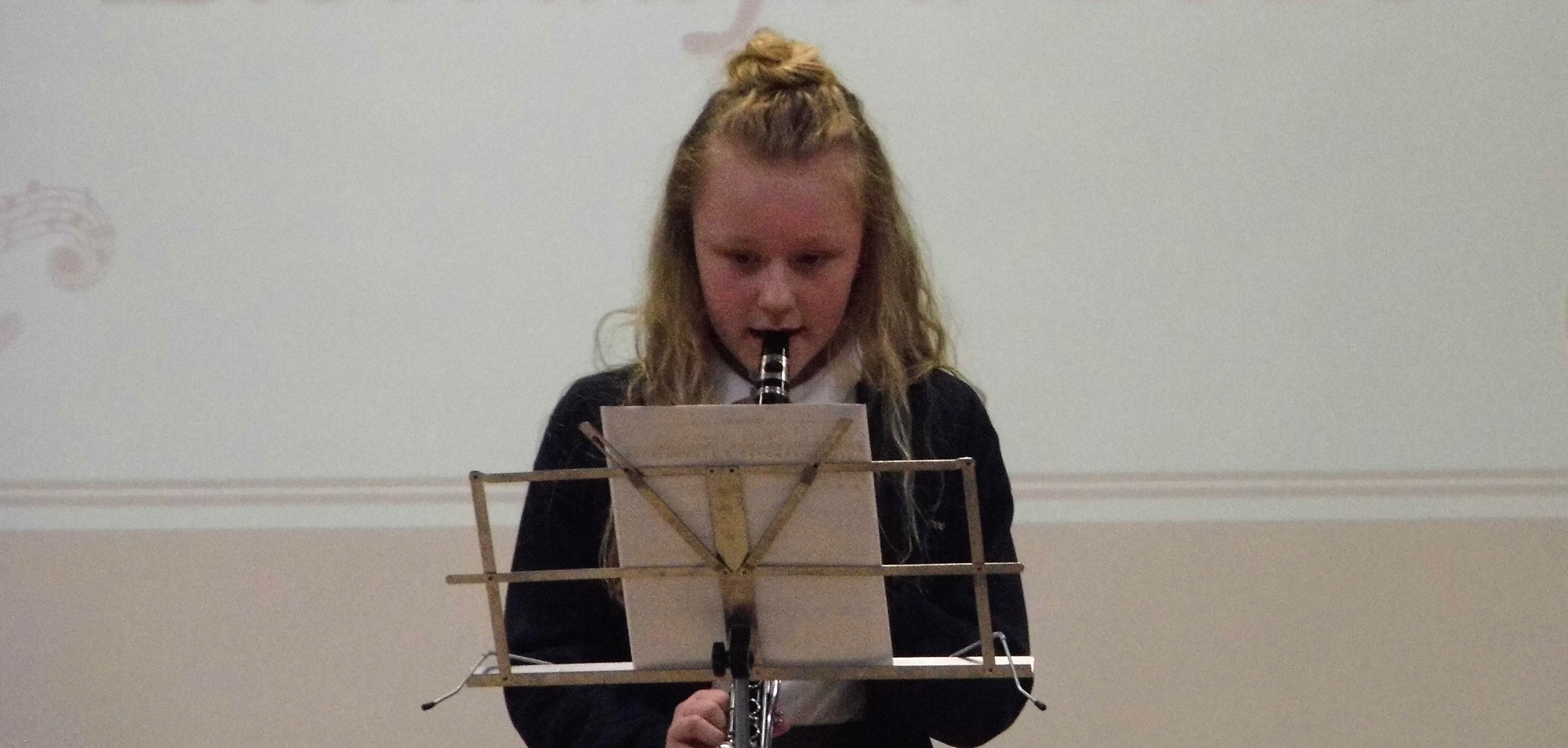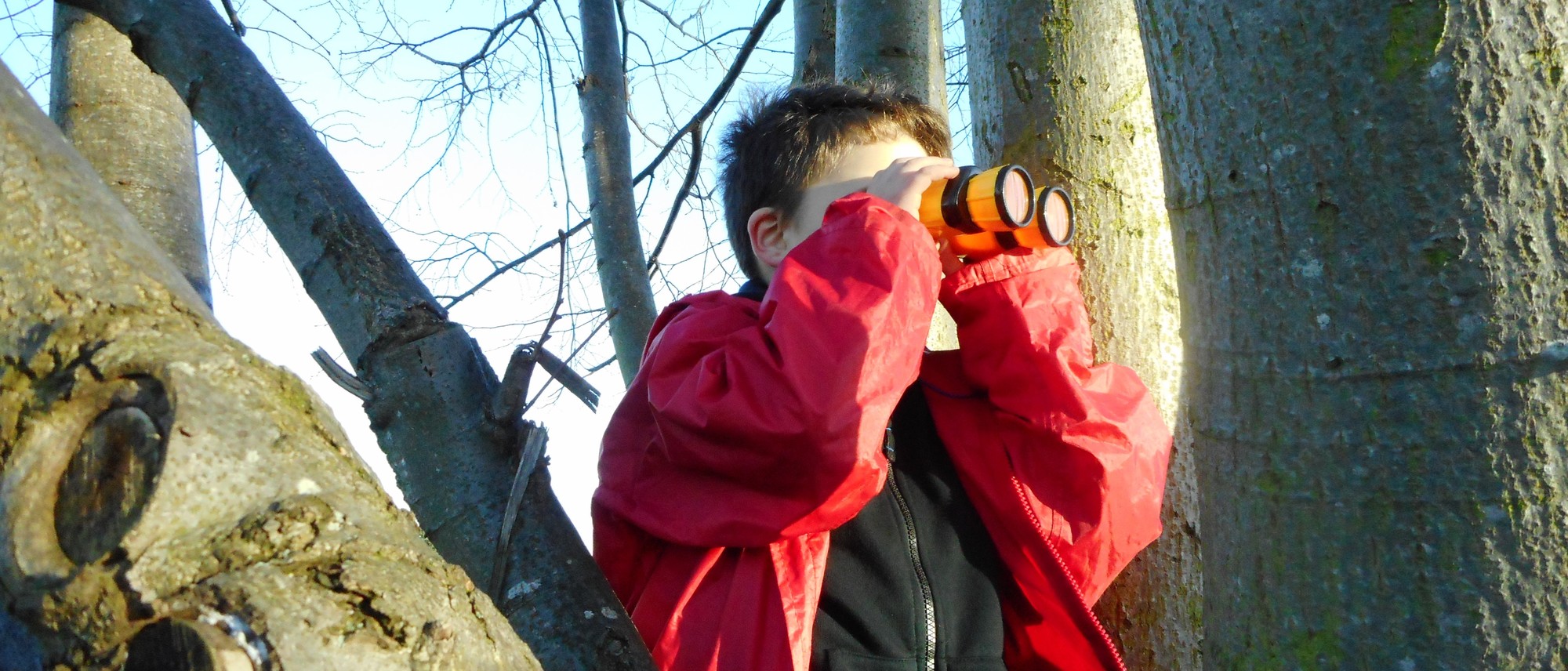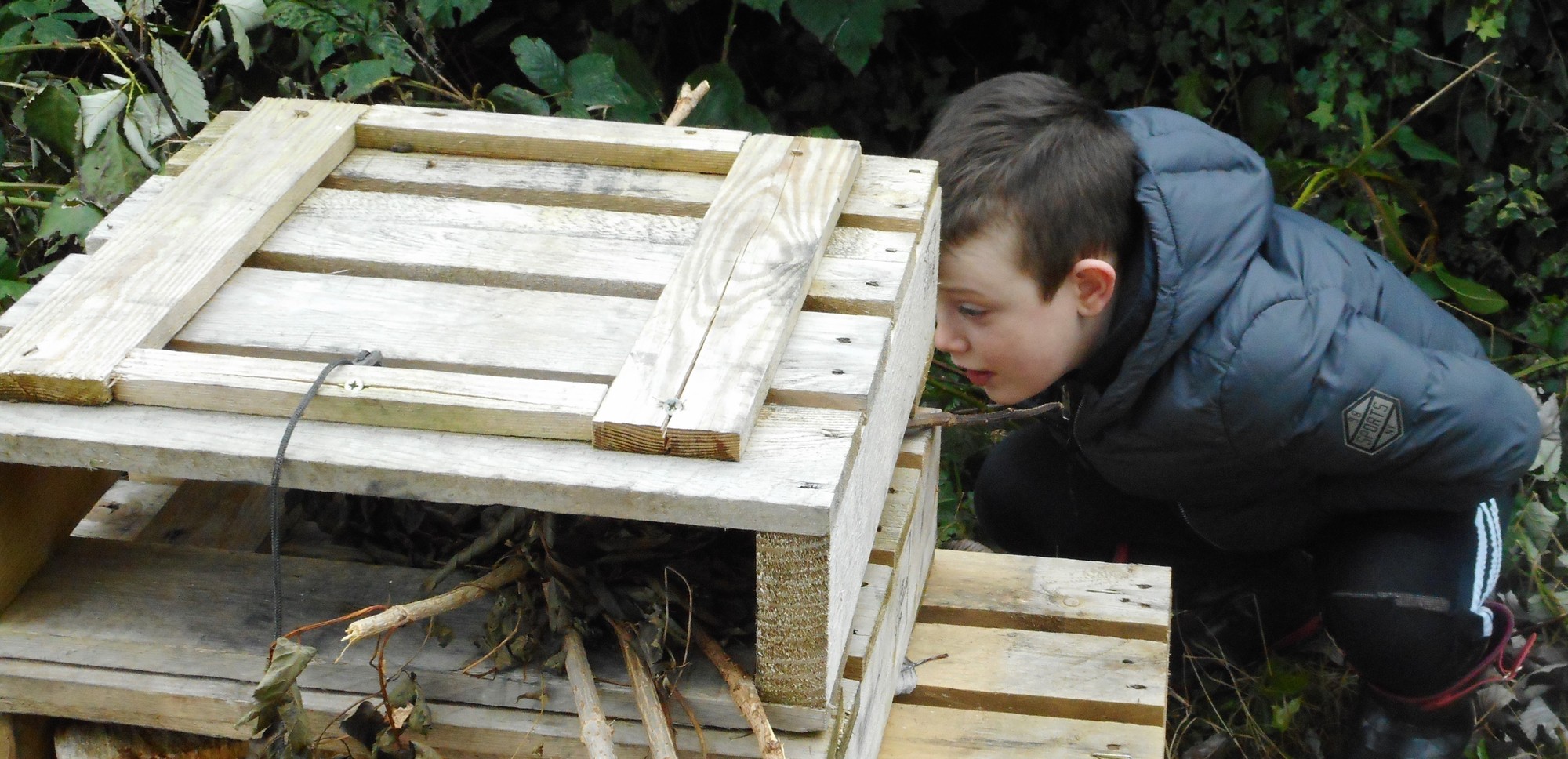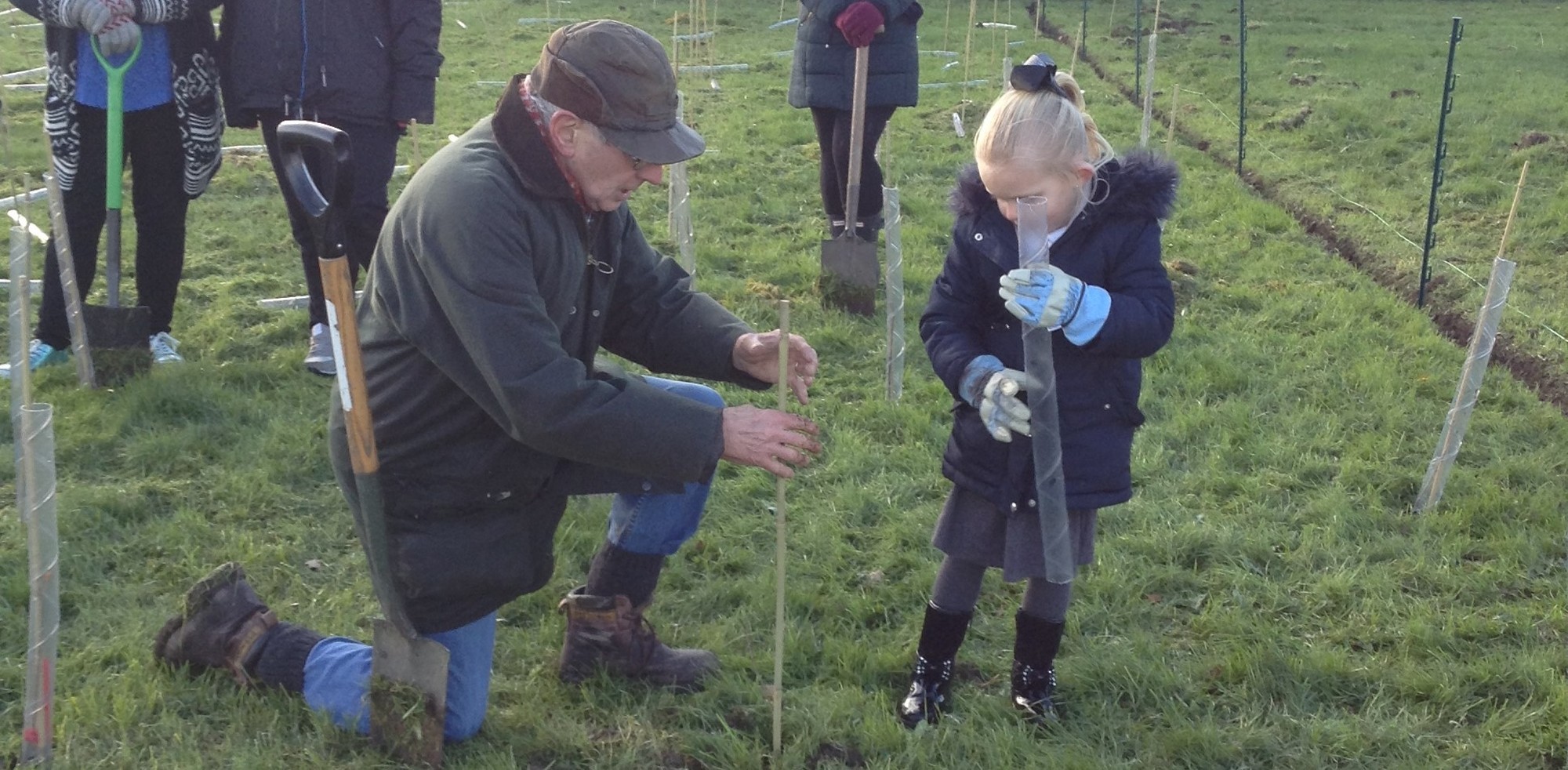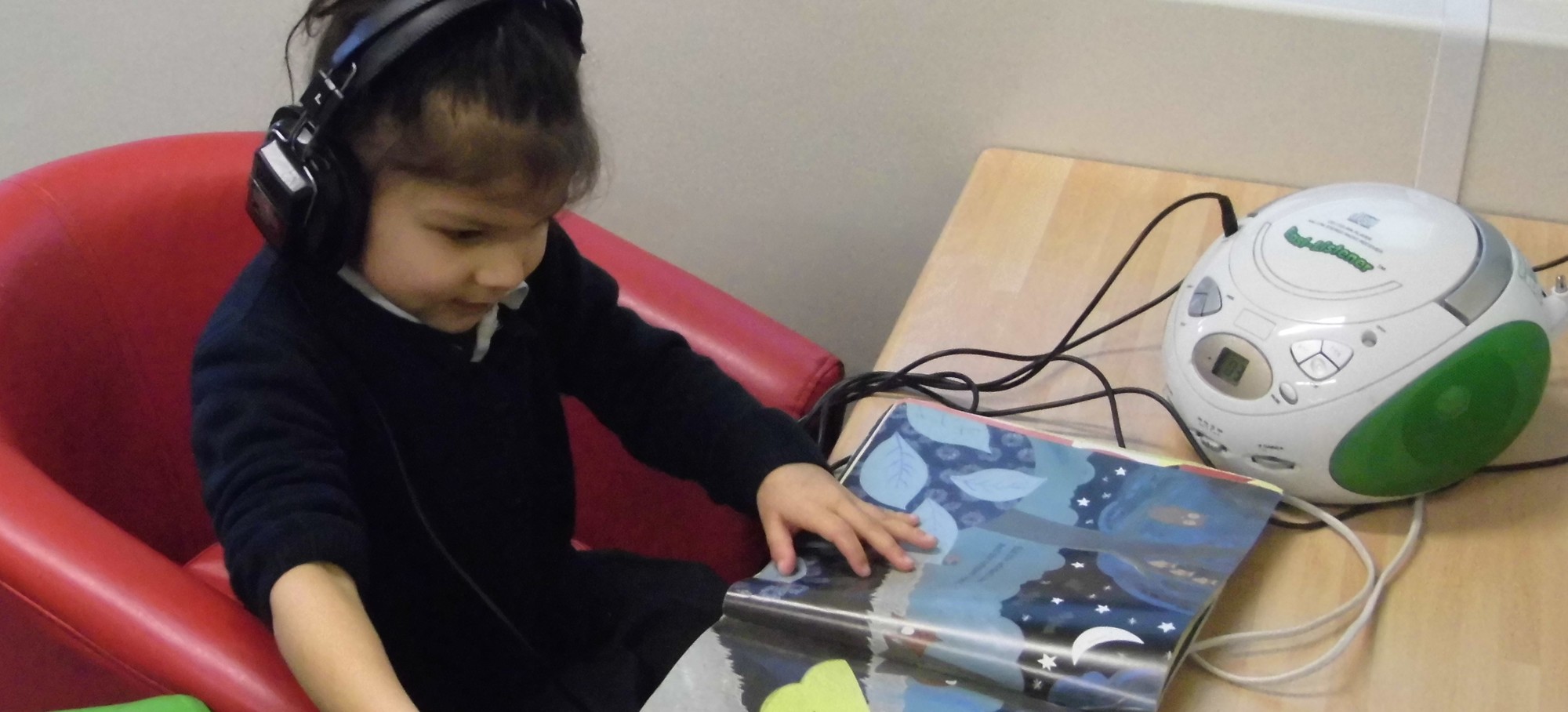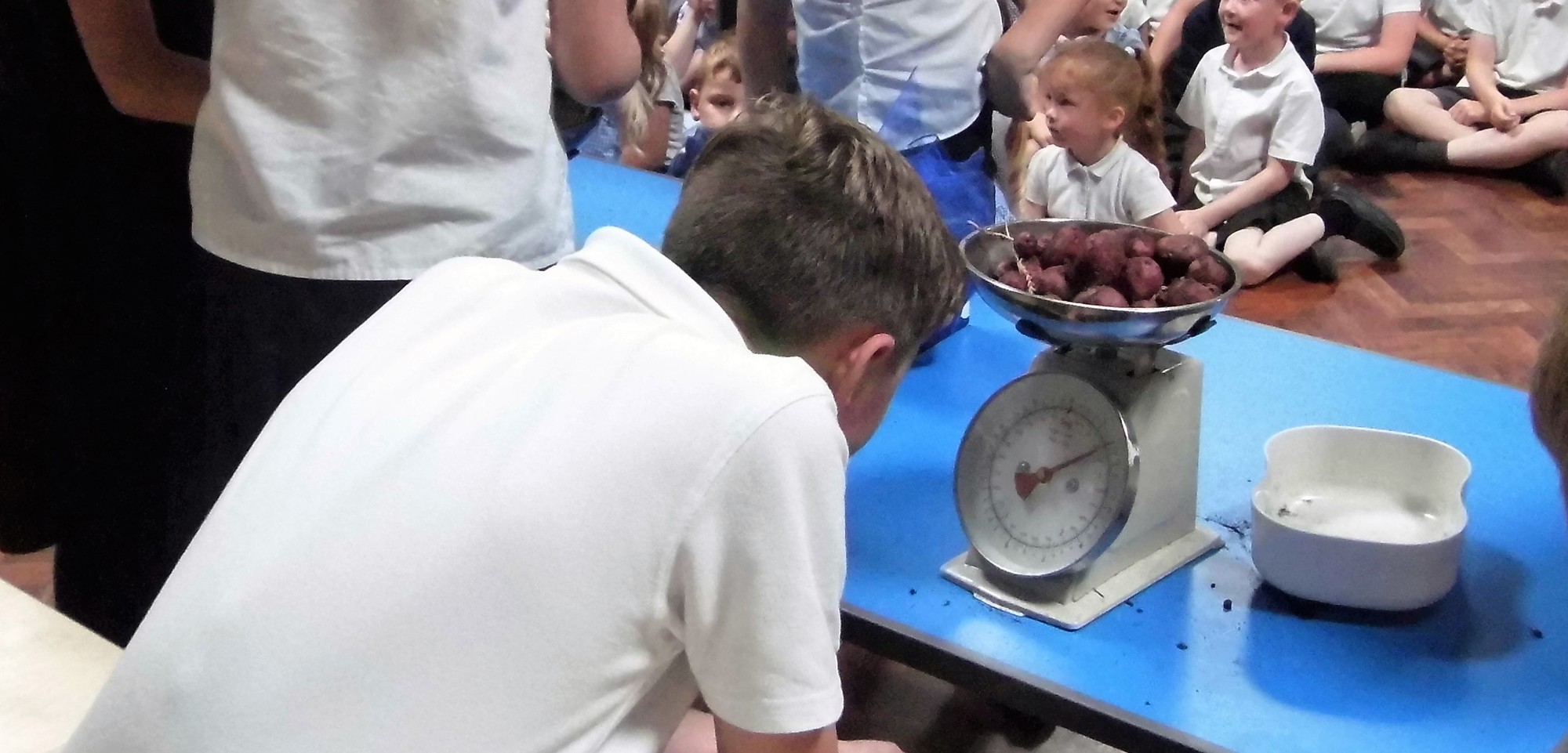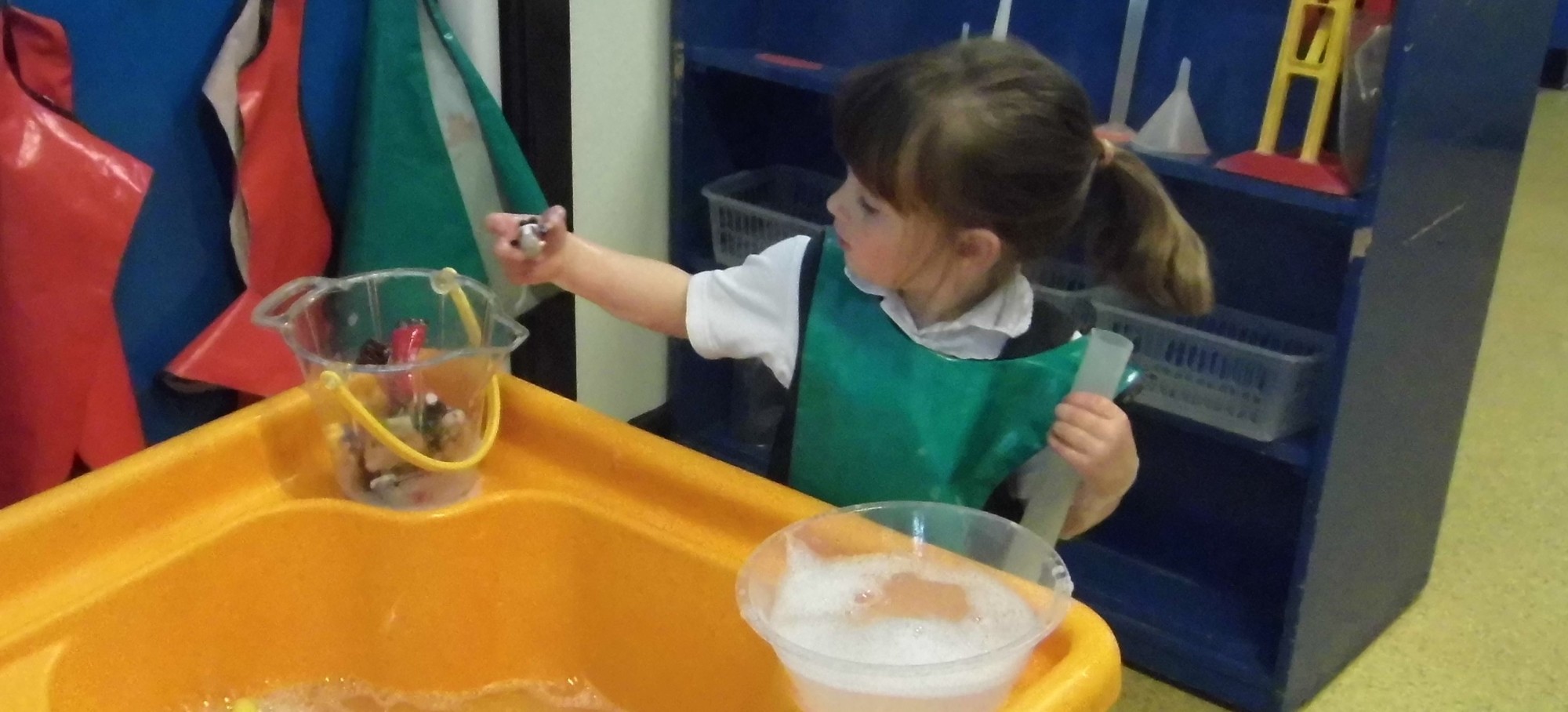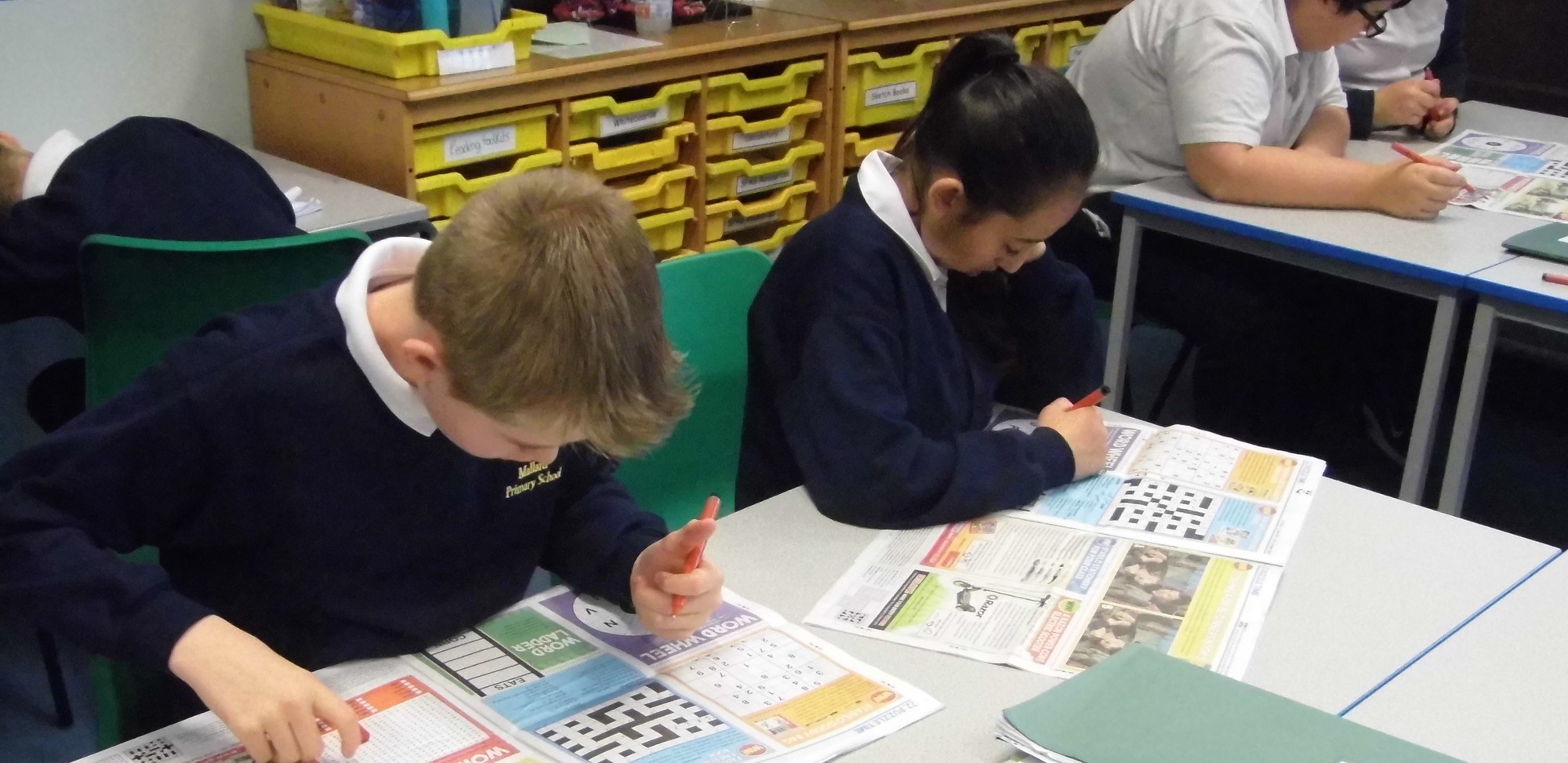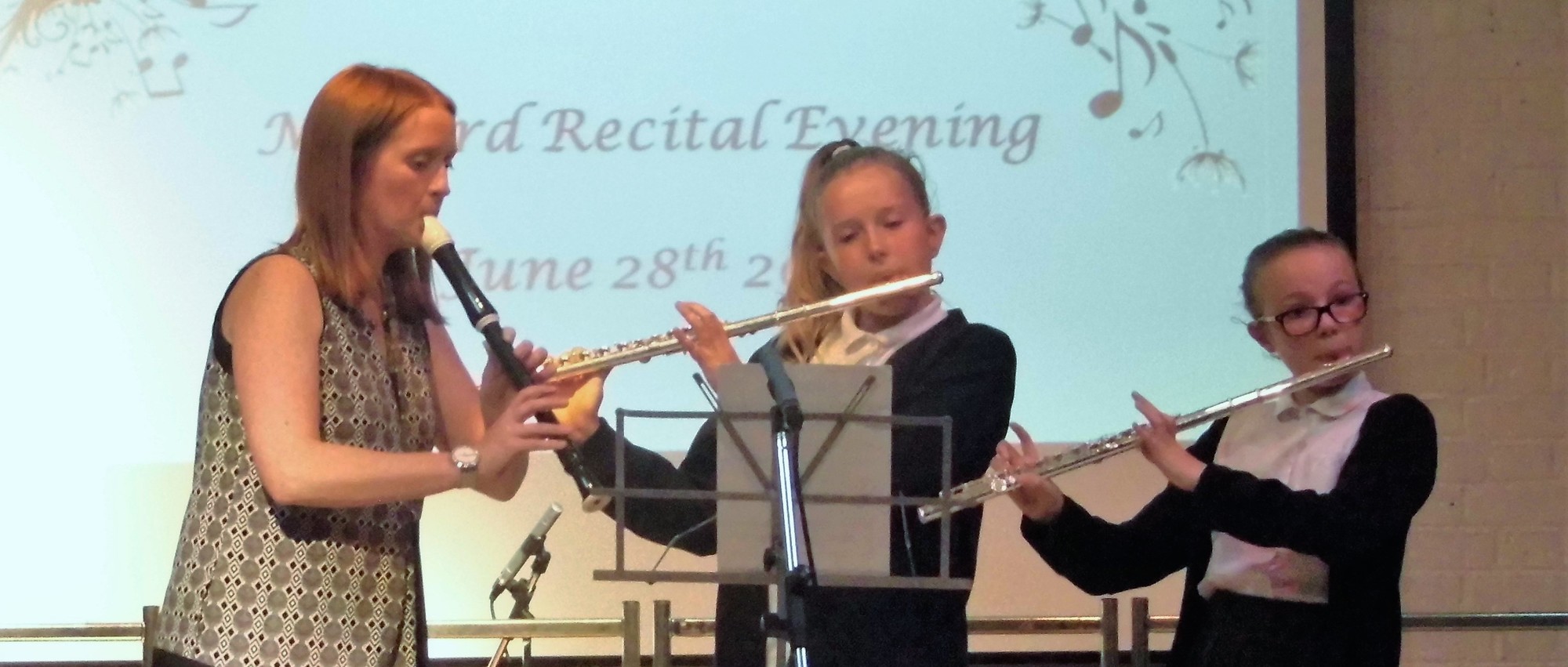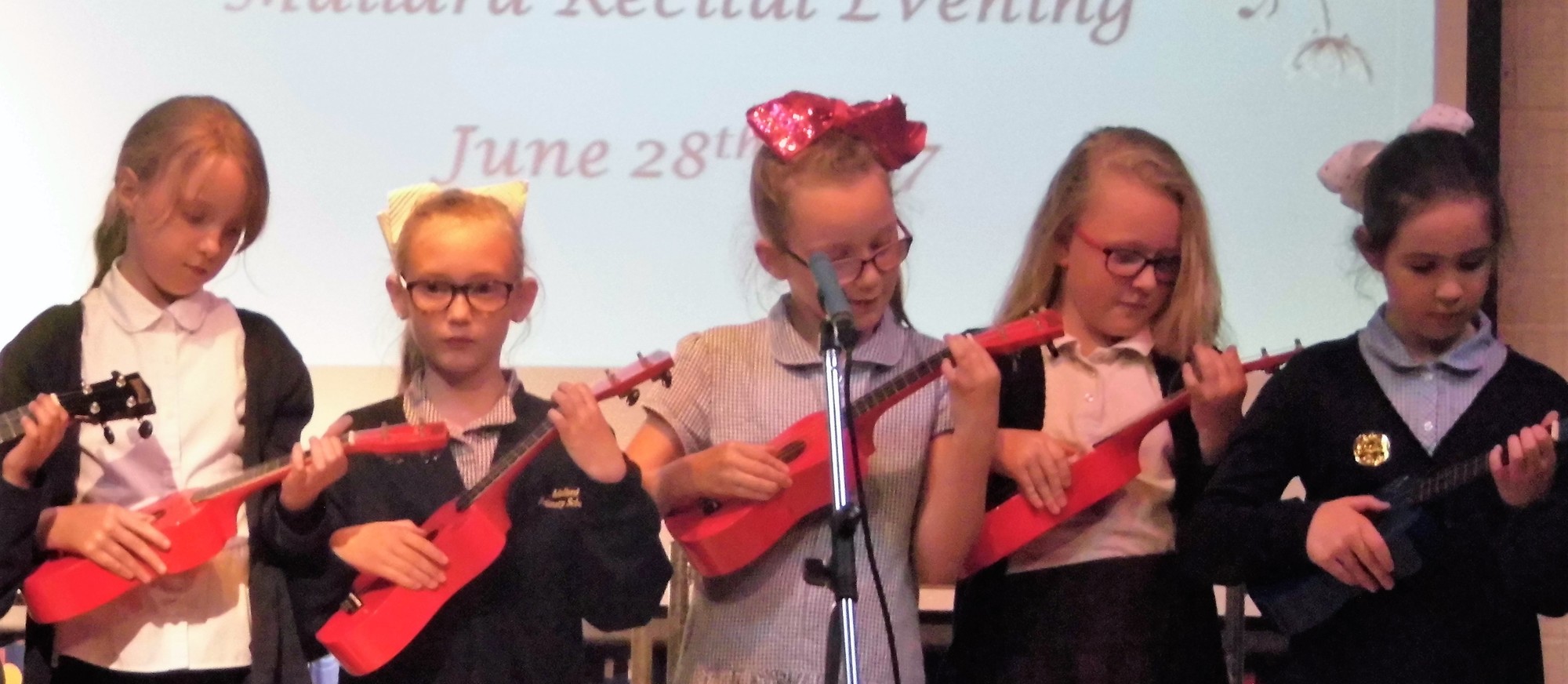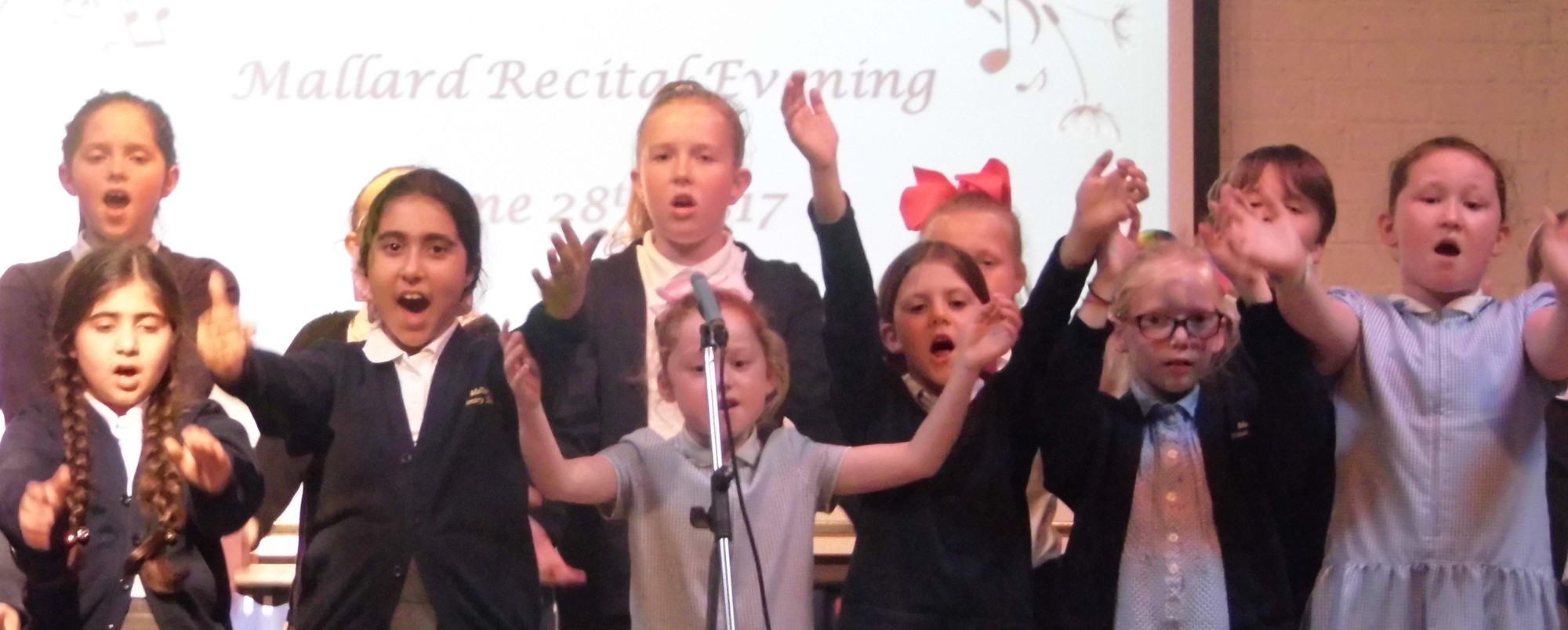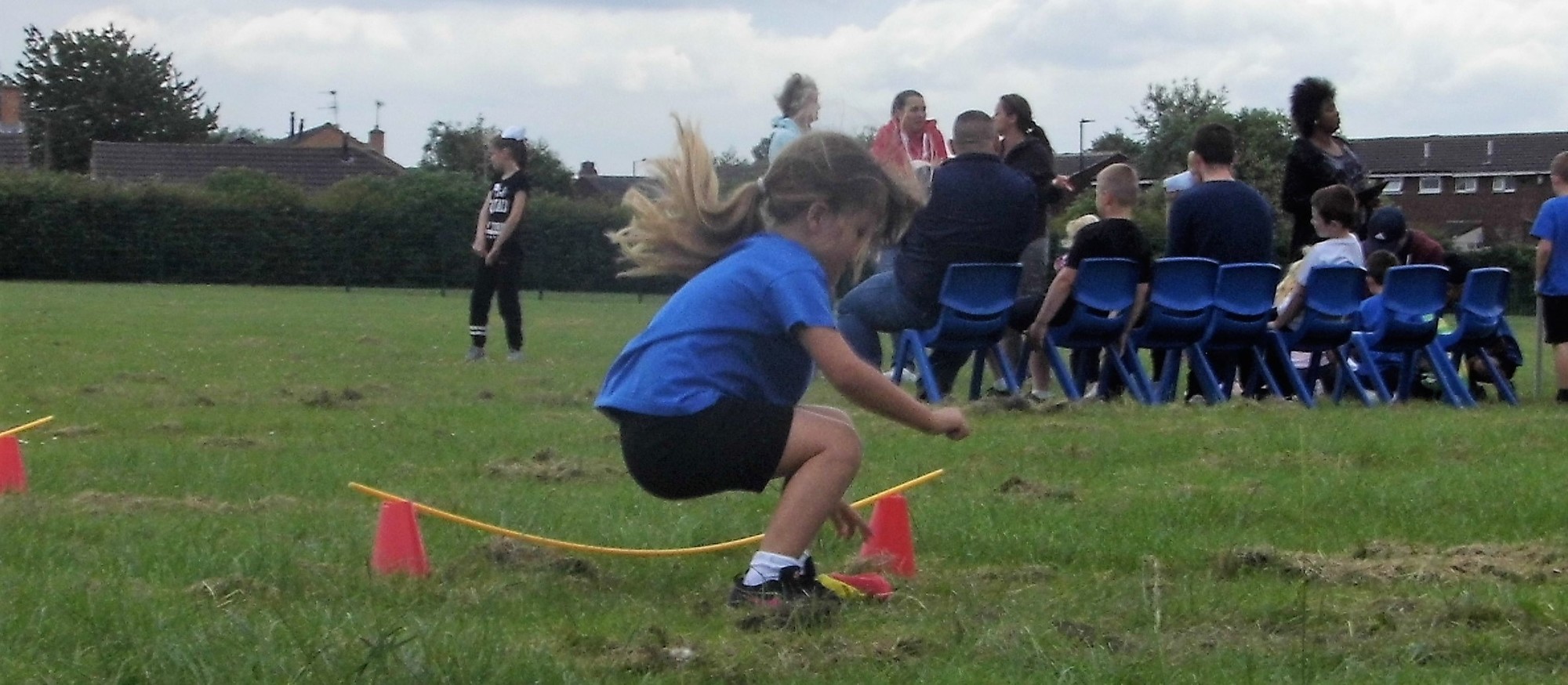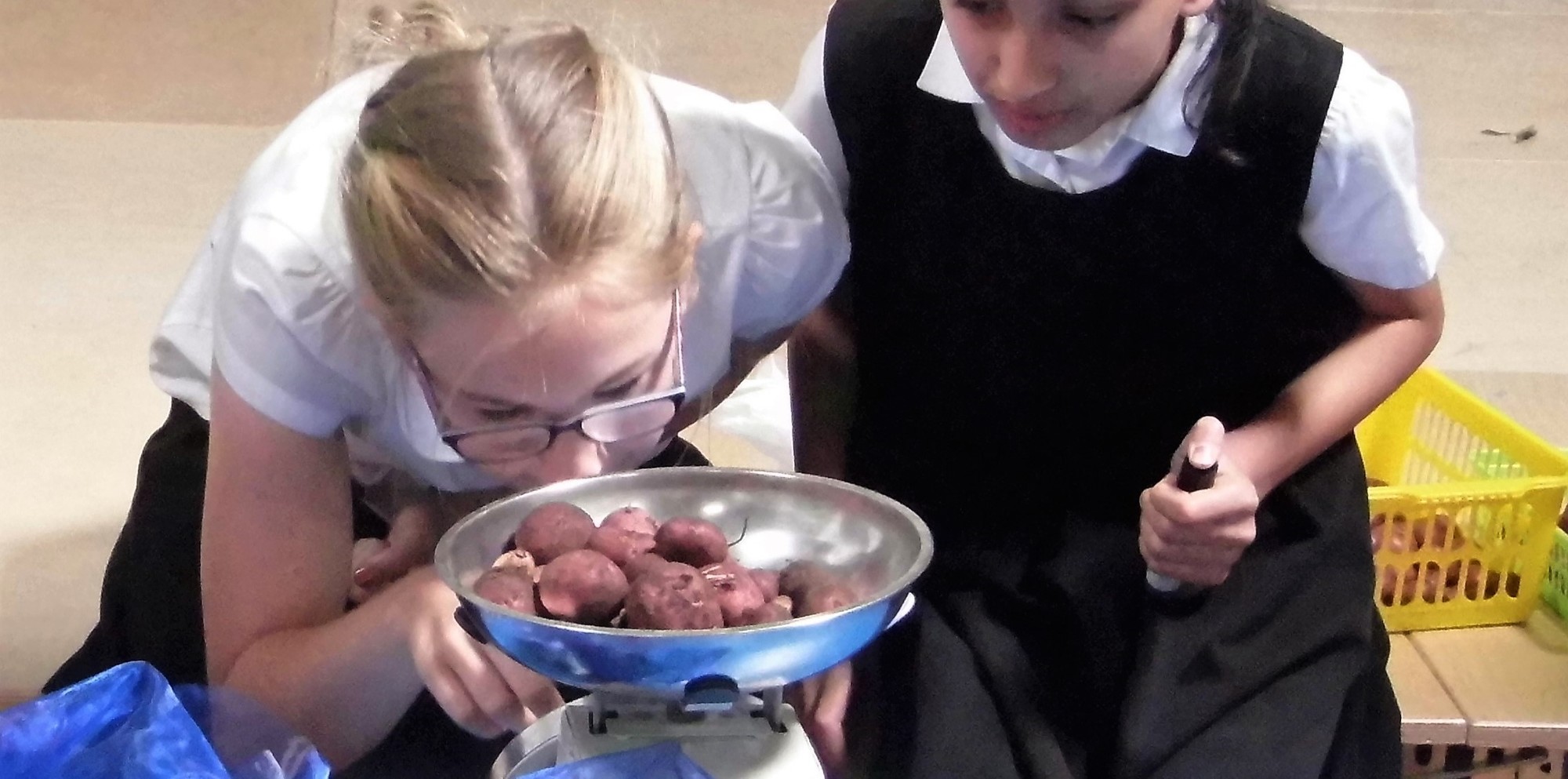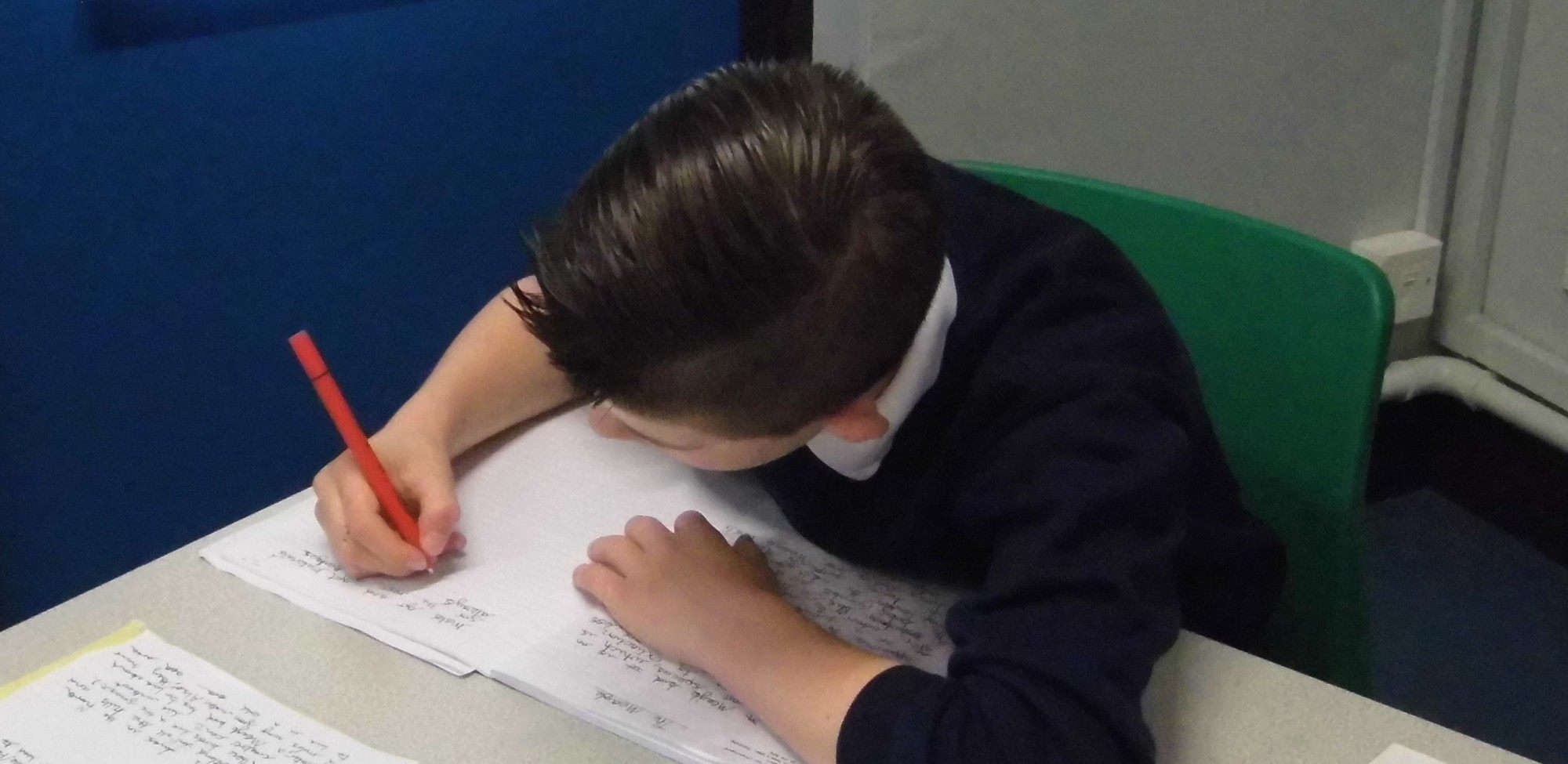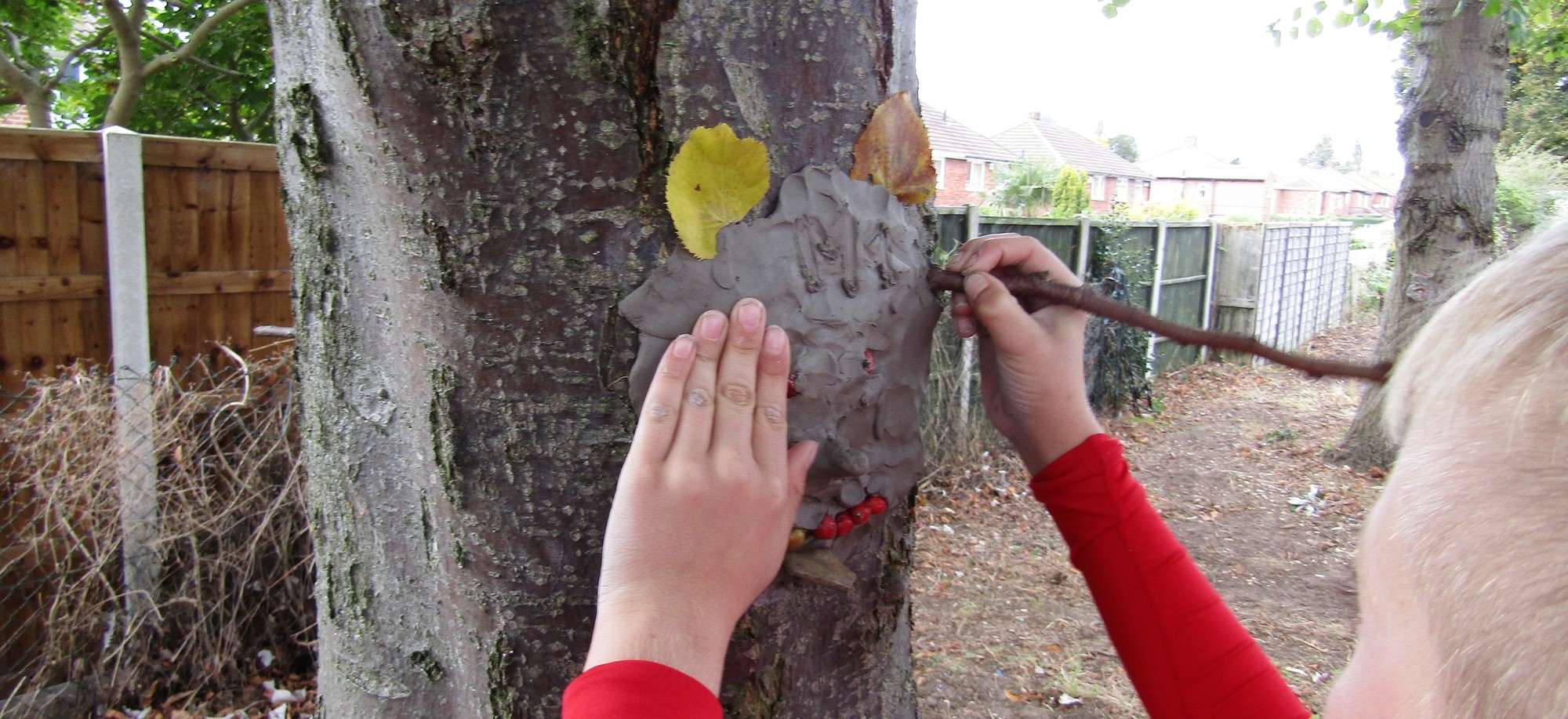 School Visits
Mallard Primary School believes that educational visits are an integral part of the entitlement of every pupil to an effective and balanced curriculum. Appropriately planned visits are known to enhance learning and improve attainment, and so form a key part of what makes Mallard Primary School a supportive and effective learning environment.
Here are some of our most recent school visits:
Foundation Stage - Kirklees Light Railway
Reception children enjoyed a fun day at Kirklees Light Railway. The children were able to watch the engine being turned around on a turntable before we had a journey on a narrow gauge steam train from Clayton West to Shelley station.
We had a tour of the engine sheds and had the wonderful opportunity to have a ride on a miniature train and use the themed adventure play grounds. The highlight of the day was a train ride through the beautiful countryside.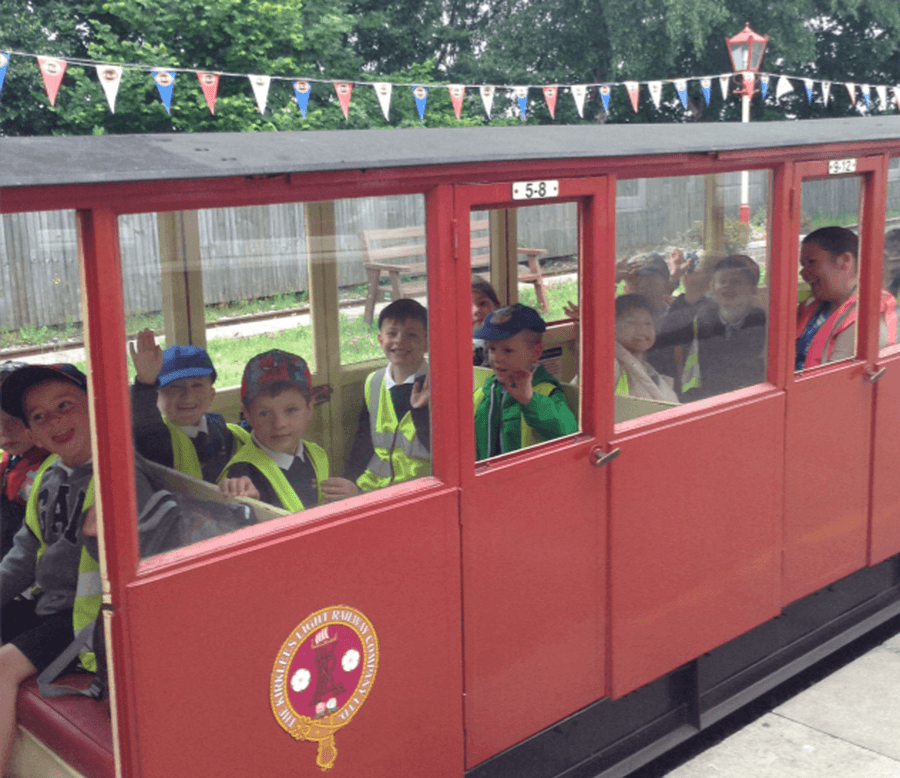 Year 1 - Squirrel Wood
Year 1 had a brilliant morning out at Squirrel wood on Wednesday. Our visit was based on the story 'The Gruffalo' by Julia Donaldson. We started off with a character hunt where we found the Gruffalo characters from the book and then built them some cosy homes to stay in out of natural materials. We showed fantastic 'learning together' skills to plan and build our shelters. We then made pictures of the animals using natural materials and put them in a wooden photo frame made from sticks. We finished the session of by cooking the Gruffalo's favourite treat, pop corn on the fire.
Year 2 Yorkshire Sculpture Park
As part of our topic 'Let's Create' Year 2 have visited The Yorkshire Sculpture Park and experienced working with the artist Pui Lee for the day. We all took part in a creative journey through the Park and responded creatively to sculptures through joining in discussions, sketching what we could see and recreating sculptures through the medium of clay.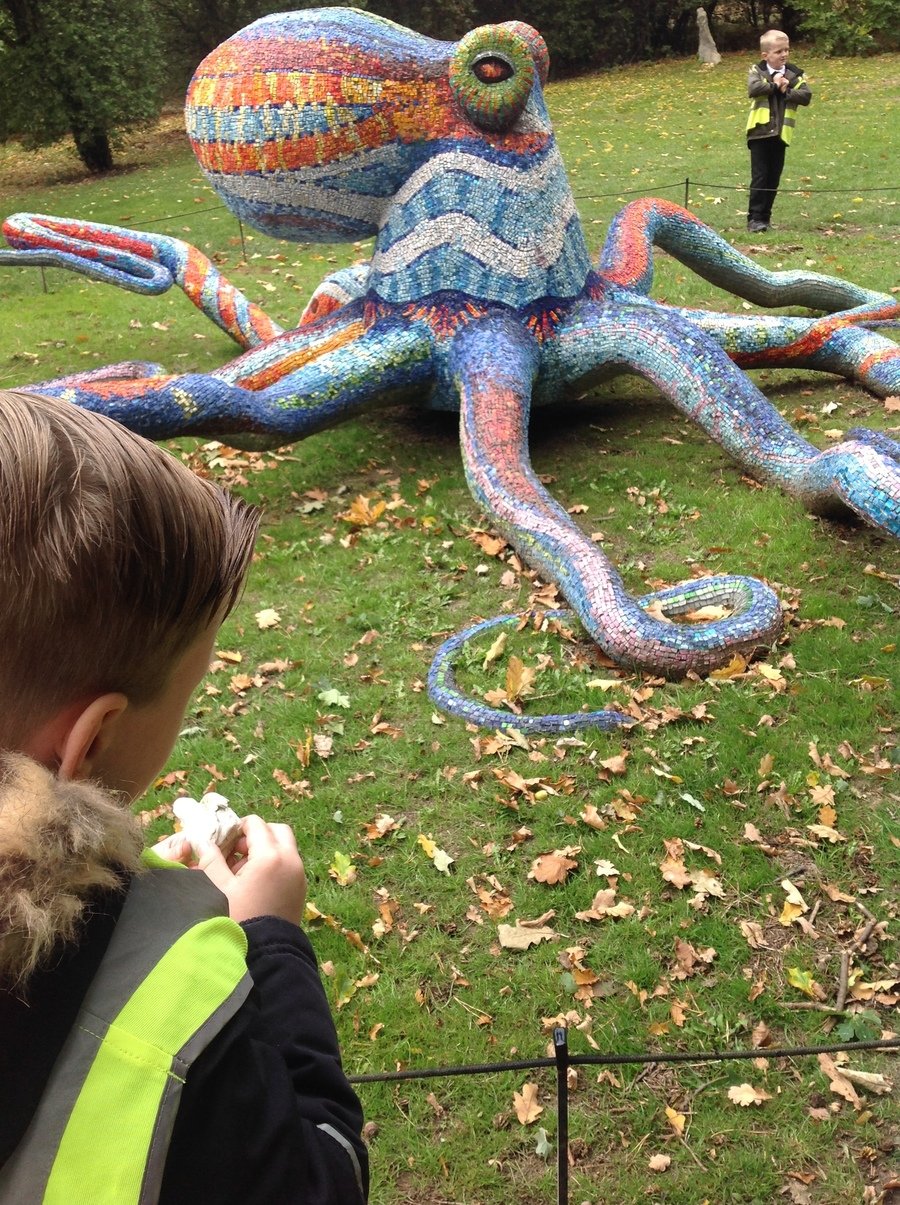 Year 3 - National Railway Museum York
Year 3 have thoroughly enjoyed their visit to the National Railway Museum in York this week as part of their new topic - 126 MPH! In keeping with the theme of the topic, the children travelled to York on the train from Doncaster Train Station: a first-time experience for many of the children, and one which was enjoyed by all. High points of the visit included the 'Need for Speed' workshop, where children were taken on a whirlwind tour of the innovations in rail travel throughout history and beyond, and encountering the 'Mallard' train itself, in all its glory. The children's behaviour was exemplary throughout the visit, and they have come back to school buzzing to put their new-found knowledge into their learning.
Year 4 - Eureka!
On Thursday 27th September, both year four classes attended the Eureka science museum and took part in an exciting, interesting and slightly gross workshop entitled 'From the chew to the poo' They learnt about the science behind a number of bodily functions and behind a range of everyday experiences. A good time was had by all!
Year 5 - Eden Camp
The Y5's had a fantastic time learning all about World War 2 at Eden camp on the 12th September.
We got to experience what it was like during a blackout and the Blitz and discovered interesting information ranging from rationing and evacuations to Land Girls and U-boats.
The children said that they had a fantastic time and it sparked many questions, which will help us to delve deeper into our topic for this half term.
Year 6 - First Aid Training
St John's Ambulance delivered a First Aid course to our Year 6 pupils. The course taught the children basic first aid, including how to administer CPR, how to put someone in the recovery position and how to treat burns and cuts, and how to help someone how is choking. Pupils really enjoyed the course and learned some potentially life saving skills.